EMBA | General Management
Your kick-off to a career in management.
The General Management EMBA Program is your kick-off to a career in business: The successful MBA Program is conducted by TU Wien in cooperation with Danube University Krems. While the Danube University Krems offers ten years of experience in post-graduate management education, TU Wien provides special expertise in business education for engineering and natural science majors.
The combination of technical and scientific expertise as well as the business-related problem-solving and decision-making skills gained in the General Management EMBA increases competitiveness on the job market significantly - the latest economic knowledge and its successful implementation are the most important competitive factor nowadays.
The General Management Executive MBA program is designed according to the management concept of "Human leadership in a changing world".
Apply by January 31, 2023 and secure -15% Early Bird Bonus on the tution fee!
Thus the tuition fee amounts to EUR 19,465 instead of EUR 22,900.
Final Degree: Executive Master of Business Administration (EMBA) in Management & Technology
Partner: University for Continuing Education Krems - Danube University
ECTS credits: 90
Duration: 2-3 semesters + Master's Thesis
Structure: Part-time, blocked in modules
Language: German with optional English modules
Tution Fee: EUR 22,900 (VAT-free, excl. expenses for travel and accommodation)
*) TU Wien alumni club members receive a discount of 10%.
Admission Requirements: First academic degree; 3 years of work experience; admission interview
Locations: TU Wien, surrounding area of Vienna, Danube University Krems; possibility to complete a module abroad
Academic Director: Univ.Prof. Dr. Wolfgang Ausseneg
Flexible program start: possibility to enter the program at any time (winter or summer term)
Broad management knowledge and leadership skills in demand
Basic knowledge of processes and instruments in general management
Unique combination of management, technology and leadership topics
Voice, problem-solving and decision-making authority in general management issues and technological developments
Thanks to the flexible elearning modules, of the University of Continuing Education Krems, which can be completed time-independently in self-study, you have the possibility to join the MBA General Management at any time.
If you start in October or March, you can complete the MBA program in 1 year:
>> You complete the elearning modules in parallel to the face-to-face modules.
>> You write your master thesis during the first two semesters.
An ideal solution for educational leave, for example.
Hero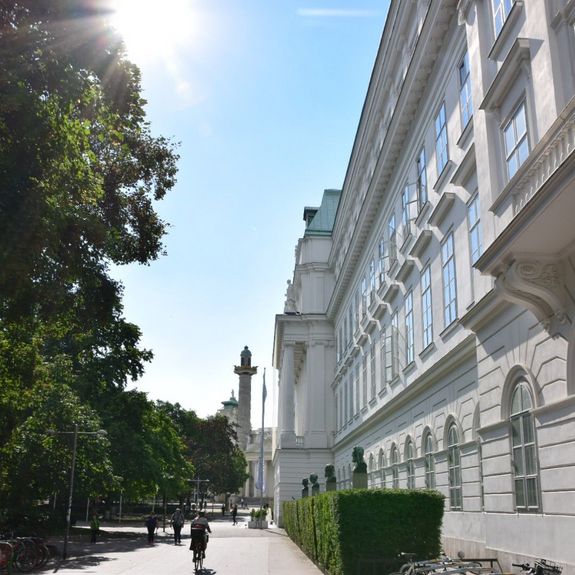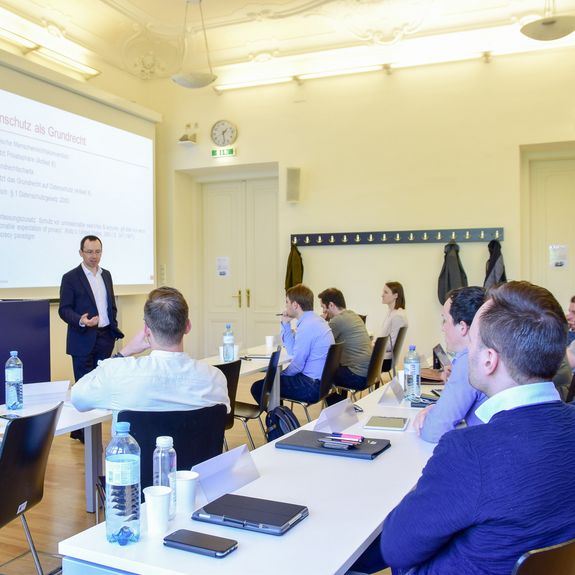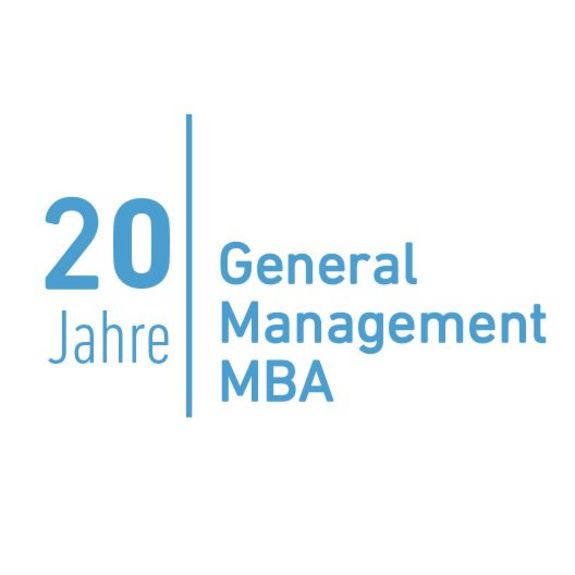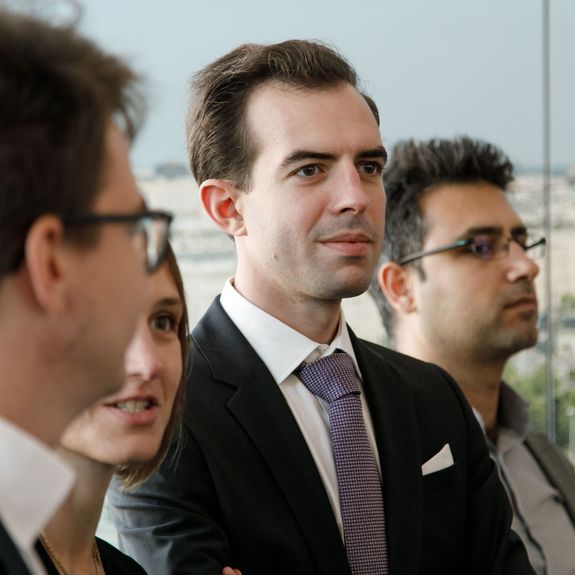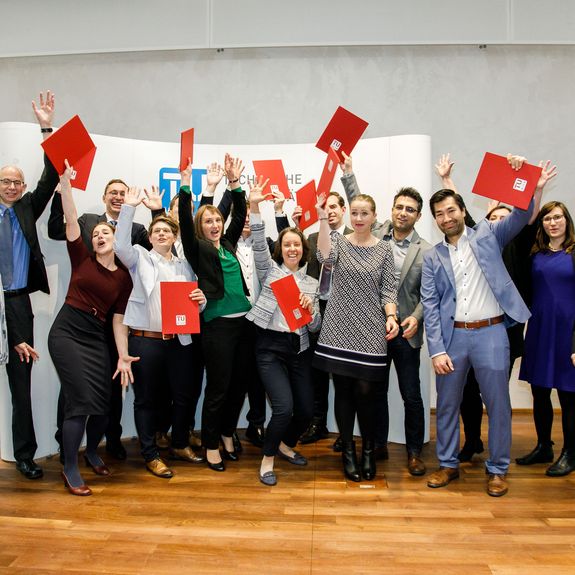 24 24Countries of origin of students
31 31Average age of students