General Management
Your kick-off to a career in management.
For young graduates with technical and scientific expertise the first managerial obligation is both a goal and a challenge: the overview of the corporate budget, competitive factors, organizational structures and personnel development requires additional economic qualifications. The combination of technical and scientific know-how and the business-related problem-solving and decision-making skills acquired in the General Management Executive MBA program significantly increases competitiveness on the job market - current business knowledge and its successful implementation are the most important competitive factor today.
For this reason, the TU Vienna, in cooperation with the University for Continuing Education Krems, offers an Executive MBA program with the aim of enabling prospective managers with a primarily technical and scientific degree to receive a business administration, practice-oriented generalist education.
Final Degree: Executive Master of Business Administration (EMBA) in Management & Technology
ECTS credits: 92
Duration: 2-3 semesters + Master's Thesis
Structure: Part-time, blocked in modules
Language: German with optional English modules
Tution Fee: EUR 22,900 (VAT-free, excl. expenses for travel and accommodation)
Admission Requirements: First academic degree*, minimum 3 years of work experience, personal interview
* Persons holding an equivalent educational and professional qualification may also be admitted
Locations: TU Wien, surrounding area of Vienna, University for Continuing Education Krems; possibility to complete a module abroad
Academic Director: Univ.Prof. Dr. Wolfgang Aussenegg
Your Key Learnings
Broad management knowledge and leadership skills in demand
Basic knowledge of processes and instruments in general management
Unique combination of management, technology and leadership topics
Voice, problem-solving and decision-making authority in general management issues and technological developments
Fast Track >> 1 year MBA intensive option
Thanks to the flexible elearning modules, of the University of Continuing Education Krems, which can be completed time-independently in self-study, you have the possibility to join the Executive MBA program General Management at any time.
If you start in October or March, you can complete the Executive MBA program in 1 year:
>> You complete the elearning modules in parallel to the face-to-face modules.
>> You write your master thesis during the first two semesters.
An ideal solution for educational leave, for example. Interested? Please get in touch with our Program Team via mba@tuwien.ac.at.
This Executive MBA is the right choice if you
want to prepare yourself to a management level, open up to new perspectives for yourself as a future manager and expand your management and leadership skills,

want to open up new perspectives as an young manager,

want to acquire comprehensive basic economic, legal and social knowledge as a junior executive.
We particularly address professionals from the following areas:
(technology-oriented) companies/organizations from various industries

Non-profit organizations and public institutions

SMES

Family businesses
In cooperation with

Important dates
Program Start: October 2023
Application Deadline: September 3, 2023
Contact
Mag. Vanessa Racz
Senior Program Manager - Management & Leadership Programs
mba@tuwien.ac.at
T +43 1 58801 41708
Hero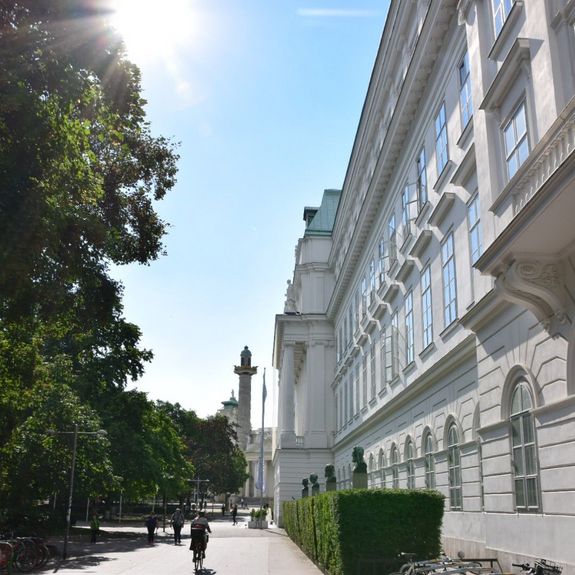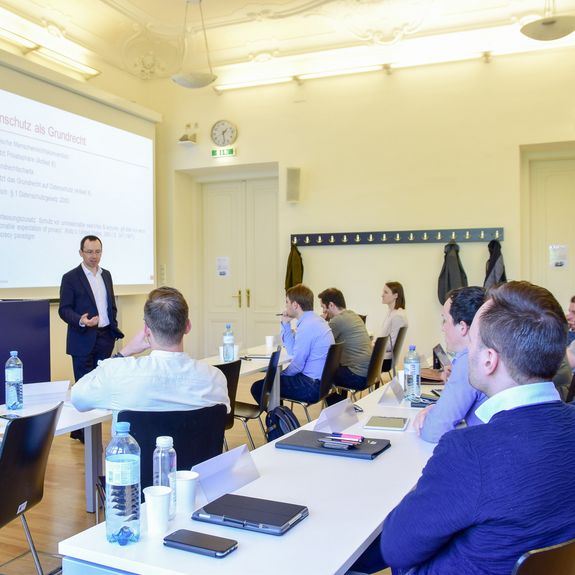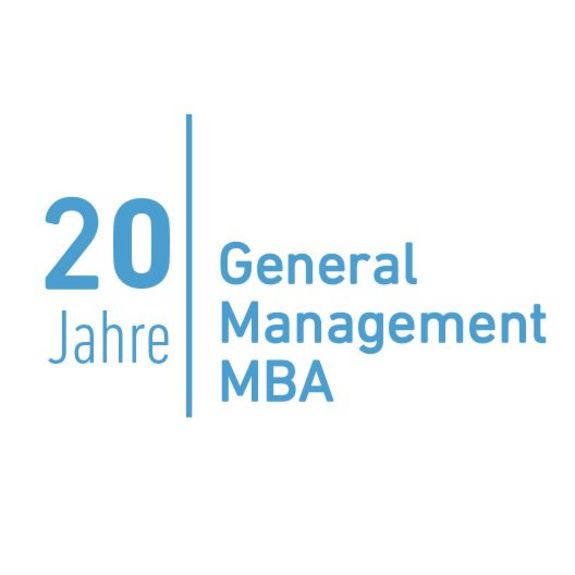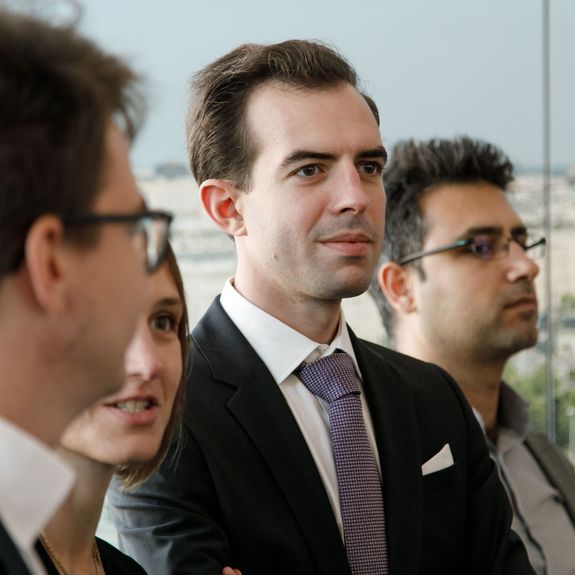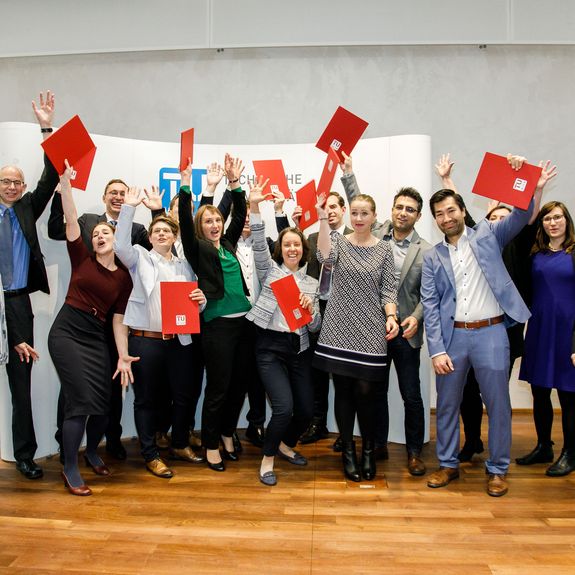 24 24Countries of origin of students
31 31Average age of students