TU Wien Academy for Continuing Education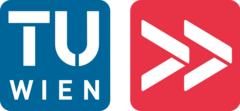 Connecting Science, Technology & Business.
Since 2005, the Academy for Continuing Education (ACE) has been the central contact for postgraduate education at TU Wien. In a world that is increasingly shaped by technology, we support our participants (TU graduates as well as specialists & managers) in achieving their individual goals and shaping our future. Through the knowledge of our renowned lecturers, we bridge the gap between research and business and combine scientific know-how with practical applicability. In this way, we refine your individual skills and sustainably increase your professional and private perspectives.
Our team is looking forward to meeting you and supporting you with exciting, new insights and our long-standing experience in postgraduate education.
Our areas of continuing education
7 good reasons for a continuing education at TU Wien
ACE's master's programs, university courses and compact programs have been specially developed for TU Wien graduates, international high potentials and executives from business and industry. The integration of the latest scientific findings in the fields of innovation, management, digitization, sustainability, etc. and the regular adaptation of content ensures that our programs are always up to date. In this way, we provide graduates with important insights and the necessary competitive advantage for their career.
For more than 30 years, the TU Wien has been offering courses for part-time continuing education. The experience we have gained during this time is now an integral part of our teaching and work. We know the challenges of postgraduate students to continue their education alongside their job and family. We therefore consider it very important to provide them with optimal support in achieving their career goals.
Much of the success of our programs is due to their outstanding faculty from research, business and industry. As As the continuing education institution of the TU Wien we are in regular exchange with our cooperation partners and partner universities and offer our students, in addition to the experts of the TU Wien, a renowned selection of international lecturers. Our modern infrastructure and learning environment create study experiences that last a lifetime.
Quality assurance and external accreditation are important aspects of scientific continuing education. Integrated into the quality management system of the TU Wien, we have therefore additionally implemented our own quality assurance system for our study programs. Internationally recognized quality labels complete the high quality of the university courses and make the awareness of quality assurance outwardly visible.
The ACE has a number of international partnerships with institutions and companies from research, business and industry. This enables us to provide students of our various programs with important insights from the industry and the latest expert knowledge. In addition to that, we regularly organise exciting contact and further education opportunities for our alumni through our cooperation network.
True to our Motto "ACE Alumni - Connected for Life" we support our graduates in building and maintaining an international and interdisciplinary professional network. At numerous events, alumni can further their education, broaden their own horizons, be inspired - and of course network. In addition, our exclusive online platform offers the opportunity to make contact with other students and alumni and to continuously expand your own network.
Various rankings prove this: Vienna is one of the most liveable, smartest, opens an external URL in a new window and greenest cities in the world. On our campus right in the heart of the city, you can literally feel the high quality of life that Vienna offers our students and employees. In addition to a modern infrastructure, countless cultural offerings and the proximity to nature, Vienna also offers excellent conditions for further education. We are proud to contribute to this with our work every day.
Dean of the TU Wien Academy for Continuing Education
Hero Element
Ao.Univ.Prof. Dipl.-Ing. Dr. Kurt Matyas Vice Rector for Academic Affairs
Due to the close cooperation of the TU Wien with business and industry, I have noticed that leading companies appreciate the value of a modern and high-quality continuing education for their employees. Especially in challenging times, well-trained managers are the key to successful companies and to achieving their ambitious goals.
MMag. Ulrike Brunner-Gallner, MBA, Student of the MSc Real Estate Investment & Valuation Class 2019-2021
I was able to benefit from the expertise and many years of experience of the lecturers, my fellow students and the ACE network.
Fakhri Aziz Oglu Mammadov, PhD, Student MSc Program Engineering Management Class 2018-2020
The program academic staff are highly skilled, innovated and with strong international experience. They are very attentive to each program participant.
Carolin Brunner M.A., MBA Alumna 2018-2020
Continuing education is a life-changing experience, not only for your career, but also for your own personal development. It offers you top-notch professors, high-interest coursework, a great network and new friends.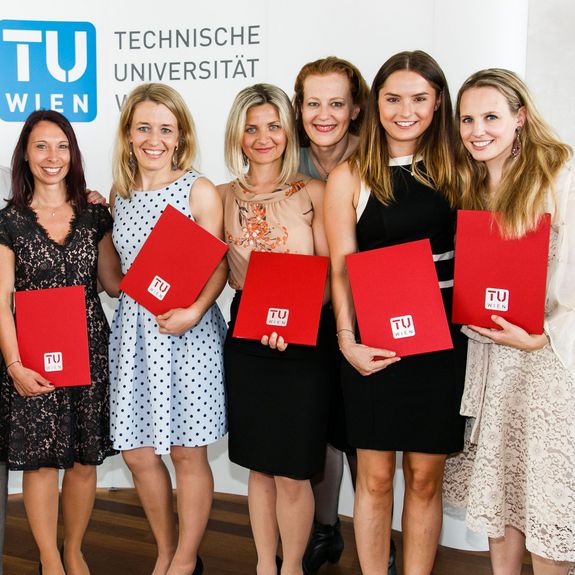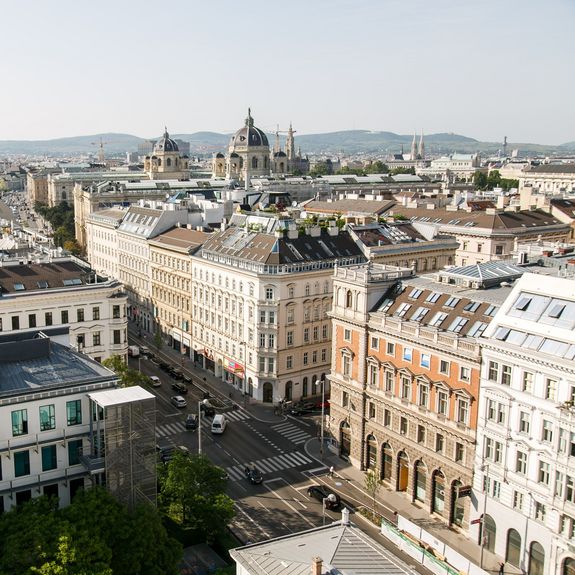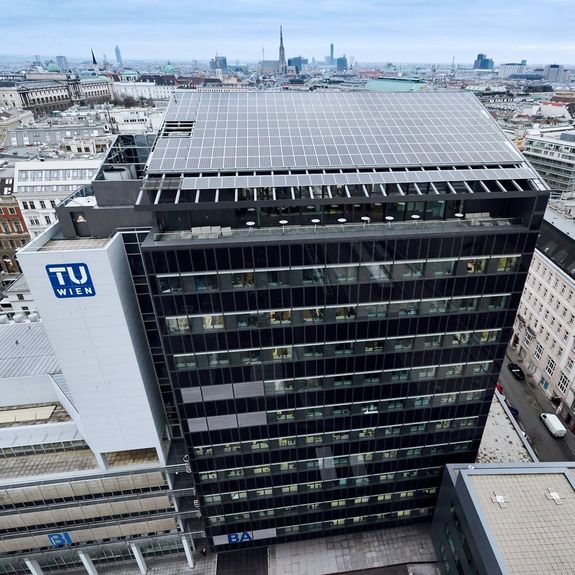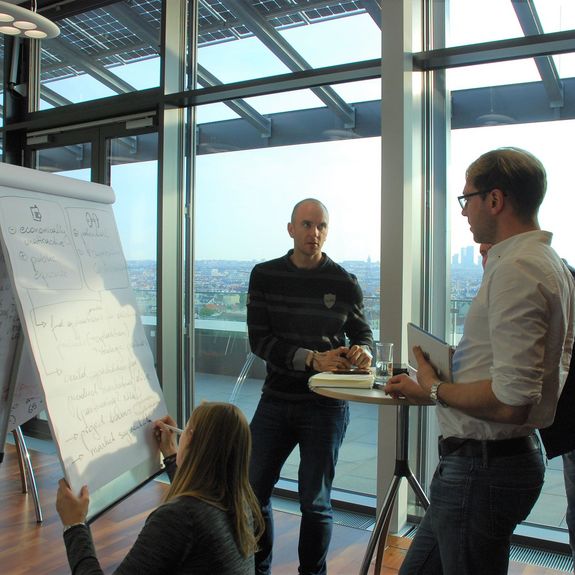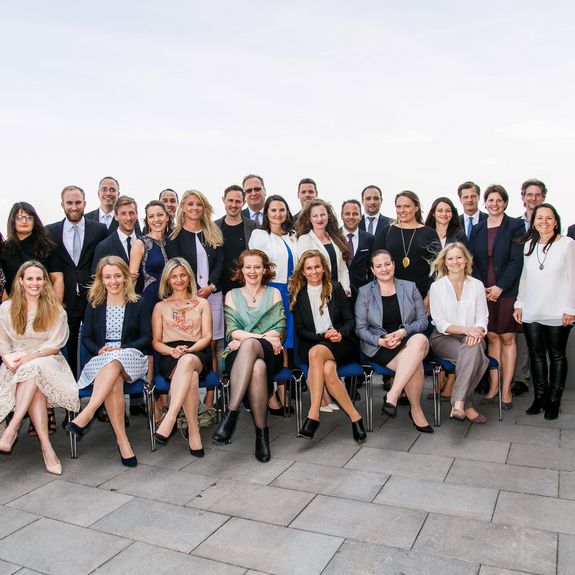 100 100Countries of origin