Research Unit Transportation System Planning E280-05 | MOVE
Institute of Spatial Planning | TU Wien
Karlsgasse 11 | 3rd floor
AT-1040 Vienna
Phone: +43 1 58801-280511
Email: hannah.schetl@tuwien.ac.at
Secretary's Office Opening Hours
Mon - Wed 9:00 a.m. - 12:00 p.m.
Thu 9:00 a.m. - 4:00 p.m.
Head of Research Unit
Martin Berger, Univ.Prof. Dipl.-Ing. Dr.-Ing.
For an appointment send an email to martin.kp.berger@tuwien.ac.at
Billing Address
Technische Universität Wien
Research Unit Transportation System Planning E280-05
Karlsplatz 13
AT-1040 Vienna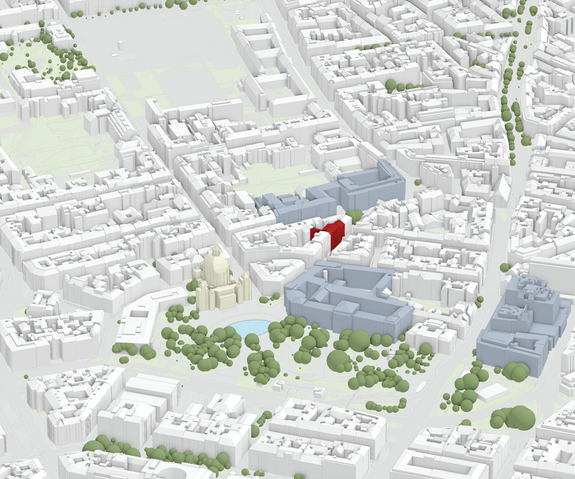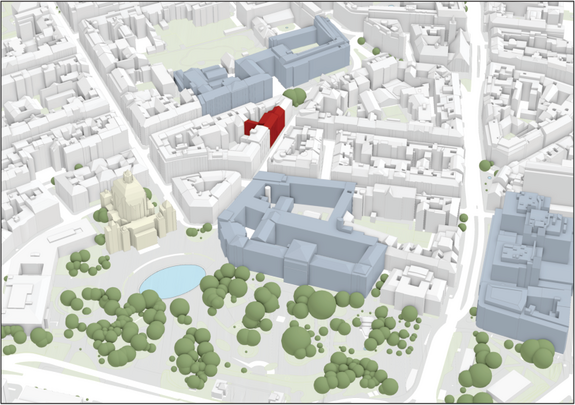 Current information - Covid-19
Due to the Covid-19 pandemic, our staff mainly works at home. Therefore, the office is not staffed around the clock. The best way to contact us is by email.
When entering the buildings of the TU Wien, you must follow protocol and register your entry. In addition, you must wear a FFP2 mask at all times and keep a safe distance of at least 2 metres from other people. Please also make regular use of the test offers and only enter the buildings of the TU Wien with a recent negative test result.
Please also follow further instructions of the TU Wien and the Federal Government, opens an external URL in a new window.