EMBA | Automotive Management
Lead the Automotive Industry into the future!
Technological developments are reshaping the automotive industry. Connected cars, autonomous driving and e-mobility are just some of the current trends in the automotive and supplier industry. Changing customer behavior of the so-called Generation XYZ, new players in the market such as Tesla and Google, and new business models are leading to disruptive changes in the industry.
The automotive industry needs a new generation of managers to master these challenges. Leaders who are able to deal with technological and social changes, leaders who can help their organizations remain competitive in the marketplace, and leaders who have the skills to successfully run their businesses in an uncertain and complex environment.
This Executive MBA program prepares executives and high potentials for the demands of the global economy and focuses on the areas of production, logistics and Industry 4.0 in the automotive industry. A particular added value are the excursions to companies in the renowned automotive industry or its suppliers, such as in the Stuttgart region. In addition, participants regularly get in touch with opinion leaders from the automotive and supplier industries at expert discussions and business talks.
This gives you exactly the insights you need to be successful in Europe's leading industry in the future.
Next program start: March 23, 2023
Key Facts & Learnings
Final Degree: Executive Master of Business Administration (EMBA) in Management & Technology | Automotive Management
ECTS Credits: 90
Duration: 3 semesters + Master's Thesis
Structure: Part-time, blocked in modules
Language: English
Tuition Fee: EUR 24,400 (VAT-free, excl. expenses for travel, accommodation and the international module)
*) TU Wien alumni club members receive a discount of 10%.
Financial Support & Funding: All details can be found on our website.
Admission Requirements: First academic degree; 3 years of work experience; personal interview
Locations: TU Wien, surrounding area of Vienna; international module in the Stuttgart Region (Germany)
Academic Director: Univ.Prof.Dr.-Ing.Dipl.Wirtsch.-Ing.Prof.eh.Dr.h.c. Wilfried Sihn
Deep insights into the structures and processes in the automotive and supplier industry
Know-how for the goal-oriented management of your company or organization
Decision-making competence in the field of management and new technologies
Strengthening your leadership personality
Exchange of practical knowledge & expansion of your automotive network with international participants and lecturers
Current insights from the automotive and supplier industry
What else you need to know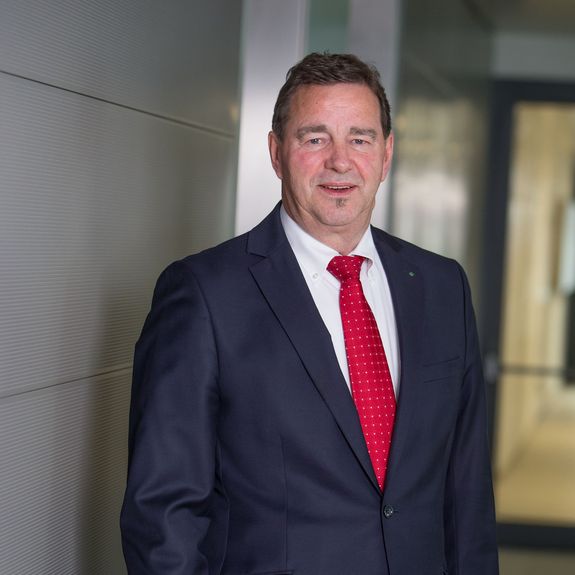 Prof. Dr.-Ing.Dipl.Wirtsch.-Ing. Wilfried Sihn - Academic Director
Those who ignore the trends in the automotive industry quickly loose competitive advantages. We make our participants fit for the future and give them the practical knowledge and analytical skills they need to be aware of the potential risks and the great market opportunities in this industry. Executives and managers who have already achieved great careers in the automotive industry share their experiences with the future generation that will follow in their footsteps.