SPECTRE - Seminar for product and business model development for the circular economy
Abstract:In the project SPECTRE a seminar for decision makers in manufacturing companies in the area of circular product and business model design is being developed and carried out. The main questions addressed are, a.o.:
Which potentials and strategies for a circular economy are there, and which are particularly relevant for my product / service?
Which requirements related to product and business model design can be derived from these strategies?
Which best-practice examples exist and what can be learnt from them?
Which environmental assessment methods are there and how can the results be communicated to customers?
How can assessment results be translated into optimised strategies for product design?
Duration: 01/2021 - 06/2021
Funding: FFG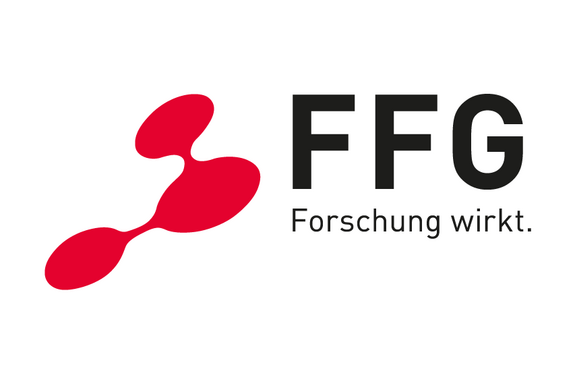 Contact

© researchgroup Ecodesign TU Wien