In cooperation with the service unit of Educational Technologies we are offering a wide range of documentation and training documents on the subject of TUWEL and LectureTube and their use. Short and well-organised Cheat Sheets are provided on various topics, with the addition of numerous multimedia tutorial videos for our users.
Cheat Sheets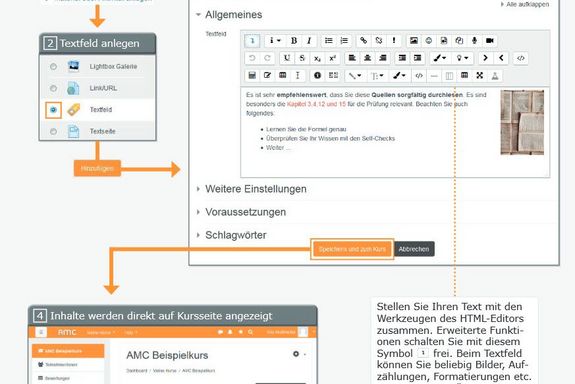 Multimedia Tutorials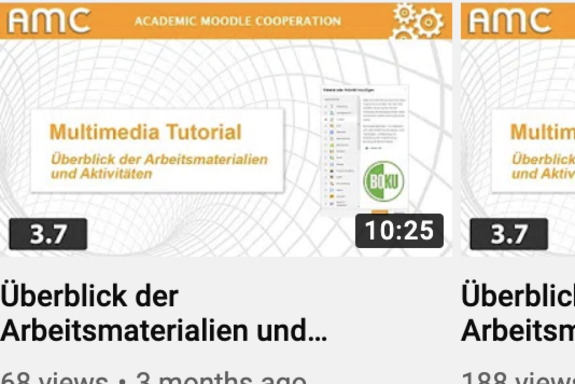 Advice & Training
If you would like advice about our educational technologies, the team will be happy to get together with you to identify your requirements and support you in the best way possible. More information about our advisory services can be found at Advice and Training.