Personal MBA Journey | Mario Karolyi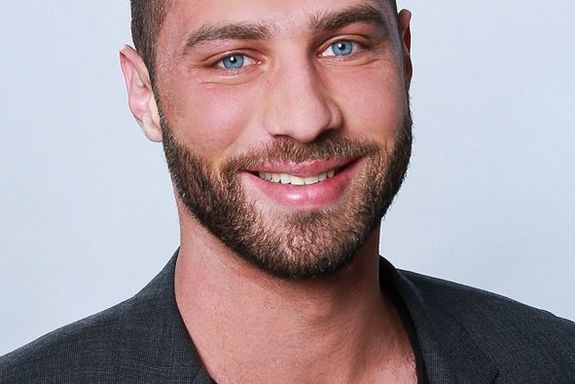 Personal Profile
Name: Mario Karolyi
Company & Position: GIN Association; Area Manager - Partially Assisted Living
Education: Dr. Educational Sciences at the Universidad Central de Nicaragua
Personal Motto / Favourite Quote: "You can't climb the ladder of success, with your hands in your pockets." (Arnold Schwarzenegger)
MBA program: MBA Digital Transformation & Change Management, opens in new window (Start October 2021)
MBA Journey Take-off Interview
If we exclude the higher education sector, then the social/educational sector has a lot of catching up to do in the area of digitalisation. Many dedicated educators and professionals lack basic digital skills, which means that they are quickly overwhelmed and unable to use digital tools in a targeted manner or to act as a competent contact person for children and young people who are now growing up with them. Furthermore, digitalisation makes it necessary to redeploy competences in a targeted manner. This is where change management comes into play. In order not to lose touch, I consider it important to take the initiative and actively acquire these competences.
The interdisciplinary exchange, especially with colleagues from technical disciplines, makes the setting very special. You make contacts that would otherwise not take place in your professional environment.
A basic business education to be able to work in management positions with financial responsibility and that the context of theory and practice is well presented. Furthermore, this study represents the next stage of my personal development.
The study programme is worth the effort. So far, I have been able to meet many interesting and exciting people. In the meantime, new friendships have developed as a result. Go into your studies with composure and get the most out of this time.
Time management, flexibility and the willingness to sacrifice one or two weekends and holidays for your studies make a lot possible.
The attendance times at the Technical University are simply fun, which means that this degree programme doesn't take away any of your energy. You already look forward to the next block.