Take the first step into your new future!
We are looking for unique and motivated personalities who stand out - both for their academic and/or professional achievements as well as their interpersonal skills. We take a holistic approach when evaluating each candidate for our Executive MBA porgrams in order to bring in the most talented people into our classrooms: participants who want to achieve a greater future in the business world and who are interested in broaden their network with other eager people from diverse backgrounds.
Our Executive MBA programs are aimed for managers from technical and scientific disciplines or employees with first leadership experiences from technology-driven companies. With our programs we also want to support the young generation who is on their way to an executive position in their next career step.
You want to start your journey with us?
Below you find all relevant information regarding your application process:
For our Executive MBA programs applications can be submitted throughout the year. The admission teams closely review each individual application on the basis of professional experience and academic achievements. We recommend starting the application process as early as possible and well in advance to the application deadline.

The following steps are necessary for your successful application:

Check if you meet our requirements for the admission

Start your online application in English

Take note of any formalities for your application and application documents (such as translation of your documents) or deadlines for applying for a visa.

Send us your complete application documents via email

We schedule your personal admission interview*

*Admission interviews are organized in person or online after having reviewed your application. The interview takes about 60-90 minutes and is conducted in the language of instruction of the chosen program. After screening the submitted documents applicants will receive several meeting proposals for the personal admission interview.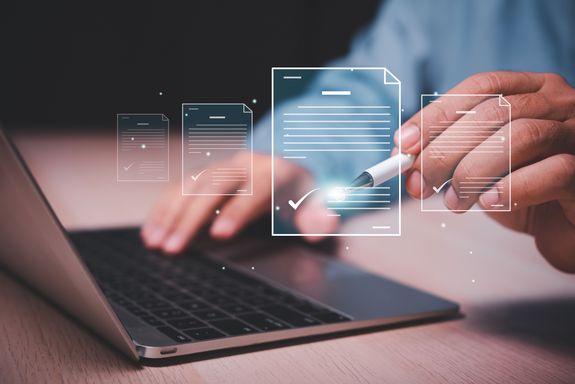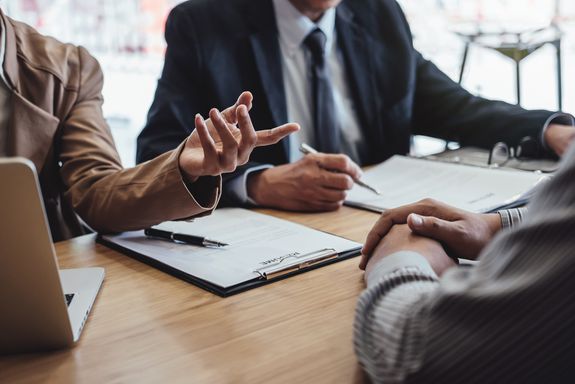 Last questions before you apply?
We recommend to obtain detailed information before starting the application process: