MBA Journey
We enable you to achieve exactly the developments that will allow you to realize your individual goals
An MBA program is a unique experience with a lasting effect. On your journey you will learn how to keep yourself and your organization on the road to success in an ever changing and complex world. In our Management & Technology Executive MBA program portfolio, you will gain the knowledge and skills that today's and tomorrow's leaders need. After your MBA Journey, you will be able to make the right decisions even in turbulent times and master any career advancement.
Knowledge & Skills for Managers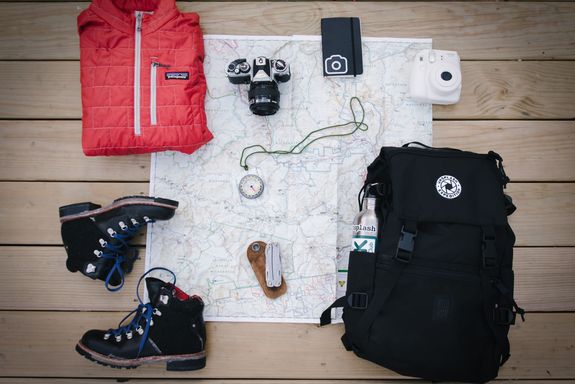 You will acquire decisionmaking skills and the competency to discuss management and new technologies topics
You will gain an understanding of new technologies and be able to assess the opportunities and impact on your organization
You will receive first-hand knowledge and expertise from renowned lecturers from university lecturers and from practitioners
Expert talks and excursions to well-known companies will give you exciting insights into business and industry
Personal Growth - Sustainable Change through your Individual Experience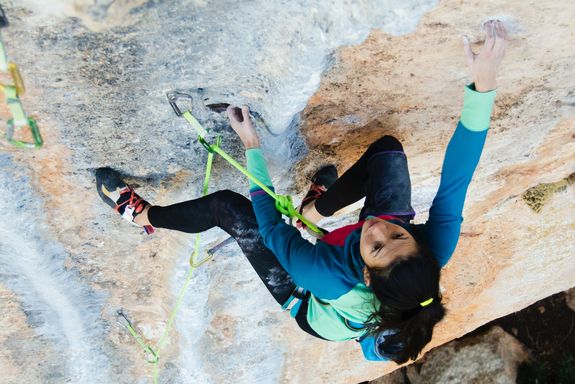 In an open and trusting learning environment you will
leave your comfort zone, push beyond your limits and expand your horizon
recognize your personal streghts and growth potential
strengthen your self-confidence, self-awareness and self-perception
grow beyond yourself and develop your full potential as an executive
Exchange & Network - Learn from and with each other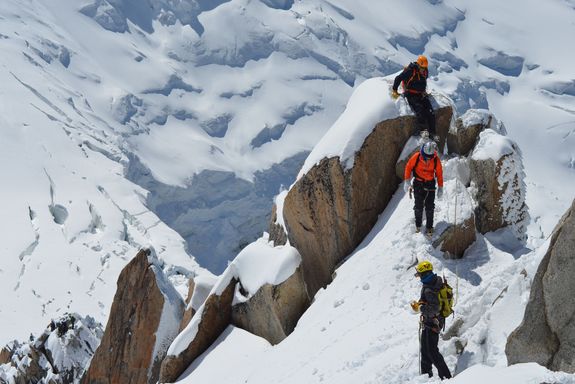 On your MBA Journey and beyond you will
meet a wide variety of personalities from different industries and disciplines
enter into a close exchange of experience with others & reflect about yourself and your professional practice
be part of a dynamic community of people who actively shape the (business) world
become part of the international network of the TU Wien
(Business) Impact - Right Decisions Lead to the Desired Success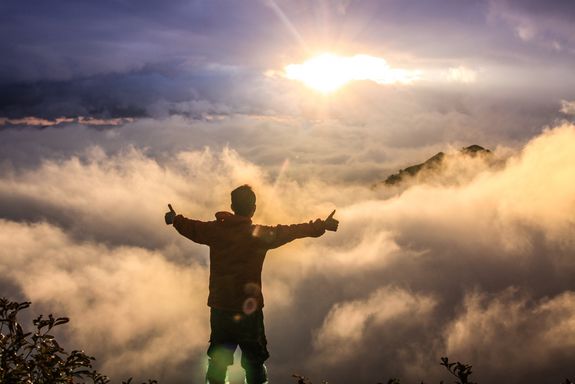 Personal benefits of the MBA program
You will bring your know how and your skills to a new level
You will gain new perspectives and development opportunities
You will open up new career paths and future-proof your career
You will learn to make well-considered decisions - even under uncertainty - and thus ensure the success of your organization
Benefits for your employer or company
Leadership potential in your organization is encouraged
You secure the latest know-how and skills in your company
You expand your organization's network within and outside your industry
Real business cases can be used directly by participants in the MBA program
Within the framework of your Master's thesis, you can work on a self-chosen question of your organization / company with scientific methods and concepts and thus bring direct benefits.