Personal MBA Journey | Jana Gavril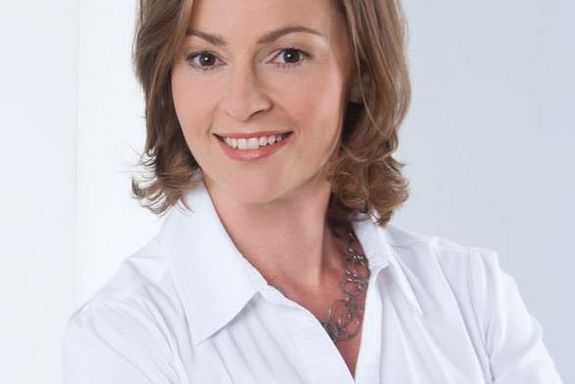 Personal Profile
Name: Jana Gavril
Company & Position: OMV Downstream GmbH, Contract Manager Logistics Downstream
Education: Master of International Business Studies (University of Vienna)
Personal Motto: Mastering others is strength, mastering yourself is true power.
MBA Program: MBA Mobility Transformation (Start June 2021)
MBA Journey Take-off Interview
Logistics and mobility are in a fundamental phase of change. This represents an enormous challenge for all those involved, including OMV. In my opinion, the "Mobility Transformation" MBA program at the TU Wien is tailor-made for my task and the decisions I am preparing for the future, in terms of my role and in line with OMV's needs.
Participating in this program motivates me to proactively seek the latest knowledge and consistently work on my weaknesses. I am very grateful and consider it a great honor to get the chance to meet so many inspiring people by attending this program and participate in various interesting discussions, be it technical or personal.
The way is the goal and never lose sight of the goal - am I doing something right or am I doing the right thing - from my point of view, from the point of view of my environment and what impact it has on our society and to ask this question again and again.
If you build on continuous further training and if you argument with the new social and technological circumstances, you have a different view on the future developments and change with confidence. Thus you are able to have a more favorable starting position in life, control your desired direction and help shape the future. As Mr. Darwin said; "It is not the strongest that survives, nor the most intelligent, but rather the one most willing to change."
The modular design of the MBA program is very easy to integrate into everyday work and it is almost like an active vacation with so many nice and inspiring people to explore new approaches. After each module I am charged with so much positive energy that I enjoy working even more. Further I can test my insights in my private as well as professional environment and pass on the knowledge.