Statement of our faculty and alumni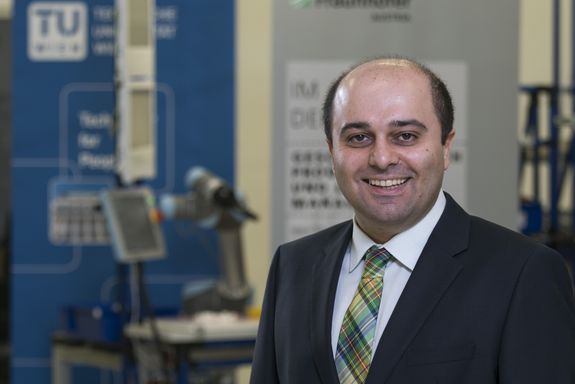 The demand to incorporate AI technologies into business practices in automotive supply chains is highly increasing. The challenge, however, is to optimally select and use industrial AI technologies to improve business performance and industrial productivity. In this MBA program, we believe "Data has a better idea" for enhancing the automotive industry!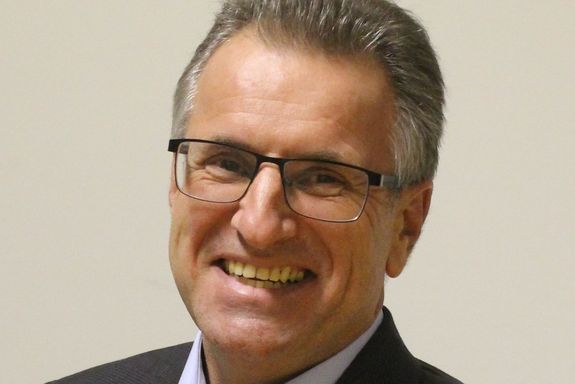 An understanding of both "worlds" makes the difference in being able to realize oneself as individually as possible. In addition to specialized technical know-how, a basic knowledge of the economic rules of the game is required in order to successfully develop and commercially evaluate one's own strategies.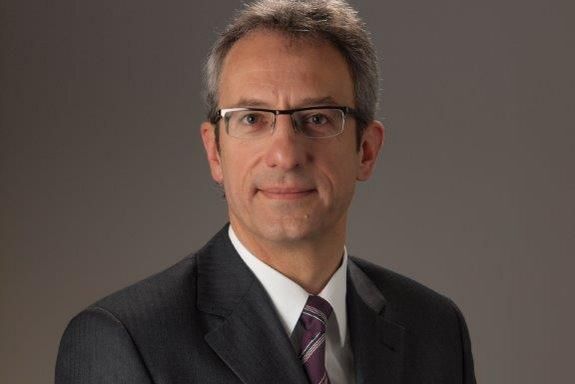 We all work hard in the challenging global environment of our daily jobs, trying to keep up with disruptive market changes and increasing business speed and requirements.

An MBA-program enables and forces us to pause for reflection, exchange with other's best practices, increase our background knowledge, learn from others and with that sharpen our own tools for better performance.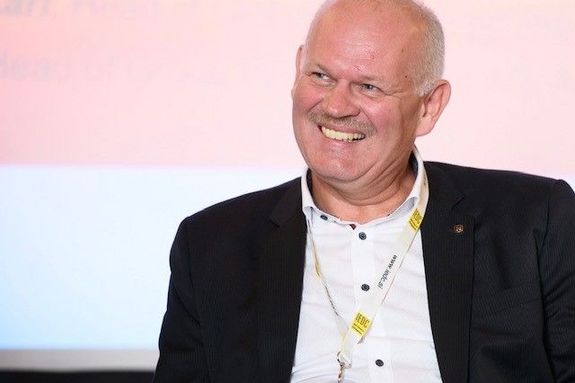 The increasing change in the social and economic framework conditions will cause more and more crisis-like conditions of varying degrees in the future; more agile leadership work will become indispensable. How do I lead my team or a company through a crisis? How do I recognize crises in time to remain able to act? How can I myself remain stable as a multiplier? These are just a few of the central questions that every manager must be prepared to answer.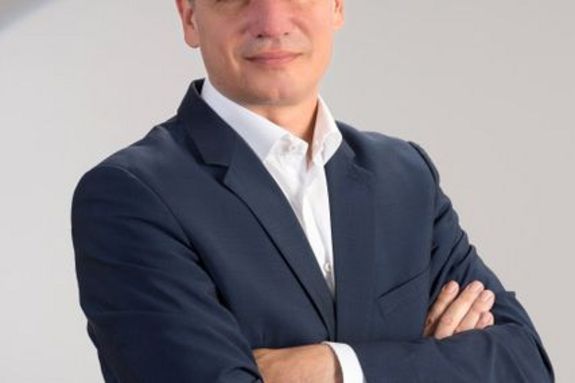 We are living in the "VUCA" world – in a volatile and uncertain environment with full of complexity and ambiguity. We cannot predict the future, however we can prepare ourselves and shape it. The wisest way to do this is to invest your time and effort into your own skills and capabilities. This MBA provides you the perfect learning opportunity by combining theory and practice of experienced Senior Managers. They will provide you with the most relevant tools to prepare you as future leaders in the automotive industry. You will learn to ADAPT to the quickly changing markets: to Anticipate changes, to Drive new initiatives for product and service offerings, to Accelerate implementation, to Partner with companies and finally to build Trust in cooperation.

The traditional supply chain management approach is currently being replaced by the ecosystems approach with super-flexible networks of specialized partners, offering the necessary consistency and flexibility in supply the same time. As visionary leaders in the industry, you will discover the importance of purpose and value oriented procurement within the company as a top management function. With the ultimate goal: to get you ready for the future in the automotive industry.