MSc (CE) Renewable Energy Systems
Energize your future!
Everyone is talking about the great importance of renewable energies. For more than 15 years now, we have been ensuring that managers around the world are successful in this key industry of the future.
The upcoming phase-out of coal and nuclear energy as well as the fulfillment of the goals of the Paris Agreement on the reduction of CO2 emissions forces politics and society to rely primarily on sustainable energy sources.
As a result of this development, the global energy sector will be affected with one major challenge: the lack of qualified personnel who can plan, implement and operate renewable energy plants.
The part-time MSc Renewable Energy Systems is the first cross-border course in Austria dealing with the future issues of alternative energy production. The complementary strenghts of TU Wien and Energiepark Bruck/Leitha make this MSc an outstanding opportunity to satisfy the global market demands. It is the first international university program in Austria dedicated to renewable energy production.
Key Facts
Final Degree: Master of Science (Continuing Education)
Academic Director: Univ.Prof.Dr.techn. Reinhard Haas
Language: English
Duration: 4 Semesters
Location: Vienna & Bruck/Leitha; some modules are carried out online
Structure: part-time, blocked modules
Tuition Fee: EUR 21,500
Scholarships: more information here.
Next Program Start: November 9, 2023
Application Deadline: June 30, 2023
Admission requirements: Completion of a subject-related study program in technical and natural sciences, economics or law and a minimum of 2 years of professional experience.
Videos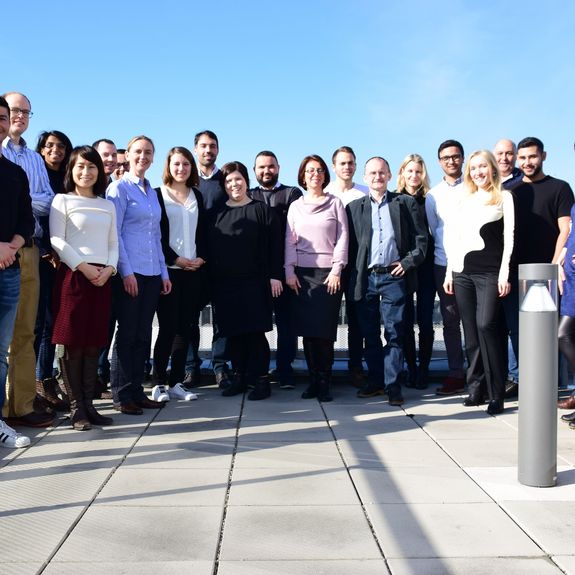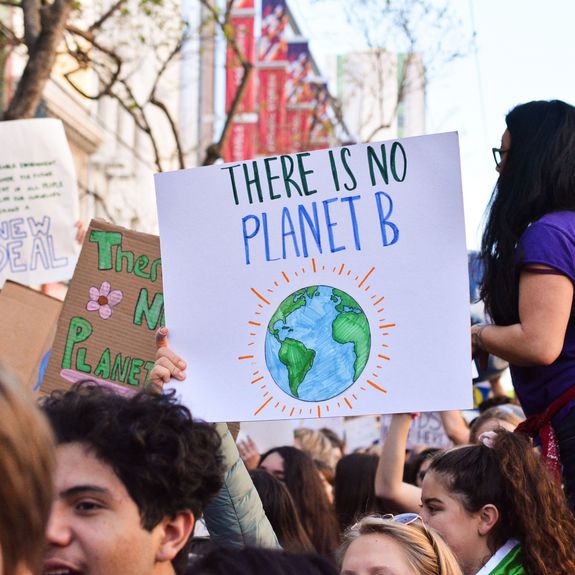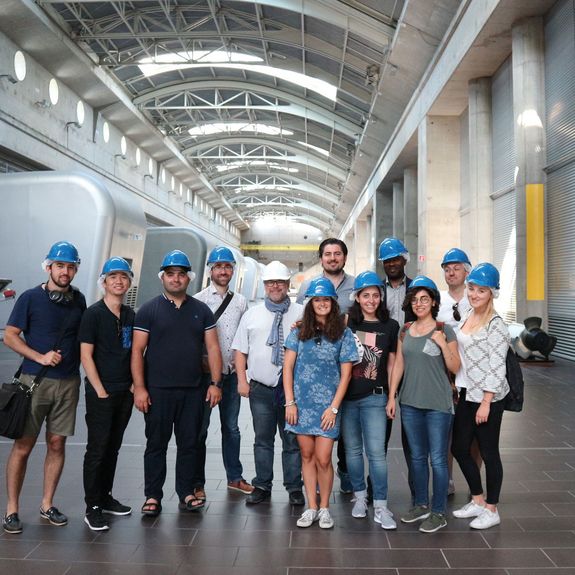 50 50Students' countries of origin
35 35Average age of students