MSc (CE) Renewable Energy Systems
Energize your future!
As humanity grapples with the dual challenges of resource security and climate change, the MSc Renewable Energy Systems (REN) is your gateway to becoming an integral part of the most significant sector of our generation.
This program is designed for forward-thinking professionals who understand the urgent need for a transition to sustainable energy practices in both industrialized and developing contexts. With a focus on renewable energy as a robust sector for job creation and sustainable development, this program stands as a testament to over 25 years of industry experience and expertise.
The MSc Renewable Energy Systems program will prove a pivotal step in your career development as you answer a growing demand for qualified personnel to lead the energy sector into a more sustainable future.
Ideal for those with a background in technical and natural sciences, economics or law, this program prepares managers to deal with upcoming shifts in our use of energy such as the phase-out of coal and nuclear energy, international commitments to the Paris Agreement and the resulting reliance on sustainable energy sources.

The part-time MSc Renewable Energy Systems (REN) at TU Wien Academy for Continuing Education, in collaboration with Energiepark Bruck an der Leither, is the first international
university program in Austria dedicated to renewable energy production and an outstanding opportunity to satisfy a global market demand for qualified professionals.
Why TU Wien ACE is your destination for renewable energy education:
Trailblazing Education: Be part of a program that's been at the forefront, creating job-ready professionals in renewable energy for over 25 years.
Global Relevance: Equip yourself with internationally required know-how in a field that's central to global economic trends.
Industry Integration: Benefit from our close cooperation with the industry, ensuring your education is relevant, practical, and in demand.
Key Facts
Final Degree: Master of Science (Continuing Education)
Academic Director: Univ.Prof.Dr.techn. Reinhard Haas
Language: English
Duration: 4 Semesters
Location: Vienna & Bruck/Leitha; some modules are carried out online
Structure: part-time, blocked modules
Tuition Fee: EUR 21,500 (subject of change)
Scholarships: please find more information here.
Next Program Start: November, 2024
Application Deadline: ongoing
Admission requirements: Completion of a subject-related study program in technical and natural sciences, economics or law and a minimum of 2 years of professional experience.
Videos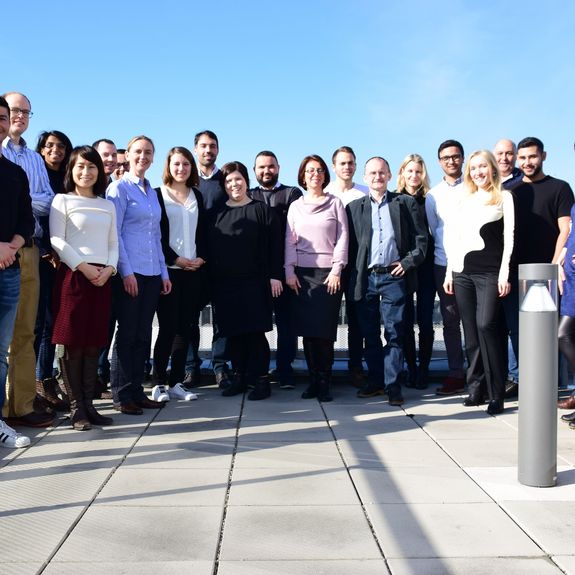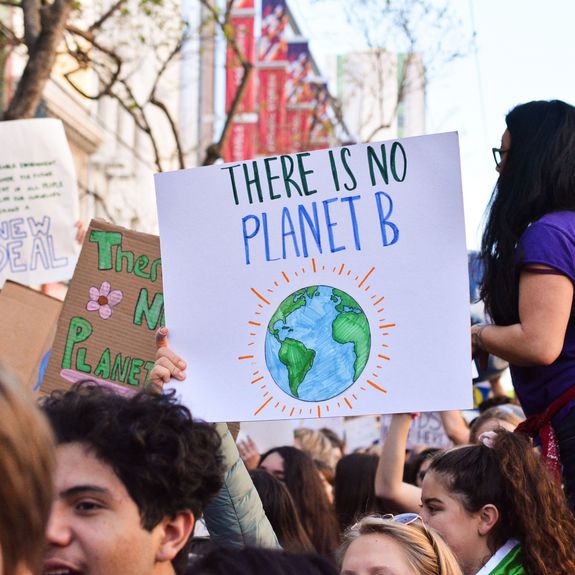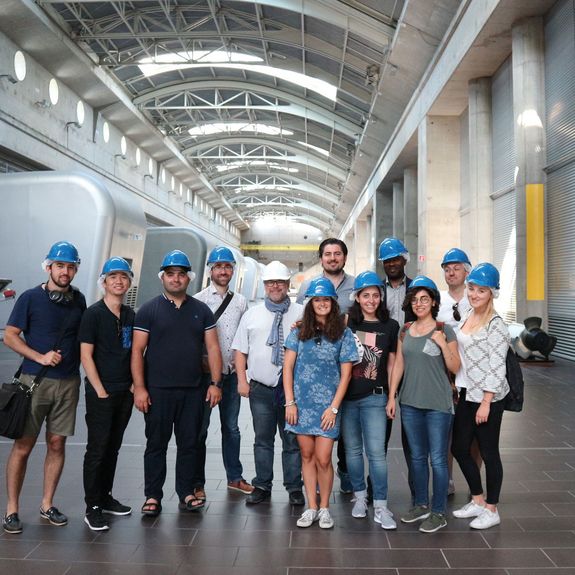 50 50Students' countries of origin
35 35Average age of students