Those just starting their courses and prospective students are introduced to TUWEL, opens an external URL in a new window — the central e-learning platform of TU Wien — by the Educational Technologies team in cooperation with the service unit "Digital Teaching and Learning".
The most important TUWEL information and functions are presented during a short introductory event:
What is TUWEL?
How do I log in?
What can I do with TUWEL?
Which courses are supported by a TUWEL course?
How do I take part in an e-learning course in TUWEL?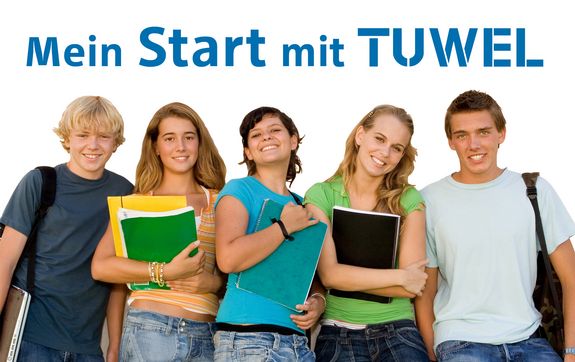 Dates
Next dates:
Monday 6th of March 2023 from 04:00-04:30 pm online in Zoom (in English)
Tuesday 7th of March 2023 from 04:00-04:30 pm online in Zoom (in German)
Details to Zoom:
Zoom Link, opens an external URL in a new window
Meeting-ID: 935 0099 3430
Password: TUWEL2023