MSc Real Estate Investment & Valuation
The best for your career.
Real estate managers help shape the entire scope of a real estate project from the very beginning. They plan, build, advise and manage as a team and offer their clients the best possible support based on their profound professional training. Whether condominiums, apartment buildings or commercial real estate - essential for successful real estate management are the recognition of the characteristics of the respective project, understanding of market requirements and the competent implementation of all related business processes.
A further highlight of the MSc program are the so-called implementation projects, in which concrete topics from practical experience are worked on in interdisciplinary small groups (new construction: residential or commercial property / refurbishment of old buildings). In addition, the students prepare a valuation report for a real existing property as part of the course. All three projects serve to implement the knowledge acquired in class in real-life cases.
Property valuation occupies a particularly important place in international real estate. Building on the general and property-specific fundamentals, the postgraduate course therefore focuses on European and international valuation methods and guidelines in addition to domestic valuation practice. The completion of the course enables membership of the internationally renowned "Royal Institution of Chartered Surveyors (RICS)".
Key Facts
Final Degree: Award of the academic degree Master of Science (MSc)
Certificate: Graduates receive a certificate of qualification to work in the real estate trust business.
Accreditations: The course is accredited by RICS and enables the membership at the internationally renowned "Royal Institution of Chartered Surveyors", opens an external URL in a new window. The course is also certified by the European Real Estate Council
Academic Director: Univ.Prof.Dr. Bob Martens, FRICS
Language: German
Duration and structure: 4 semesters, part-time, divided into modules
Costs: EUR 20,500 (travel and accommodation costs not included)
Next Program Start: September 27, 2022
Application Deadline: July 31, 2022
Videos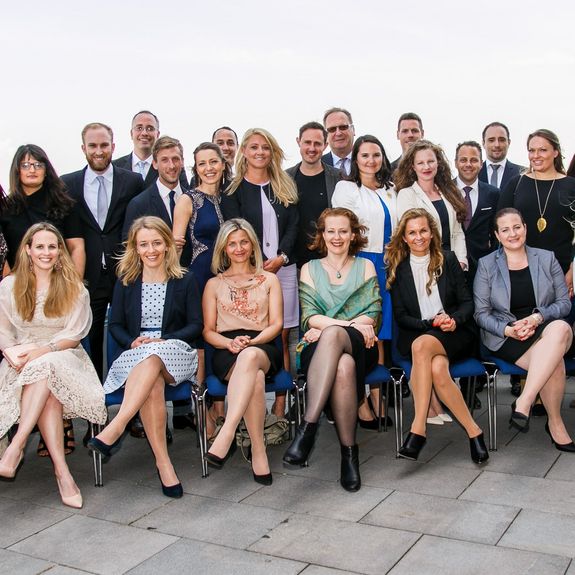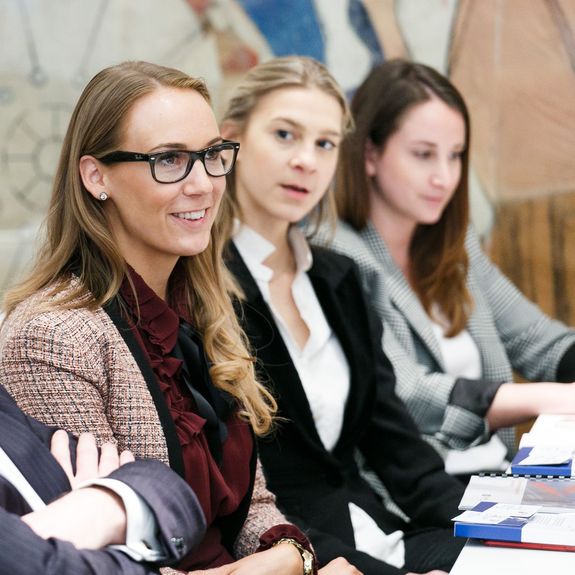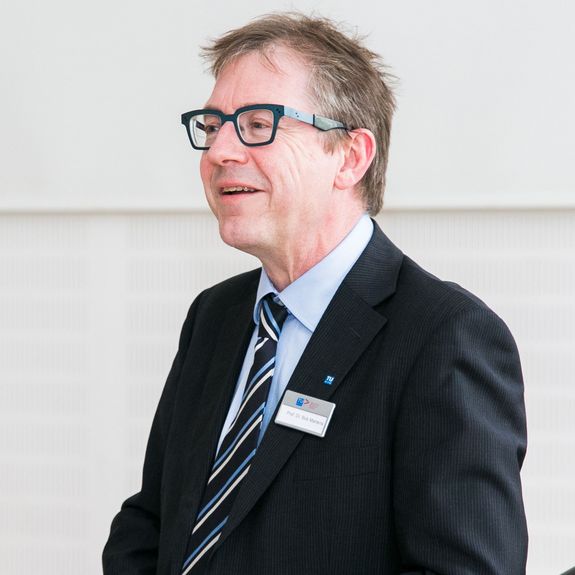 30 30Years of experience in real estate education
37 37Average age of students