International Learning Experiences
As part of our overall TU Wien ACE portfolio, international field trips are naturally not to be missed. In this context, we have held intensive discussions together with our partners in order to put together the best possible offer. As a valuable add-on to existing programs, but also as separately bookable experiences, our educational field trips are being revised and further expanded regularly.
Requirements: first academic degree, min. 3 years of work experience
Registration: Please send the completed registration form, opens a file in a new window to compact-programs@tuwien.ac.at.
Currently we offer the following international study trips for TU students, researchers and employees together with our partners:
A one week-long study trip to Japan, accompanied by a Lean expert who will help participants create correct projections to effectively apply them to individual work realities. In addition, a Japanese cultural expert will guide students through the week, which will also support interaction between participants and the on-site social environment.
Participants will be able to learn about the different aspects of the world of manufacturing and services, and have the opportunity to experience connections with civil society to learn how concepts which derived from the Kaizen approach are even applied in daily life in Japan.
The Lean Japan Study Tour is organized by CUOA Business School, opens an external URL in a new window.

Your ACE Benefits
Go back to the origins of the Kaizen approach to feel this outstanding worldwide recognized quality criterion live on-site.

Learn about waste reduction techniques thanks to the training by former Toyota managers with over 40 years of experience in production and logistics processes.

Learn about essential elements of Japanese history and culture during your guided tours.

Experience active participation in moments of comparison and confrontation with the local Japanese management.
Target Group
We address (prospective) managers and executives at all levels who want to acquire knowledge in a specific area and broaden their know-how. We welcome managers, entrepreneurs, lean agents and consultants for strategic management.
Key Facts
Certificate
Confirmation of participation from CUOA Business School and the credit transfer towards TU Wien´s MBA program Mobility Transformation.
Didactics
Practical content and training combined with cultural visits and activities.
Dates and contents
Saturday, November 11 - Saturday, November 18, 2023
Preliminary meeting with the aim to prepare the participants for the Study Tour in terms of content and administration.
Diverse content specifics from the world of manufacturing, services, and civil society.
Practical training in waste reduction techniques conducted by former Toyota managers.
Daily debriefing groups coordinated by a lean expert to get the most out of the day's lessons learned
Cultural visit to Kyoto to learn about elements of Japanese history and culture
The program will be enriched by tastings of typical food, social activities together and visits to key sites to learn more about traditional Japanese culture.
Take a look at the CUOA Business School - Lean Japan Study Tour 2023 brochure, opens a file in a new window. Details are subject to change.
Venue
Japan
Participation fee
The participation fee is EUR 6,500.
The participation fee includes:
The pre-departure meeting
Internal transfers in Japan
Hotel accommodation (single room)
Meals during the stay in Japan
TPS workshops led by former Toyota managers
Company visits and materials to use
Japanese-Italian translation service
Daily briefing/debriefing session by a Lean expert
The participation fee does not include: round-trip airfare to Japan and travel insurance and additional bank transfer fees or else. The participation fee will be transferred directly to CUOA Business School. Additional costs apply to top up and count the study trip as an elective for the MBA Mobility Transformation.
Registration
Please send the completed registration form, opens a file in a new window to compact-programs@tuwien.ac.at. This is followed by us forwarding the information to our partners at CUOA Business School, including all further necessary steps.
Language
Italian
If there are five or more participants from TU Wien, CUOA Business School can provide a Japanese/English or Japanese/German interpreter to ensure the full & overall experience in all parts of the program.
We look forward to your questions and registration!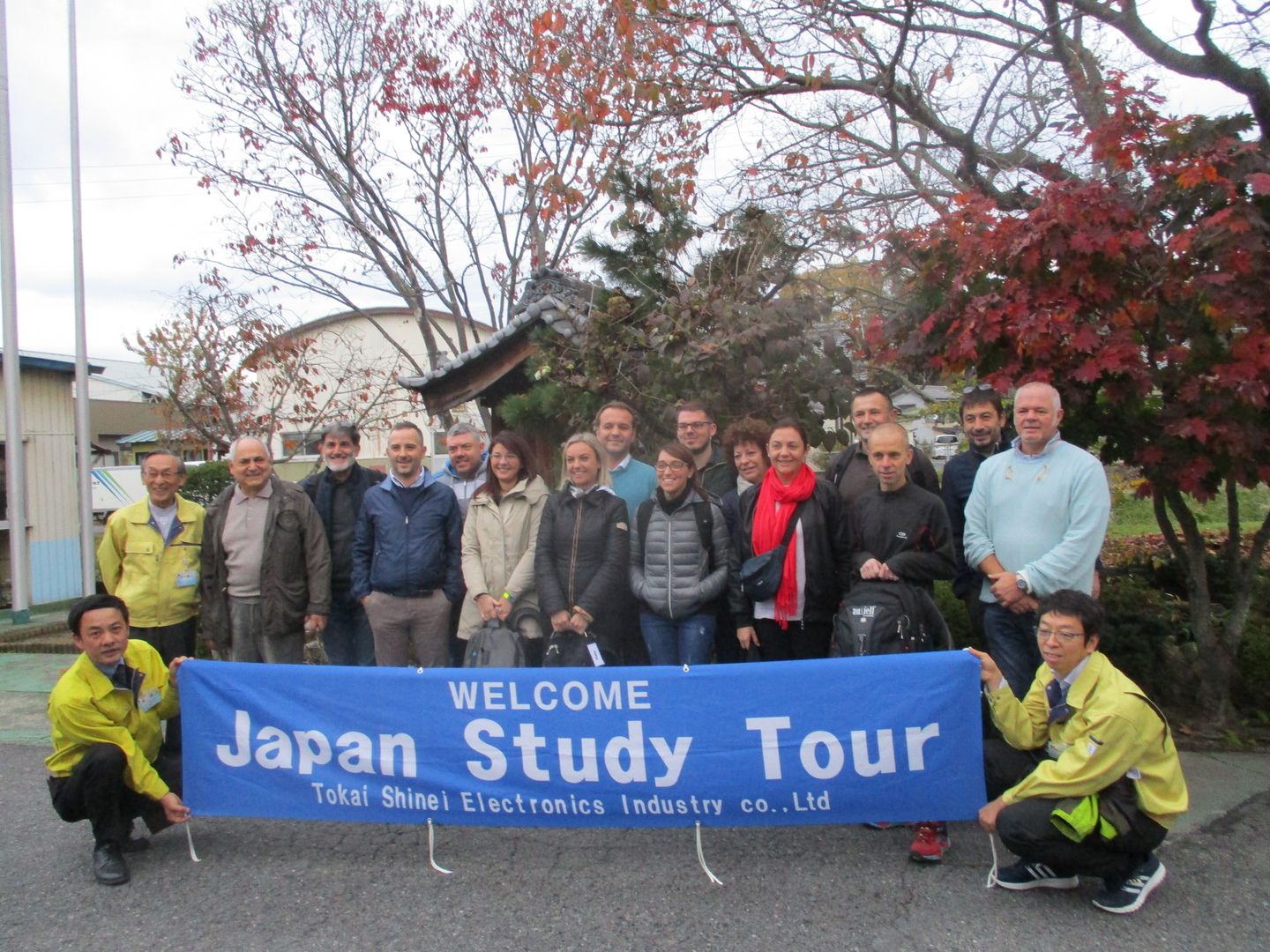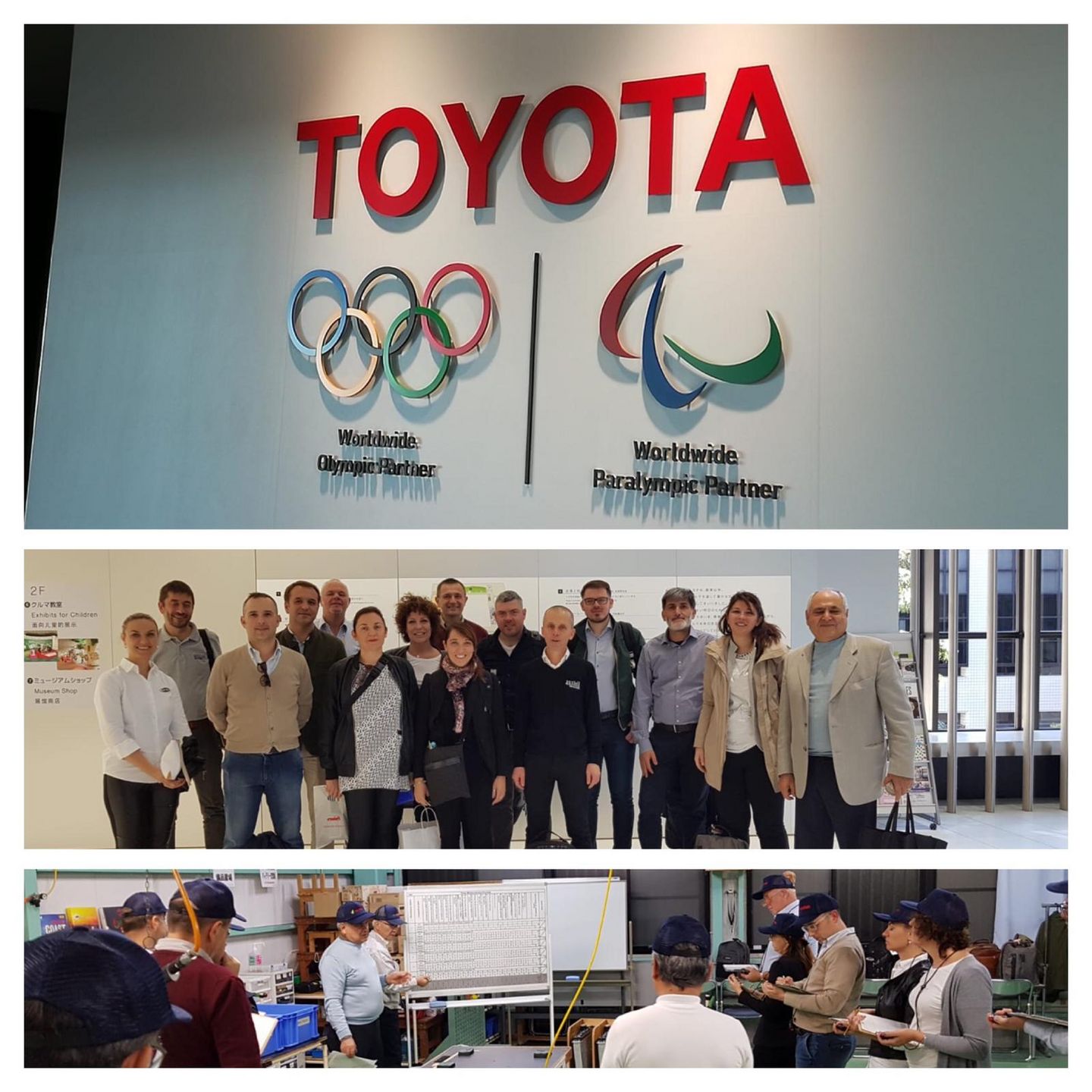 A field trip for professionals to discover the automotive industry in Germany
In just 6 days, you will attend an international field study to leading OEMs and suppliers in the Stuttgart region, giving you practical and hands-on insights into different institutional regulations and a diverse set of corporate cultures. Get access to exclusive tours, talks and discuss upcoming trends with peers from various nations.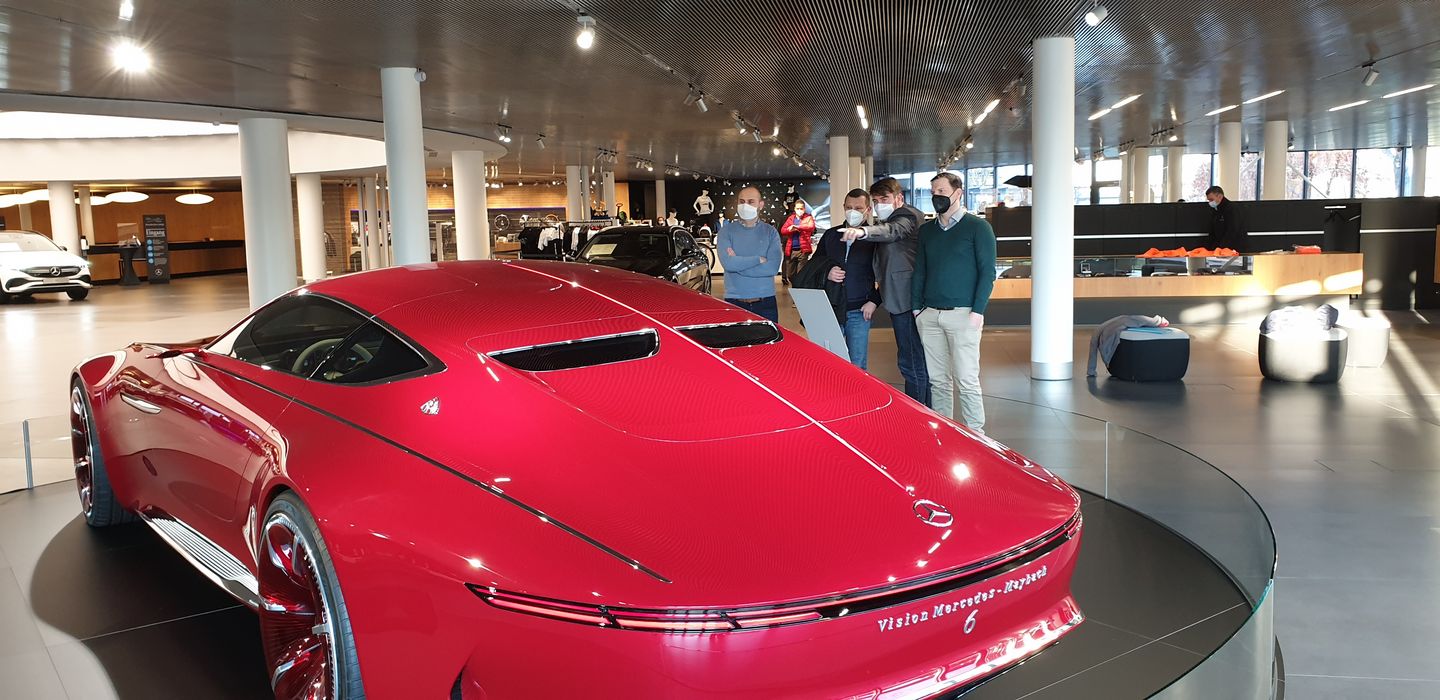 Dates and contents
Monday | Logistics in Automotive
Tuesday | Advanced Industrial Engineering
Wednesday | Company visits in the Stuttgart Region
Thursday| Company visits in the Stuttgart Region
Friday | Advanced Industrial Engineering/Logistics in Automotive
Saturday | Supply Chain Management
As part of this international experience, participants will visit the hotspots of the German automotive industry in the Stuttgart area. This is an excellent opportunity to gain insights into various German automotive companies - from small engineering firms to suppliers and OEMs - how they work with their production systems and prepare for future challenges in the automotive industry, such as e-mobility. In addition, our participants will visit the research laboratory of the University of Reutlingen and familiarize themselves with the latest research work.
Specific dates for October 2024 are tba.
Venue
Stuttgart Region
Participation fee
The participation fee is EUR 3,000 (VAT-free, excl. travel and accommodation expenses).
Language
English
Field trip for professionals and students to the Space Center at the University of Houston, Texas
Guided and organized by TU Wien and the Academic Director
The Field of Space Architecture, Challenges and Design Consequences, Approaches and Methods to Space Habitat Design, Advancing Technologies on Earth and in Space, Space Habitats and Habitability, Technology Readiness and Design Integration: Challenges and Lessons Learned
Ask our team for more details