VKM AT-CZ-SK-HU
Background
Fuelled by the fall of the Iron Curtain and by the accession of the Czech Republic, the Slovak Republic and Hungary to the European Union and the Schengen Agreement, an economic integration of the CENTROPE region is taking place. This process causes an increase of transport. On of the biggest future challenges will be the provision of environmentally compatible and sustainable transport infrastructure for both individual and public transport. To be able to assess transport infrastructure investments on a sound basis, transport models are used to simulate effects. Until now, for administrative and financial reasons only several stand-alone transport models exist which end at the borders of administrative units and therefore don't allow for a cross-border view.
Targets
The target of this project is to build a cross-border transport model for the CENTROPE region, to support the infrastructure planning process in the area.
The transport model will be intermodal, covering motorized individual transport as well as public transport (bus, rail, underground), bike traffic and pedestrians.
As the project is financed from public funds, the results will be accessible for all interested parties (public authorities, public transport associations, etc., esp. the Advisory Board Members).
The project is realised bilaterally within the three "Programmes for cross-border cooperation" ("creating the future") AT-CZ, AT-HU and SK-AT.
Project
Project area
Duration
1. Step
VKM AT-SK

Vienna (AT)

Lower Austria(AT)

Burgenland (AT)

Bratislava (SK)

Trnava (SK)

10/2009 - 09/2012

(extended till 06/2013)

2. Step
VKM AT-HU

Styria (parts, AT)

Győr-Moson-Sopron (HU)

Vas (HU)

Zala (HU)

10/2011 - 09/2013

(extended till 03/2014)

3. Step
VKM AT-CZ
Southern Moravia (CZ)

10/2012 - 03/2014

(extended till 05/2014)
Project area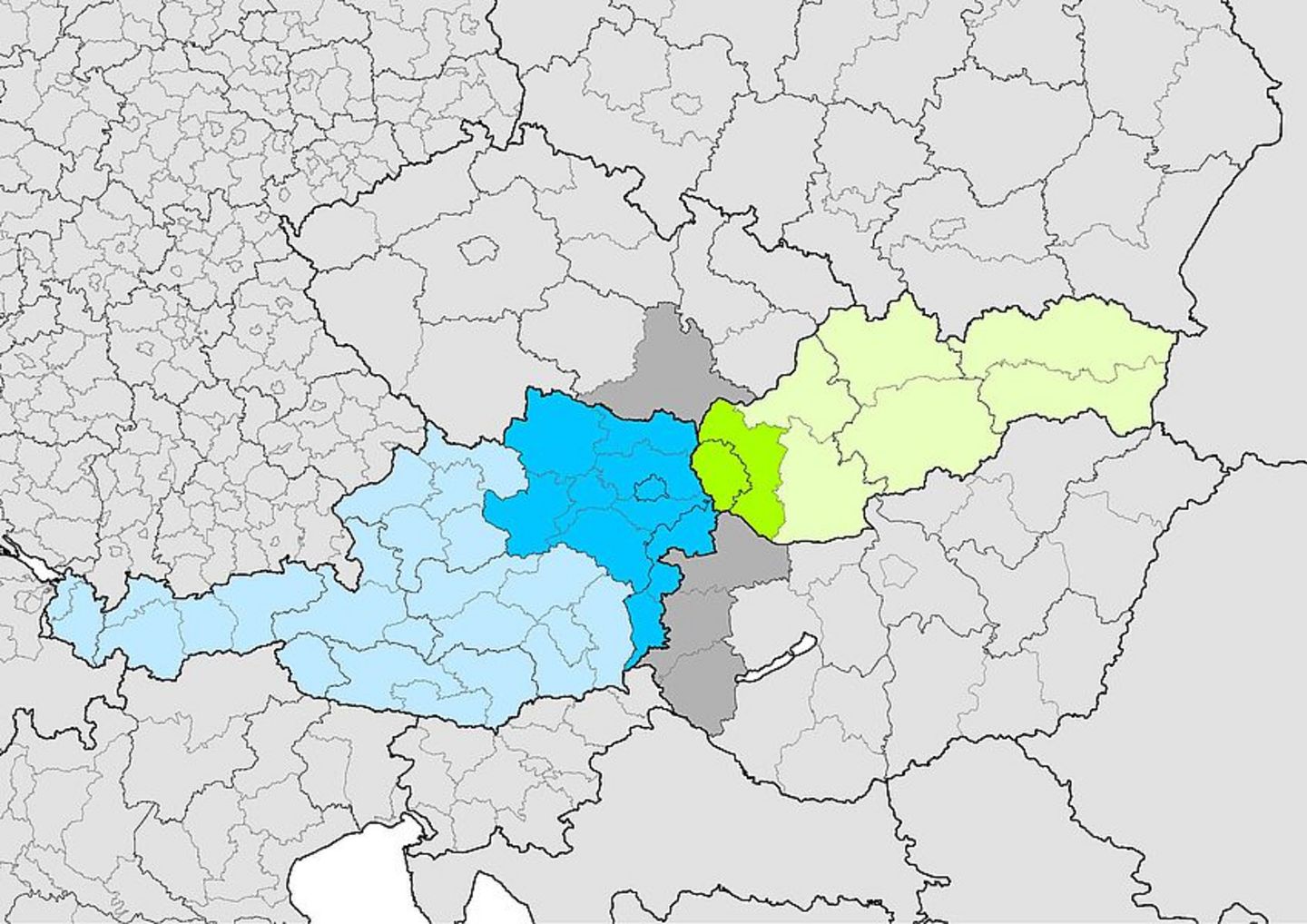 Step 1
Step 2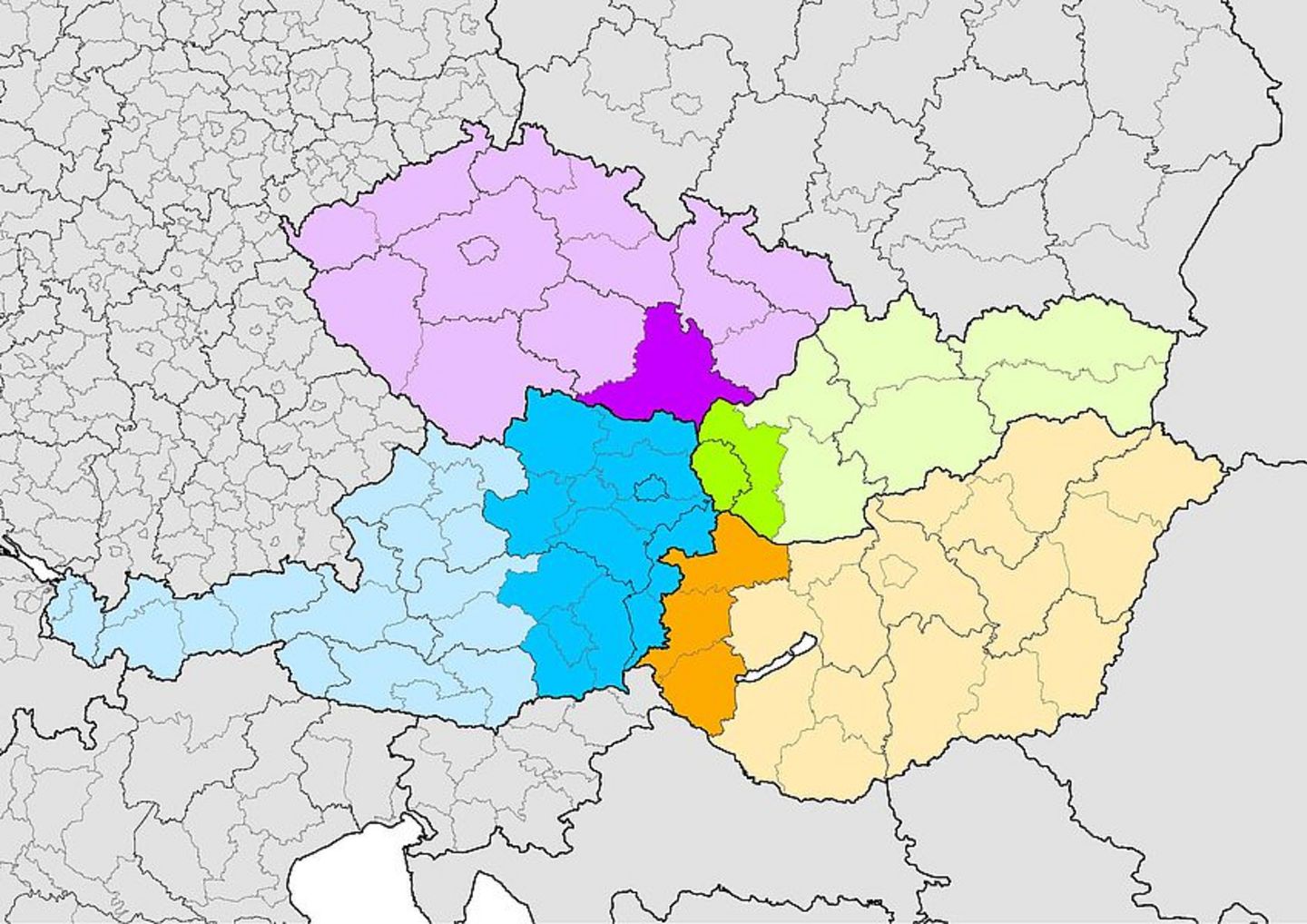 Step 3
Downloads
VKM AT-SK
VKM AT-HU
VKM AT-CZ
Total

09.12.2009

Vienna

1. ABM

Minutes (PDF), opens a file in a new window

09.06.2010

Bratislava

2. ABM

Minutes (PDF), opens a file in a new window

01.12.2010

Vienna

3. ABM

Minutes (PDF), opens a file in a new window

26.05.2011

Bratislava

4. ABM

Minutes (PDF), opens a file in a new window

14.12.2011

Vienna

5. FBS

Minutes (PDF), opens a file in a new window

1. ABM

Minutes (PDF), opens a file in a new window

13.06.2012

Győr

6. ABM

Minutes (PDF), opens a file in a new window

2. ABM

Minutes (PDF), opens a file in a new window

28.11.2012

Vienna

7. ABM

Minutes (PDF), opens a file in a new window

3. ABM

Minutes (PDF), opens a file in a new window

Files (ZIP)

, opens a file in a new window

1. ABM

Minutes (PDF), opens a file in a new window

Files (ZIP)

, opens a file in a new window

Minutes (PDF), opens a file in a new window

11.06.2013

Bratislava

8. ABM

Minutes (PDF), opens a file in a new window

4. ABM

Minutes (PDF), opens a file in a new window

Files (ZIP)

, opens a file in a new window

2. ABM

Minutes (PDF), opens a file in a new window

Files (ZIP)

, opens a file in a new window

Minutes (PDF), opens a file in a new window

04.12.2013

Brno

5. ABM

3. ABM

Files (ZIP), opens a file in a new window

26.03.2014

Győr

6. ABM

Minutes (PDF, opens a file in a new window)

Files (ZIP), opens a file in a new window

26.05.2014 Vienna

4. ABM

Minutes (PDF), opens a file in a new window
Funded by the EU