University Course Real Estate Management
Profile and competence for your career.
The real estate industry is one of the most important pillars of the Austrian economy, for which real estate trustees are largely responsible. The university course "Real Estate Management" at the TU Wien offers you a qualification that will enable you to independently solve all problems related to residential and commercial real estate. In just four semesters you will acquire the relevant knowledge and all the skills you need for your personal career in the real estate industry - taught by competent lecturers and at university level.
Key Facts
Final Degree: "Certified Real Estate Manager" granted by the TU Wien
Proof of Proficiency: After successful completion of the course and graduation, you will receive the Commercial Proof of Proficiency to work as a Real Estate trustee (one year practice required).
CEPI Certification: The course is certified by the European Council of Real Estate Professions, opens an external URL in a new window.
Academic Director: Univ.Prof.Dr. Bob Martens, FRICS
Language of Instruction: German
Duration: 4 semesters, part-time program
Tuition Fee: EUR 15,900 (excluding travel expenses and cost of accomodation)
Next Program Start: October 2024
Application Deadline: September 2024
Videos
Hero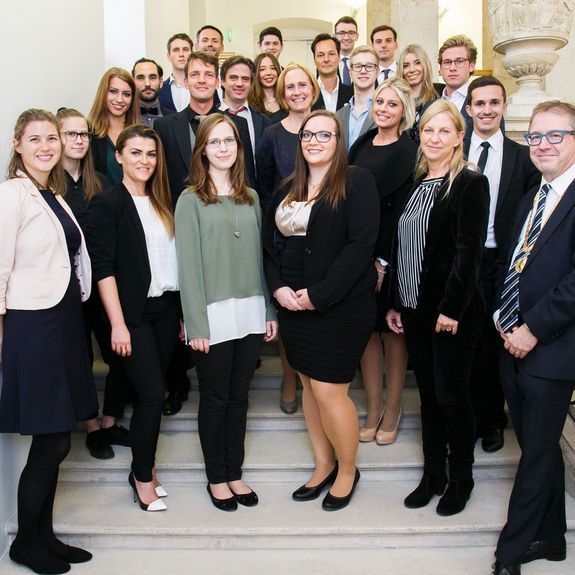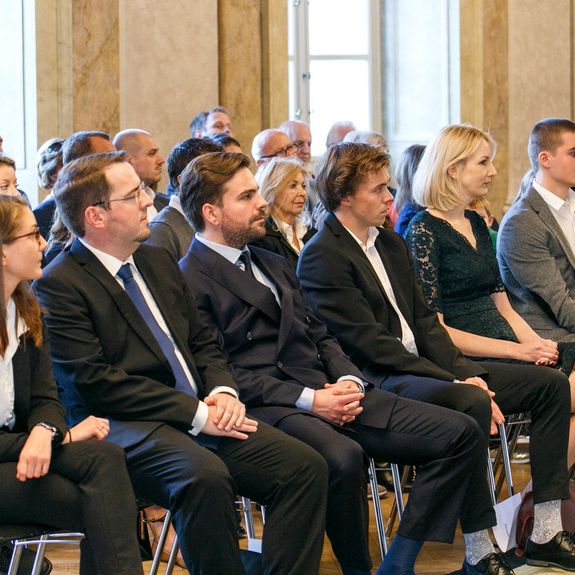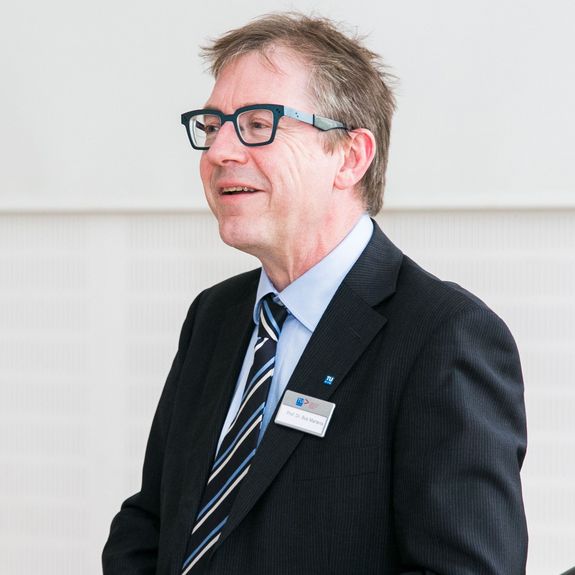 30 30Jahre Erfahrung in der Immobilien Weiterbildung