MSc Healthcare Facilities
Create, Re-Shape and Innovate Healthcare Facilities
The postgraduate Master's Programme Healthcare Facilities (MSc) of the Medical University of Vienna and TU Wien represents a unique, interdisciplinary education for experts of different disciplines. The Master's Programme pursues a holistic approach to the conception, planning, construction, operation and management of healthcare facilities in the service of patients.
The postgraduate course is characterised by the cooperation between the fields of architecture and spatial planning, business organisation and medicine, which is reflected in the cooperation between the TU Wien and the Medical University of Vienna. The students benefit from the know-how, the network and the experience in postgraduate education of both renowned universities.
Key Facts
Final Degree: Master of Science (MSc) granted by TU Wien & MedUni Vienna
Academic Directors: o.Univ.Prof.Dr. Christian Kühn (TU Wien), Univ.Prof.Dr. Michael J. Hiesmayr, MSc (MedUni Wien)
Language: English
Duration: 4 Semesters
Location: Vienna
Structure: part-time, blocked modules
Tuition Fee: EUR 19,500
Admission Requirements: Graduation of relevant field of study or post-secondary health professional education, at least three years of relevant professional experience, adequate knowledge of the English language. Detailed admission requirements are listed here.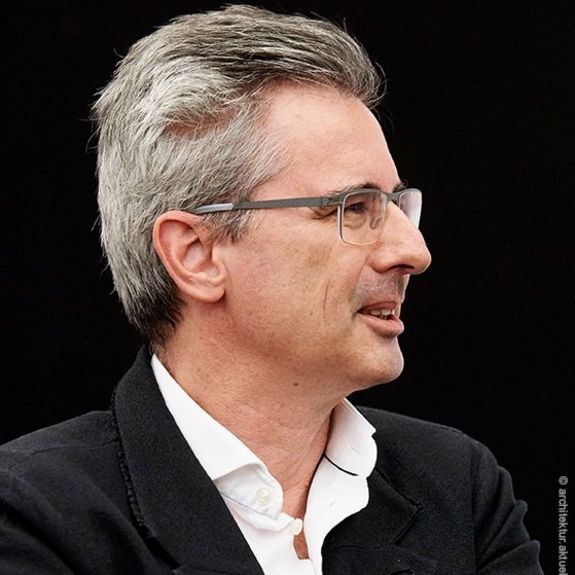 © architektur.aktuell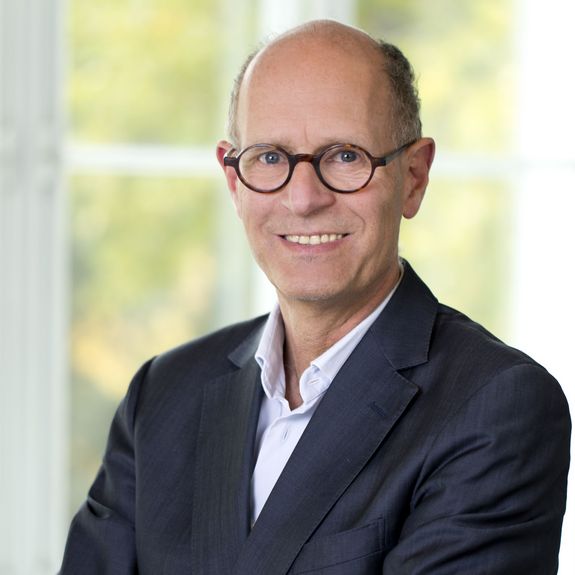 © MedUni Matern