Master of Engineering & University Course Sustainable Construction
Build on our knowledge.
The aim of this university course is to generate an awareness of holistic lifecycle-oriented approaches to construction based on the three-pillar model of sustainability. This means that graduates will be in a position to implement the principles of ecological, economic and socio-cultural sustainability in project development and design and realisation, as well as in the operation and demolition of building structures.
In partnership with the Austrian Association for Sustainable Property Management (ÖGNI), opens an external URL in a new window, this course provides an opportunity to qualify as an auditor in this field.
Key Facts
Final Degree: Master of Engineering (MEng) granted by the TU Wien and the Graz University of Technology
Language: German
Academic Directors: Prof.Dr. Karin Stieldorf (TU Wien), Univ.Prof. Dr. Alexander Passer (TU Graz)
Locations: Graz & Vienna
Duration & Structure: 4 semesters or 2 semesters, part-time program, presented in modules
Costs: EUR 18.000 or EUR 10.000 (exkl. Reise- und Aufenthaltskosten)
Next Program Start: September 28, 2023
Admission requirements:: The prerequisite for admission is the possession of an internationally recognised first academic degree (academic degrees in Austria, Master's, Bachelor's or Fachhochschule degrees from Austrian or foreign universities) in a technical, scientific, legal or economic field of study.
For non-technical fields of study, 2 years of relevant professional experience is also required.
Videos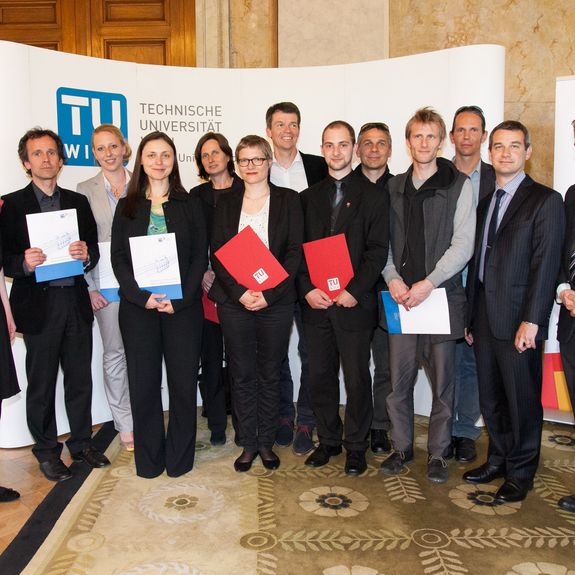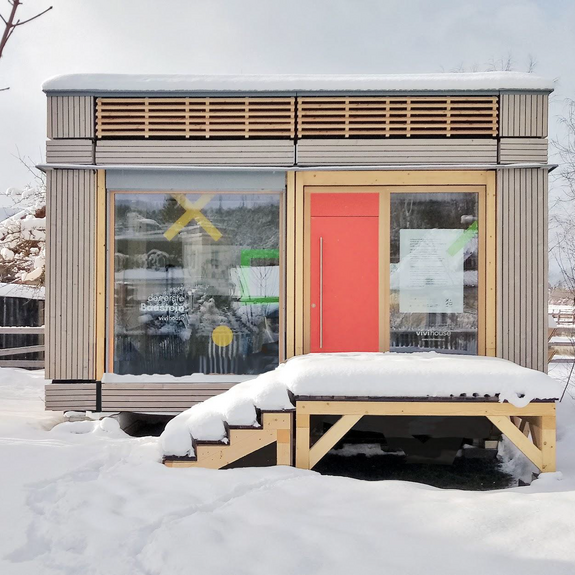 37 37Average age of students