What satisfied customers say about us
In the past, we have had the privilege of conducting customized in-house programs for a number of well-known companies and organizations. For some of them already several times. These include e.g.:
ARE Austrian Real Estate GmbH
eolos GmbH, Berlin
IC Development GmbH
kraftwerk | Agentur für neue Kommunikation GmbH
ÖBB Infrastruktur AG
Österreichische Post AG
UNIQA Insurance Group AG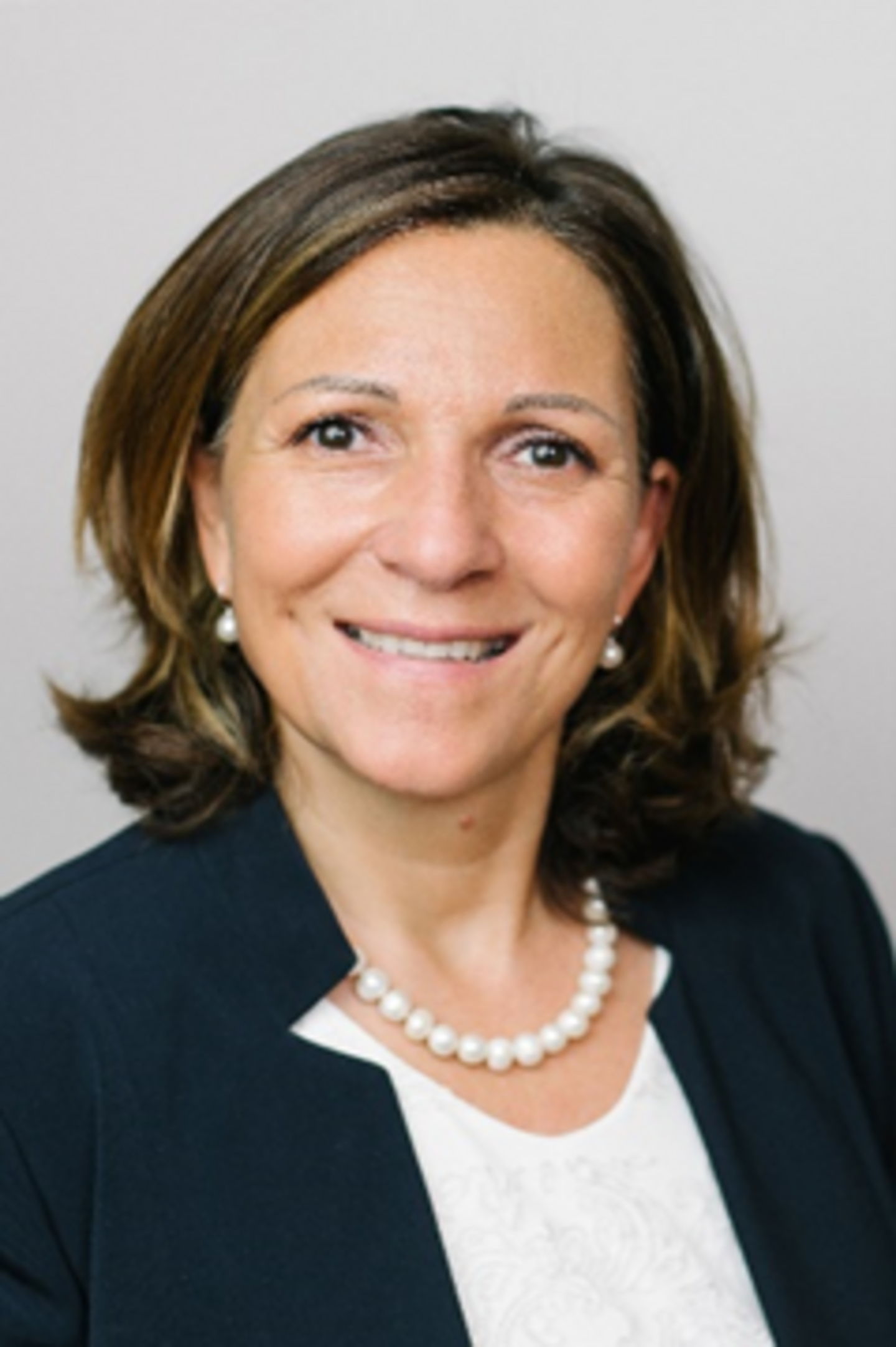 © ÖBB-Infrastruktur AG
"Transformation of the economy, digitalization, generational change: all challenges in which women are now particularly in demand and should be actively involved in shaping the future. This is precisely why ÖBB Infrastruktur AG has developed the innovative intensive program FEMALE BUSINESS IMPACT for our female leaders of tomorrow. In the Corporate Impact Solutions of the TU Wien, we have found congenial partners for our program. Thanks to the professional design and individual support, the content in the areas of finance, business and strategy was optimally conveyed, and collegial learning and networking among the participants was expanded and strengthened. All events were well prepared and we could also rely on competent, flexible and uncomplicated support in all organizational matters."
Mag. Angela Steck
Head of Group Talent Management, ÖBB-Business Competence Center GmbH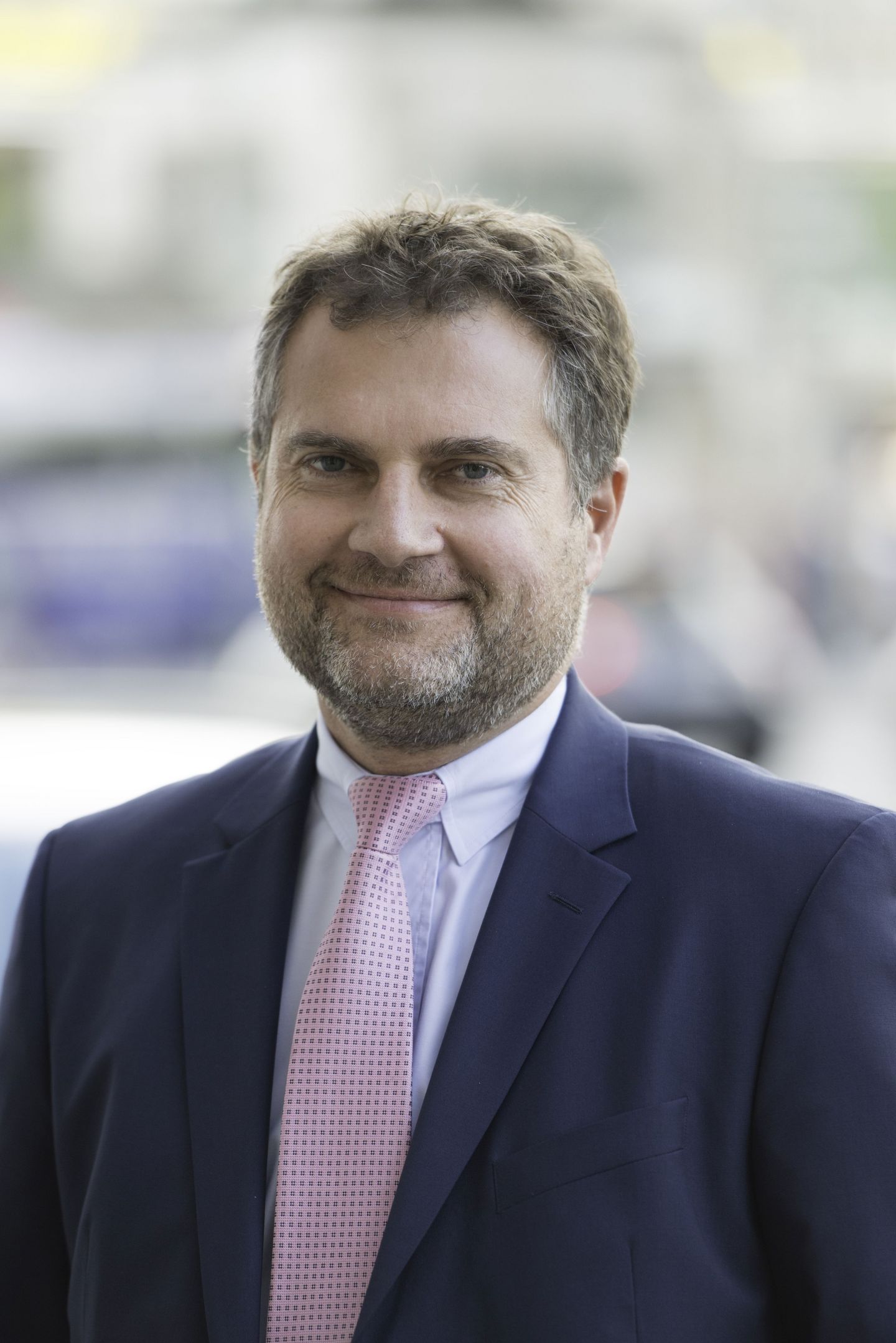 © eolos GmbH
"For eolos as an industrial consultancy, this training was a great opportunity to expand our existing knowledge and capabilities. Material Flow Analysis enables us to analyze the ecological footprint of our customers. In doing so, waste can be reduced in a more targeted manner and resource efficiency can be increased. It complements our existing expertise in carbon footprint assessments, enabling even more focused reduction measures. We thank Prof. Fellner for making it very lively and perfectly addressing our use cases."
Pierre-Yves Cohen
Co-Founder & CEO, eolos gmbH
Head of Corporate Impact Solutions & Operations Management

Mag. Petra Aigner, M.Sc.
+43 1 58801 41701