Healthcare Facility Consulting
"Healthcare Facility Consulting" deals with consultancy in the context of healthcare facility planning. Activities in that field take place at the border between business management, medicine and the Architecture/Engineering/Construction (AEC) sector; they are embedded into a regulatory context in which the healthcare facility operates (e. g. social insurance).
The contents of this elective are taught in accordance to the life cycle of a healthcare facility: Planning, construction, commissioning, operation, renovation/adaptation or decommissioning. In that context, we will also look at international trends such as Green Building, Net Zero, Evidence- and Simulation-Based Planning.
Key Learnings
After completing the seminar, you will have acquired the following competencies:
You know the planning process of healthcare facilities, from pre-planning and early-stage design to the tender/competition stage, and further into actual construction, commissioning to adaptation/renovation and decommissioning.
You are fluent with process planning and know typical tools in that context that allow you to accompany stakeholders in the planning process.
You are accustomed to reading architectural plan documents (room and function programme, schemata, preliminary plans, construction permit plan, renovation plan).
You are proficient in business organisation of healthcare facilities on a general level and have sufficient knowledge of processes inside individual departments to be able to work efficiently with respective stakeholders (especially medicine and care).
You are fluent in the language of healthcare facility planning and can work together with other specialist planners of the healthcare sectors. For this you are able to employ data from Computer Aided Design (CAD) Software, or have a basic knowledge of the Hospital Information System (HIS) and connected information sources such as the Radiology Information System with Picture Archive (RIS/PACS); you furthermore know of Computer-Aided Facility Management [CAFM] and have a basic knowledge of innovative technologies such as Simulation and Data Analytics.
Your presentation and visualization skills are solid; you are able to use them for planning workshops and in communicating with your stakeholders.
Target Group
Graduates wishing to specialize in business organization projects in the context of healthcare facilities, also taking the latest developments in evidence-based construction or adaptation into account.
Healthcare specialists and members of the public sector who wish to familiarize themselves with the topic of planning of healthcare facilities (i.e. process planning, construction and/or adaptation, incorporation of novel technical equipment) with the intended goal of being able to participate actively in planning projects.
Certification

Didactics

Introduction to theoretical foundations through lectures and accompanying notes. Further elaboration through teamwork using case studies. Practical experience through computer-based exercises. Self-guided research regarding the state-of-the-art followed by joint presentation and discussion in the form of workshops.

Dates

Module 1:

Friday, September 23 – Sunday, September 25, 2022

Module 2:

Friday, October 21 – Sunday, October 23, 2022

Module 3:

Friday, November 18 – Sunday, Novembver 20, 2022

Venue

Covid-19 Prevention Concept

The training takes place in classroom form in compliance with the applicable safety and hygiene regulations.

Participation Fee

The participation fee is EUR 3.600 (VAT-free, excl. travel and accommodation expenses).

Registration

Language

The seminar is held alternately in German and English. The next start on April 8, 2022 will be held in German.
Faculty
Our lecturers have a scientific background with many years of relevant training experience. They combine theoretical input with a strong focus on practical implementation.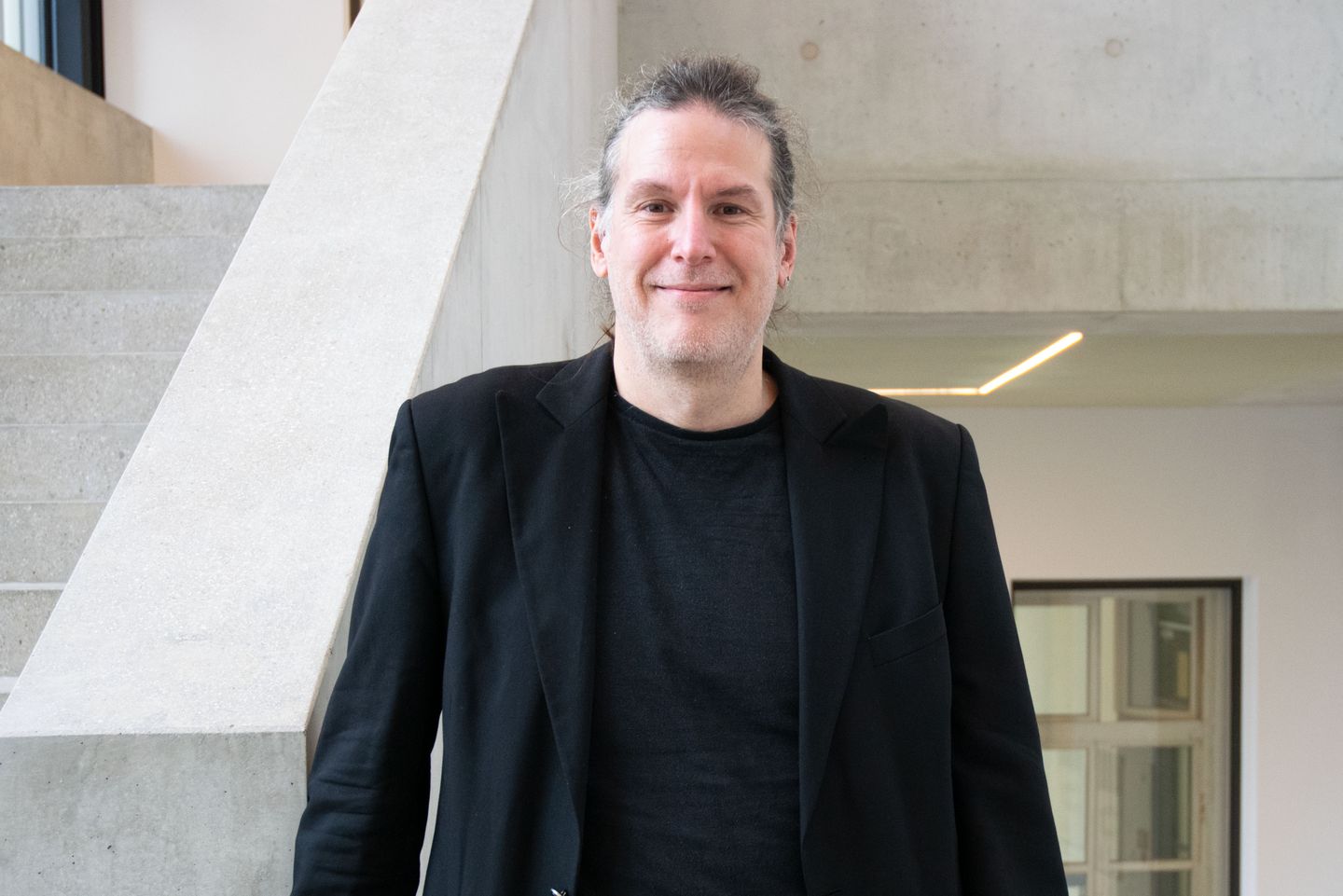 Wolfgang Lorenz is teaching and researching the subject of digitalization of planning for architecture and urban planning at TU Wien. He furthermore specializes in practical architectural work, employment of digital media in the context of planning and generative design. In 2014 he earned his doctorate on "Fractal Architecture". Since then he increasingly occupies himself with data analysis and furthermore coaches architects in computer programming.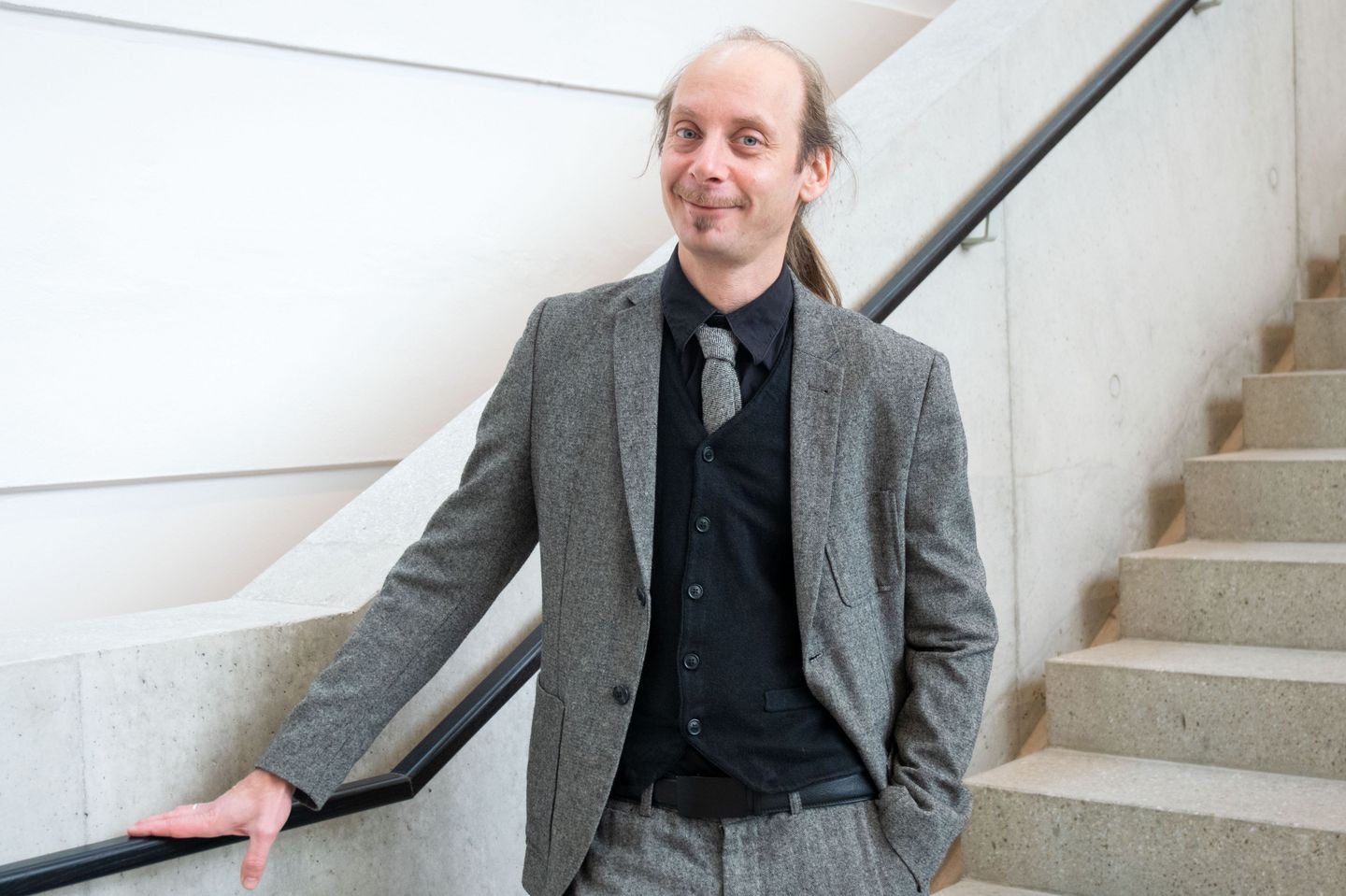 Gabriel Wurzer, Ph.D. on "Process Visualization for Hospital Planning" at TU Wien, habilitation on agent-based simulation for early planning of complex buildings. Before becoming a full-time researcher, he was also a healthcare IT consultant participating actively in the development and implementation of healthcare information systems. He is author of a large number of scientific publications and furthermore supervised a multitude of diploma students and doctoral candidates in architecture and spatial planning.
Important Information
Application Deadline:
Next Program Start:
Program Language: German