Negotiations
Successfully resolve conflicts and achieve goals
This course allows the participants to understand and tackle the challenges of dealing with conflict situations through mindful and purposeful communication. Everyone faces challenging situations on a day-to-day basis. By developing personal negotiation skills and an appropriate mindset, not only is the stress and the complexity of the conflicts reduced, but those skills unlock hidden and powerful opportunities to improve the life and careers of the participants.
Great part of the course will therefore be focused on the participants with the aim to equip them with the knowledge and skills which enable them to grow their value and achieve their goals – at work and in business.
Didactics: Highly interactive learning with the alternance of presentations, discussions, role-play and feedback sessions.
Language: The course will be held in English.
Venue: TU Wien
Participation Fee: The participation fee is EUR 2,590 (VAT-free, excl. travel and accommodation expenses). For TU alumni a reduced participation fee of EUR 2,290 (VAT-free, excl. travel and accommodation expenses) applies.
A short preliminary meeting with the program manager is a prerequisite for participation.
Certificate: Certificate of participation from TU Wien or certificate for 8 ECTS credits with possibility of crediting to the Management & Technology MBA programs when writing a reflection paper.
By the end of the Module 1 the participants will be able to:
Get an understanding on the purpose and power of negotiations
Identify negotiation opportunities, conflicts & power struggles
Recognize the basic elements of a negotiation
Apply an effective and appropriate mindset to conflict situations
Effectively understand the negotiator and their personal negotiation styles
Understand the context and the interests/goals of the other parties
Apply concepts of strategy and tactics effectively
Build an efficient negotiation team
Give proper emphasis to negotiation planning
Conduct a negotiation preparation
Understand biases and their effects on critical thinking and decision making
Build solid business relationships and create future opportunities
By the end of the Module 2 students will be able to:
Structure the negotiation process
Prepare for negotiations – both strategically and mentally
Choose the appropriate negotiation style for each particular situation
Navigate conflicts in negotiations
Handle difficult situations with confidence
Deal with aspects related to international and multi-cultural negotiations.
Module 1: Thursday – Saturday, November 2 – November 4, 2023
Module 2: Thursday – Saturday, December 14 – December 16, 2023
Anyone interested in increasing their advancement opportunities. People in management positions or people who are aspiring to move up the corporate ladder. People dealing with internal conflicts in companies. People in rapidly changing environments like start-ups, innovation labs, think tanks, etc. People that need to maintain a good working relationship with a variety of stakeholders on different levels.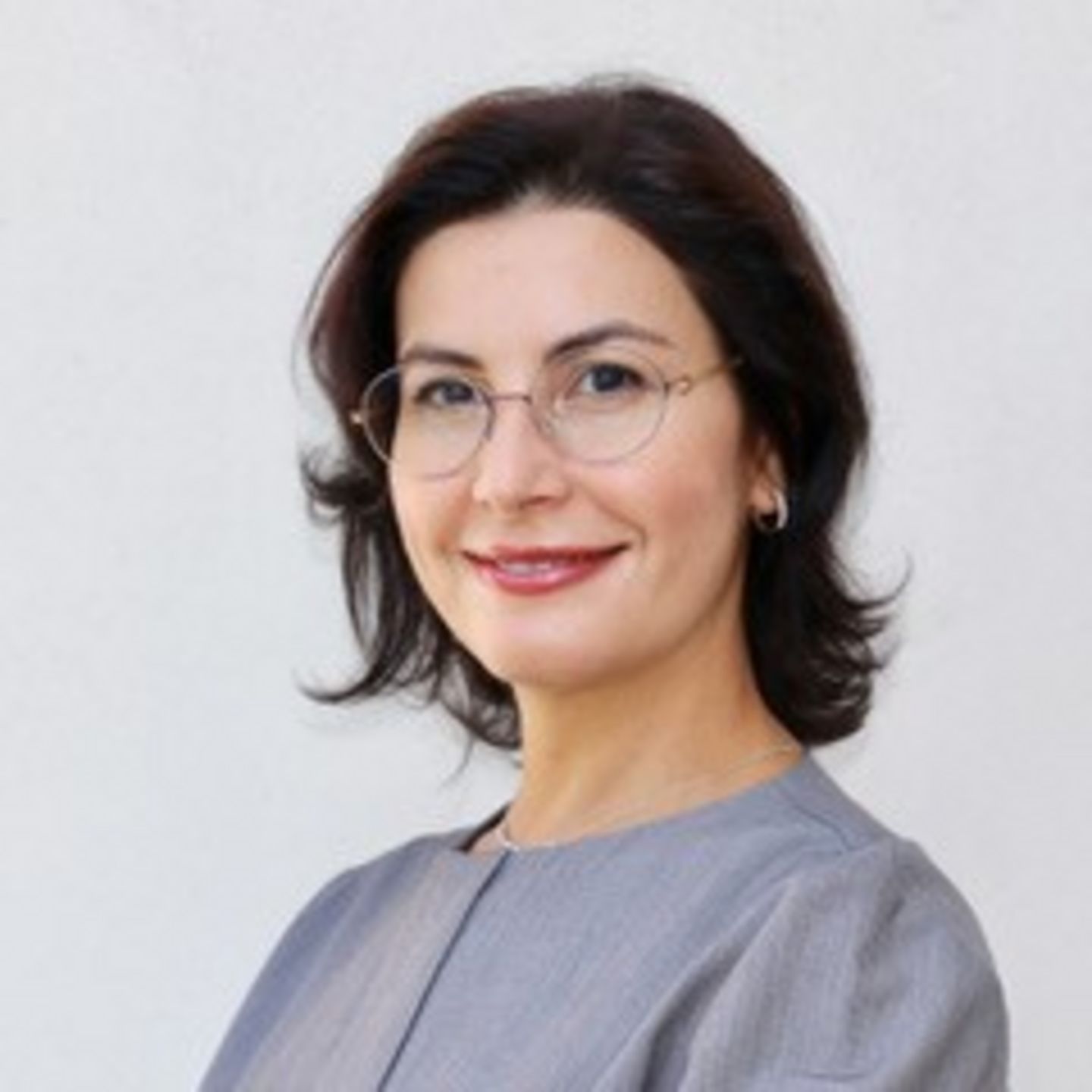 Raluca Ionescu PhD is a lawyer and expert negotiator. She has 22 years of experience working at and with multinational banks during which she led numerous negotiations with international business partners from different industries and various cultures.
Thanks to various leadership roles paired with her background of business psychology and organizational behavior, she gained a sound understanding of the dynamics within organizations and learned how to negotiate with a wide range of stakeholders.
After switching from the corporate world to entrepreneurship, Raluca Ionescu founded her own consultancy company GROWMIND e.U. www.growmind.eu and currently works as an independent consultant, business coach and lecturer specialized in negotiations and leadership development.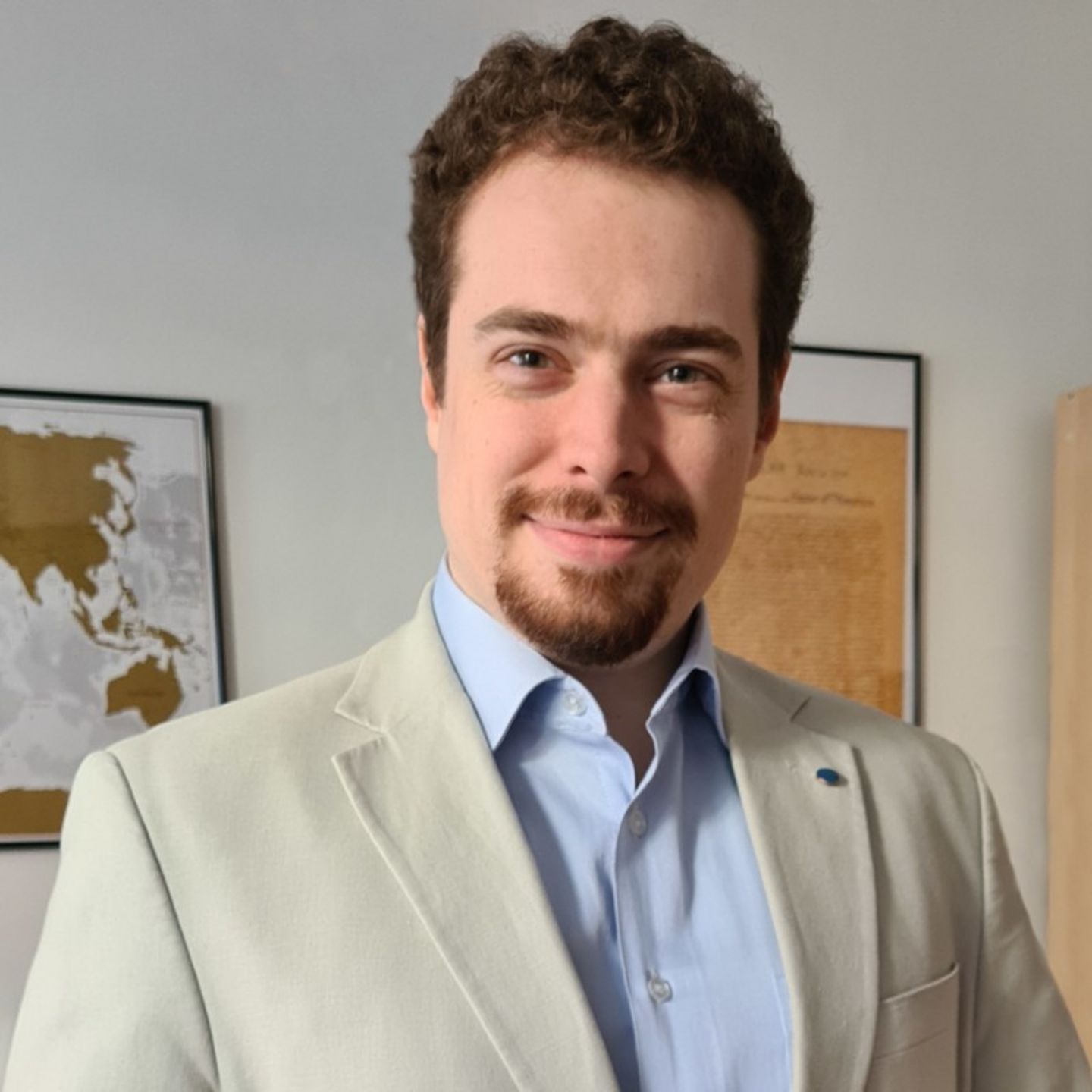 Dragos-Cristian Vasilescu is a consultant, trainer, lecturer and program coordinator in the fields of negotiation, management and innovation. He is the founder of vasilescu.pro Solutions, opens an external URL in a new window, a consulting company focused on increasing the efficiency of organizations by reducing conflicts and enabling them to create better and more sustainable deals. Additionally, he is the co-founder of the Austrian Association for Negotiation and Conflict Management, a lecturer at Vienna University of Technology for more than 10 years, a guest lecturer at Vienna University of Economics, FH Wien der WKW and several other universities. His passion for negotiation and helping people succeed lead him to train over 1800 individuals and participate in over 800 negotiations on 3 continents in the past 12 years on topics ranging from policymaking, industry and business, diplomacy and international negotiations. His business clients are coming from various fields such as real-estate, manufacturing industries, gaming and technology companies, logistics and more. Well-connected at the international level, he is member of multiple professional negotiation organizations such as POINT, INTRA, NGNPC and AANCM, a judge in many international competitions and a reviewer for several negotiation journals.
Important dates
Program start: November, 2 2023
Raluca Ionescu PhD
"I have always been outraged by injustice! That's why I decided to become a lawyer. However, I realized very quickly that the person who seeks justice in the courtroom has already lost: time, money and opportunities. So, the best way to achieve your goals: think and act strategically – by negotiating with confidence."
Dragos-Cristian Vasilescu
"There is a way to unlock a part of life that allows you to get more opportunities, more connec-tions, better results, more efficient use of your time and ultimately higher success. All you have to do is to become a negotiator. This idea crops up every so often in various forms, but very few truly understand the lan-guage it creates. I believe that most problems can be resolved through the negotiation mind-set. Do you want to learn it too? A better question perhaps...can you afford not to?"