Marketing & Sales for Engineers
Successfully shaping Marketing & Sales - boost your (company's) success!
Our compact program focuses on the essential elements of Marketing, Communication, as well as Sales and Distribution Management. Thanks to the lecturers' many years of expertise, the essentials of our program are designed to be compact, precise and practical. Participants learn in an interactive setting the most important parameters for understanding, planning and implementing Marketing & Sales Management as a market-oriented business management.
Marketing & Communications
Through digitalization, AI and changes in society & politics a strategic approach, supported by the right tools & communicated through the right channels, is essential for the right Marketing strategy. Especially the digital space is fast moving and requires a state-of-the-art understanding of its dynamics. Through our program an expertise is built up for functioning strategy concepts, as well as a know-how for the planning & controlling of operational goals. Furthermore the most important key facts & figures are explained, which cover the target group in the best possible way.
Sales & Distribution
The participants of our compact-program gain knowledge about the most important tools for Sales management, planning and organization alignment. We clarify which success factors in Sales (key performance indicators) are essential for different channels and processes. Based on this knowledge, a sales and customer strategy for a market-oriented sales organization is created and goals and objectives with the corresponding key performance indicators for salespeople are derived from this.
Module 1: Thursday - Saturday, May 23-25, 2024
Module 2: Thursday - Saturday, July, 4-6, 2024
Didactics: ineractive on-site learning supported by impulse lectures, case studies, analysis and discussion rounds. To get the most out of this course, thorough preparation and active participation are essential.
Language: The compact program will be held in German.
Venue: TU Wien
Degree: Certificate of attendance from TU Wien or certificate for 8 ECTS credits (if the entire course is completed including performance record).
Final examination: Oral examination
Participation fee: The participation fee is EUR 2,690.00 (VAT-free, excl. travel and accommodation expenses), -10% Reduction for TU Wien Graduates
At the end of the course, participants will acquire the following knowledge:
You have learned the most important tools of Marketing & Sales Management and can evaluate their use in practice.
You can derive a Sales & Marketing plan from a company strategy's view
You will be able to develop performance targets & objectives, derive key figures from them and interpret them correctly.
You will acquire the competence to dimension a sales process digitally and anlogically as well as to set up and plan sales funnels and pipelines.
You will have the knowledge to strategically plan a successful Marketing Management and its campaigns
You will learn to segment and classify customers and to exploit their potential.

We are aimed at technicians from industrial and production companies with a technical or scientific academic background who want to prepare for the next career stage at management level or strategically expand their knowledge in the area of Marketing, Sales and Distribution management.
Our compact program is designed interactively for & with our participants: with impulse lectures, practice-relevant case studies and moderated discussions or group work. We offer knowledge transfer at an academic level in a compact format.
Today more than ever, modern sales needs innovative strategies, new thrusts, but also new competencies to be successful in a changed environment. In the future, success will be determined less by chance than by well thought-out growth and sales strategies, optimal alignment and leadership, and the right behavior with the customer.
Our Experts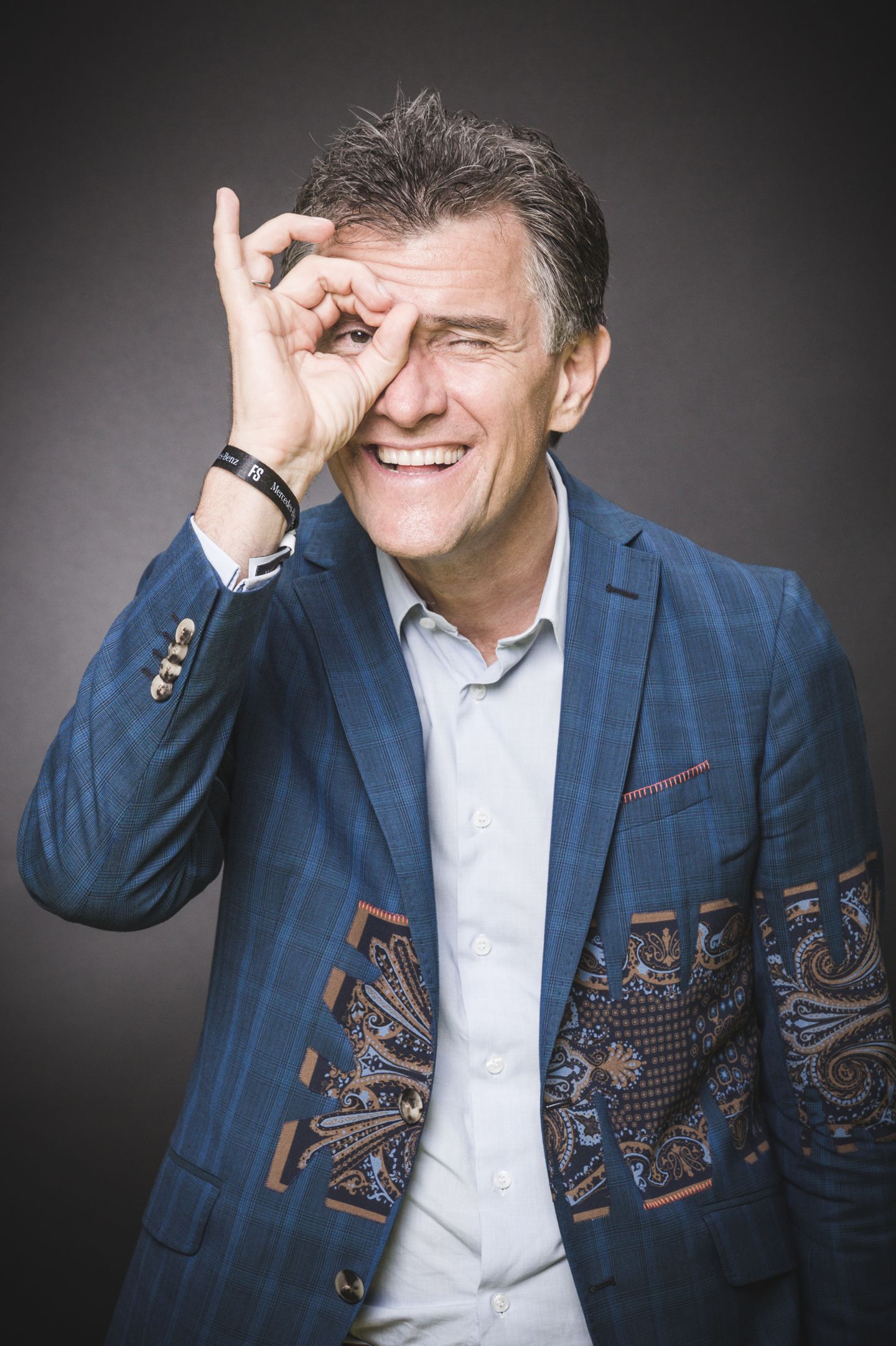 Mag. Heimo Hammer specialized in marketing, advertising and computer science during his studies at the Vienna University of Economics and Business Administration. Afterwards he was an assistant at the Institute for Marketing and worked for various international companies (among others Siemens with the responsibility Ars Electronica). He founded kraftwerk in 1990. In the meantime, kraftwerk has advanced to become the leading creative agency with a digital focus in Austria. 23 company foundations in Austria and abroad as well as his own think tank "FastForwardForum" show that he is a forward thinker and puts his ideas into practice in an entrepreneurial way. He is a keynote speaker and lecturer at technical colleges and universities and has published two books on the topic of innovation.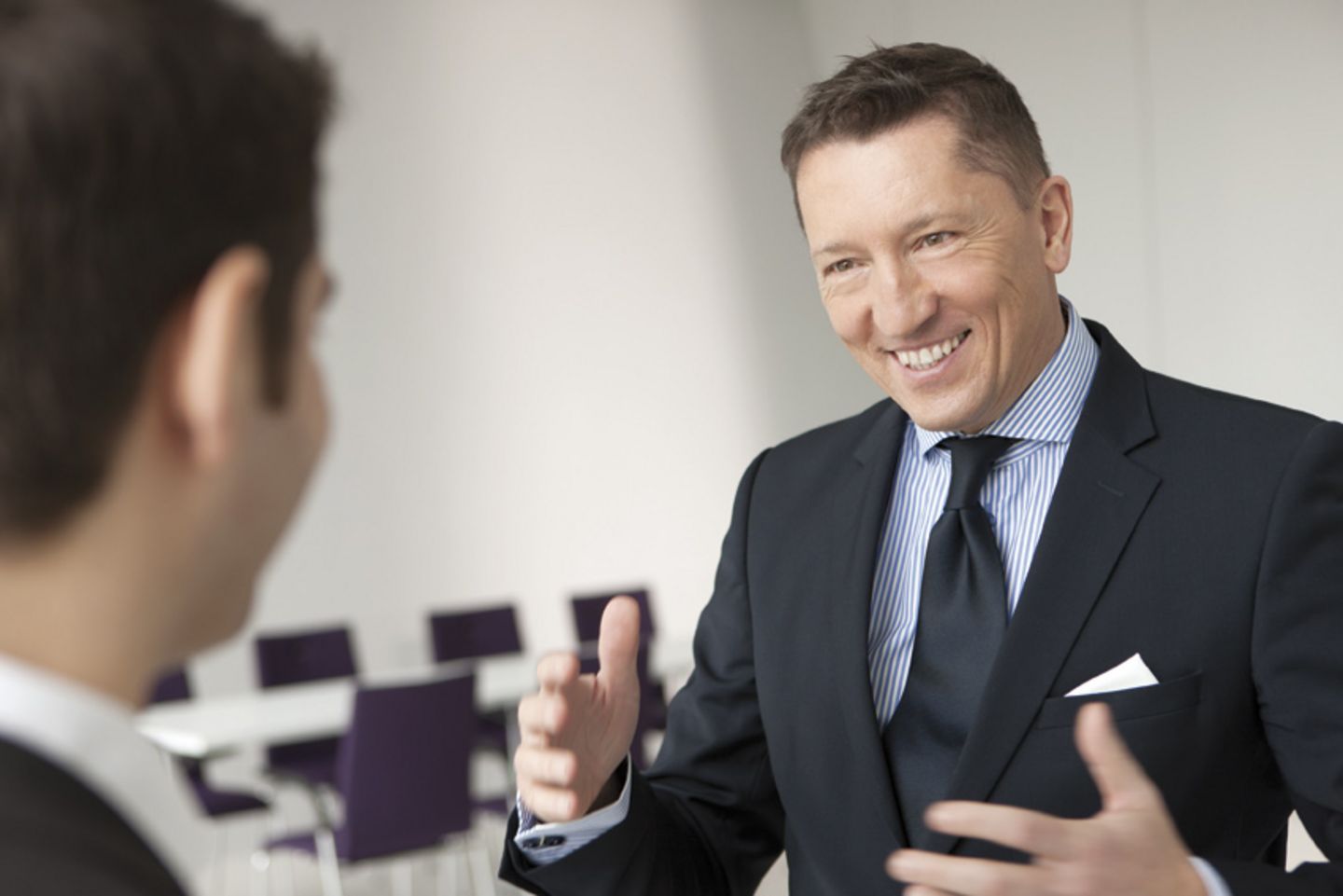 Karl Pinczolits is the managing director of the MCD Institute for Sales, a management consultancy for performance improvement in sales and distribution. Previously, he worked in sales for Siemens and Schrack Ericsson, among others. He was department head at the University of Applied Sciences Wiener Neustadt for 20 years and project manager of the European Sales Competition and the South East Asian Sales Competition until 2021. Today he is a lecturer at the St. Gallen Business School and the Management Institut St Gallen.
Important Dates
Program Start: May 23, 2024 (in German)
Application Deadline: February 18, 2024
Contact
compact-programs@tuwien.ac.at
T +43 1 588 01 41708