Duties that are only assigned to the Rector pursuant to § 23 para. 1 UG :
Chairperson of and spokesperson for the Rector's Office
Drawing up a proposal for the election of the Vice Rectors
Head of the University Office
Negotiating and concluding the performance agreements and development agreements with the Federal Minister
Performing the function of the highest-ranking superior of the entire university staff
Deciding between the candidates nominated as university professors by the appointment committee and conducting the appointment procedures
Concluding employment contracts and work contracts
Granting powers pursuant to§ 28 para. 1UG
Duties pursuant to the Rules of Procedure:
Assigning staff members (§94 para.1 clause 2 to 6 UG) to the individual organisational units

Setting deadlines or organising substitutes in connection with the delay of governing bodies

Determining whether the required performance records are available for the unlimited use of TU Wien employees in the area of academic staff

Internal audit

Communication and public relations work

Location development

Preparing the development plan including the faculty development plans

Legal matters of strategic importance that do not fal under special areas of jurisdiction

Fundraising/alumni services

Concluding target agreements with the directors of the assigned organisational units

Preparing the annual accounts

Controlling

Operational planning including investment planning

Budgeting and budget execution

Accounting and reporting

Liquidity management

Investment management

Riskmanagement
Rector
O.Univ.Prof. Dipl.-Ing. Dr.techn. Dr.-Ing. h.c.
Sabine Seidler
Rektorin
T +43 1 58801 +43158801-406000
Sabine Seidler, Rector
We combine research and teaching to enable innovation and generate added value for society.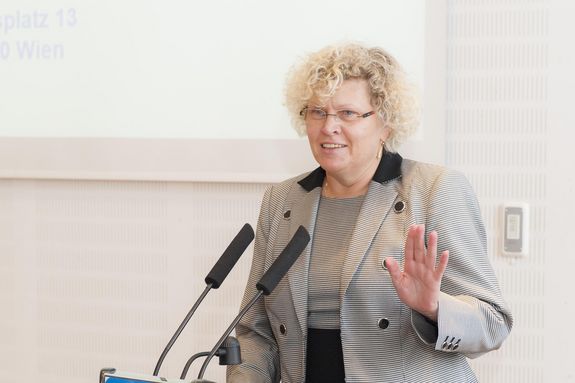 © Matthias Heisler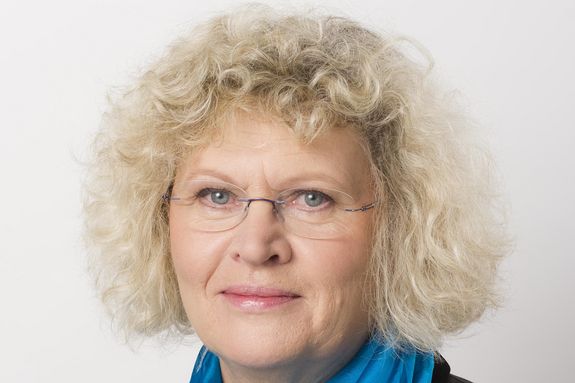 © Raimund Appel