Job offers
We are always open to motivated researchers who enrich our team. Whether for an internship or a doctoral thesis.
Contact us!
Current job offers
Paid Master thesis: Crystallization Experiments with Flavonoid Metabolism Enzymes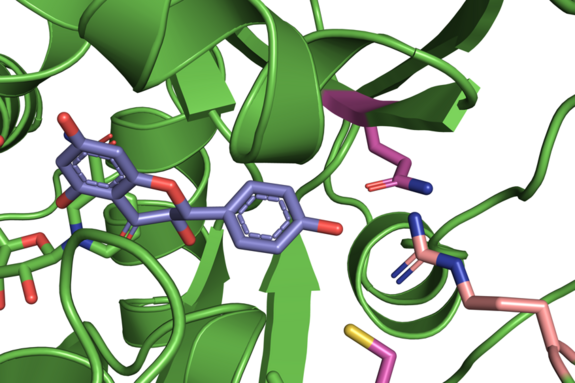 Background:
Flavonoids are one of the most important secondary metabolites in plants. For the elucidation of e.g. structure-function relationships the knowledge of the three-dimensional structure of flavonoid metabolism enzymes is crucial. The method of choice is protein crystallography, which requires the availability of crystals suitable for X-ray crystallographic studies.
Goal:
Experimental research on growing protein crystals from different flavonoid metabolism enzymes, including protocol optimization. Provision of pure crystals suitable for further X-ray crystallography.
Your Profile:
master student (m/f/d) of chemistry/biology; interested in secondary metabolites, molecular biology and biochemistry; previous experience with protein handling is a plus; independent working
Salary: approx. € 1.000 per month (net)
Duration: 6 month, 40 h per week
Start date: between 1.5. and 1.11.2023
Lab location: 90 % Althanstraße, 10 % Getreidemarkt
Supervisor: Assoc.Prof. H. Halbwirth, TU Wien
Contact: heidrun.halbwirth@tuwien.ac.at
Research Group Phytochemistry and Biochemistry of Natural Compounds