Taubländer's research stay at Tokyo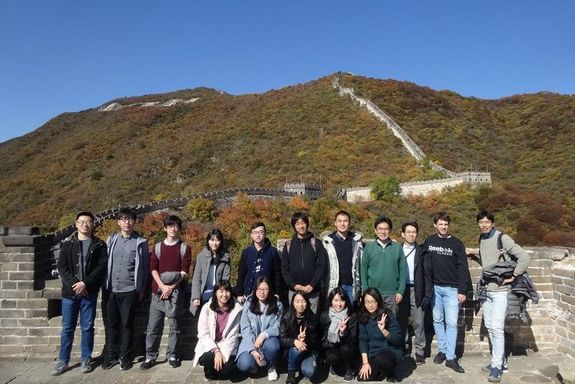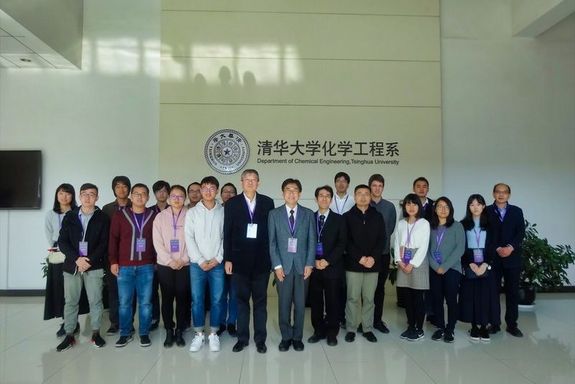 Prof. Shinji Ando at the Tokyo Institute of Technology. Prof. Ando is a world-renowned expert in the field of polyimide chemistry and has broad knowledge regarding the processing of such materials. Furthermore, his laboratory is also excellently equipped with a variety of modern analytical instruments for the characterization of polyimide products. Due to the available facilities and expertise, hydrothermally synthesized polyimides and products derived therefrom could be studied in more detail with regard to their molecular structure as well as their thermal and mechanical properties.
During his research stay Michael Josef Taubländer also participated in an international student workshop at the Tsinghua University in Beijing. The aim of this event was to bring together PhD students in the field of polymer chemistry from different countries and to give them an adequate stage to present their research. During the workshop Michael Josef Taubländer gave a talk on "Hydrothermally Generated Polyimide Microparticles and Their Composites". In addition to high-quality scientific presentations by PhD students and the subsequent discussions, the workshop also included lectures by renowned professors and excursions in and around Beijing.