Unique development environment for the industry offers digital tools, labs and pilot plant
flexible production of CO2-neutral hydrogen, synthetic natural gas (SNG), methane, liquid fuels or diverse organic commodity chemicals
conversion of a variety of biogenic and industrial residues into fuels and, as by-products, into electricity and district heating
system energy efficiencies between 80 and 50%, based on dual fluidised bed steam gasification (DFB) and utilisation of CO2
100 kW plant and laboratories offering possibilities to test the entire process chain from feedstock to end products
digital modelling and simulation tools to determine realistic performance indicators, for process design, control and optimisation
comprehensive development environment for energy-intensive industry, utilities and plant operators to realise their industrial-scale plans
operation of our own state-accredited testing laboratory for the reliable characterisation of input materials
consulting for pre-planning, design, implementation and operation as well as optimisation of demonstration and industrial plants
significant contribution to decarbonisation or closing CO2 cycles in energy supply, production and mobility worldwide
TU process of DFB steam gasification already successfully implemented in seven industrial plants with 4 – 33 MW fuel heating capacity
over 30 years of experience with thermo-chemical conversion of biogenic fuels into various energy carriers

Innovation level:
Trade Show Premiere: complete evaluation of simulation results along the entire process chain using our own pilot and laboratory facilities
multiple patent protection available

Target groups and applications:
innovative energy-intensive industries
plant engineering and construction companies
energy suppliers and utilities
plant operators who require innovative products and processes for their plants
transport and logistics companies
producers in sustainable agriculture, food production and forestry
research and development partners for implementing demonstration projects

Flyerdownload
English, opens a file in a new window || German, opens a file in a new window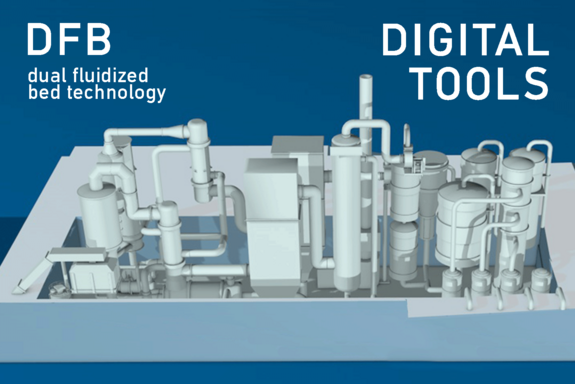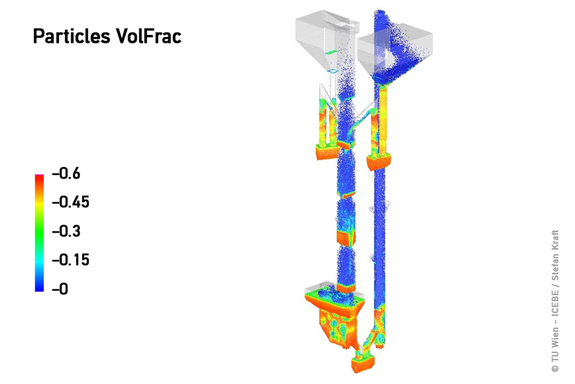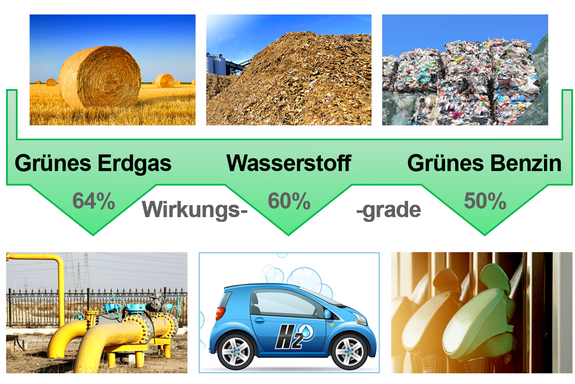 Livestream at the Hannover Messe digital 2021, 15th april 2021
Let's produce synthetic and sustainable green fuels from waste materials containing hydrocarbons. Save expenses and protect the environment at the same time by co-operating with the TU Wien's experienced researchers. Our team has already successfully aided in the design and construction of green fuels plants, watch the video to see how yours could be the next!

Video contents:
short introduction of the TU Wien and its presentation at the trade show Hannover Messe 2021;
explanations by Dr. Stefan Müller, head of the research group "Industrial Plant Engineering and Application of Digital Methods" at TU Wien;
image video about the flexible production of sustainable green fuels using DFB technology: https://youtu.be/a1LPs9UciY4 ;
statements by representatives of companies using DFB and the know-how of TU Wien, from the cement industry, energy sector, and plant engineering and construction.