Master's Programme Manufacturing and Robotics
Programme Code

UE 066 517 - Masterstudium Manufacturing and Robotics

Studiendauer

Credits

Language

Degree

Diplom-Ingenieur (Dipl.-Ing.)
Master of Science (MSc)

Curriculum
Course content
The content and qualifications of the program are taught through modules. A module is a teaching and learning unit, which is characterized by entry and exit qualifications, content, teaching and learning forms, the standard workload and performance assessment. Modules are completed in the form of individual or several courses with related content. Thematically similar modules are combined to form examination subjects, the designation of which, together with the scope and overall grade, is shown on the degree certificate.
Examination subjects and modules of the Master's Programme
The Master's program Manufacturing and Robotics is divided into the following examination subjects with their associated modules.
Technical Fundamentals (45.0 ECTS)
Within the scope of the examination subject Technical Fundamentals, modules with a total volume of at least 45 ECTS must be completed. Alternatively, courses can be completed as part of bilateral, certified exchange programs in EIT Manufacturing and used up to a total of 36 ECTS.
Additive Manufacturing (9.0 ECTS)
Assistance Systems (9.0 ECTS)
Fundamentals of Robotics (9.0 ECTS)
Manufacturing Systems (9.0 ECTS)
Materials Engineering (9.0 ECTS)
Mechatronic Systems (9.0 ECTS)
Programming and Simulation (9.0 ECTS)
Humans and Robots in Manufacturing (9.0 ECTS)
Robot Vision (9.0 ECTS)
Robot Challenge (9.0 ECTS)
Specialization (15,0 ECTS)
Specialization (15.0 ECTS)
Within the scope of the examination subject Specialization, courses with a total volume of at least 15 ECTS must be completed in the module Specialization.
Alternatively, courses within the framework of bilateral, certified exchange programs in EIT Manufacturing can be completed and used up to a total of 9 ECTS.
Further information about the Programme
The Master's degree program in Manufacturing and Robotics provides an in-depth, scientifically and methodologically high-quality education geared towards lasting knowledge, which qualifies graduates both for further qualification, particularly within the framework of a relevant doctoral degree program, and for employment in the following fields and makes them internationally competitive:
Independent development of robot-based (sub)systems in automation and industrial engineering,
Research- and method-led system integration and
innovative (robot) application development in production and production-related areas
Based on the professional requirements, the following qualifications are taught in the master's program Manufacturing and Robotics.
Technical and methodological competences
Graduates are able to apply knowledge of all fundamental aspects of robotics (structure, kinematics and dynamics, programming, simulation, control) as well as general and specific aspects of industrial goods production in a targeted manner.
Graduates are able to use the learned tools from robotics and production and to implement development and management tasks independently and on their own responsibility. They are able to adapt existing knowledge to special situations and circumstances and to proceed analytically and creatively.
Cognitive and practical competences
Graduates have knowledge of the areas of application of robotics in the production of material goods, including application development for robot systems with the relevant peripheral systems. They have integrative knowledge of the tasks of system integration in the field of robotics and can also adequately assess the effects of different technologies.
Graduates know the requirements and design possibilities of safe human-machine interaction and are able to develop human-centred applications.
Social competencies and personal competencies
Graduates are able to lead innovation projects and can independently apply basic instruments of business model development.
Graduates think and act holistically and interdisciplinary. They can propose creative solutions and evaluate them using their analytical skills. They are able to assess future developments and make decisions on this basis, even under uncertainty or with incomplete data.
Graduates are able to lead interdisciplinary teams and make appropriate leadership decisions. In addition, they can develop and implement efficient strategies with a local orientation in an intercultural working environment.
As part of the European exchange programmes (ERASMUS, SOCRATES), it is possible to spend one or two semesters studying in another EU country. Study abroad is formally recognised and the process straightforward with few bureaucratic hurdles. There are also specific bilateral agreements with universities in other countries (such as the USA). Further information can be obtained from the Dean's office, the Dean of Mechanical Engineering or the Chair of the Studies Commissions.
Admission to the Master's Programme Manufacturing and Robotics requires the completion of a relevant Bachelor's Programme or another relevant degree Programme of at least the same level of higher education at a recognised domestic or foreign post-secondary educational institution.
In any case, the Bachelor's Programmes in Mechanical Engineering, Industrial Engineering in Mechanical Engineering, Electrical Engineering and the Bachelor's degree programmes in Computer Science at the TU Wien the Bachelor's Programmes in Electrical Engineering, Mechanical Engineering and Information and Computer Engineering at the Graz University of Technology and the Bachelor's Programmes in Mechatronics at the Johannes Kepler University Linz are eligible. In order to compensate for significant subject-related differences, alternative or additional courses and examinations amounting to a maximum of 30 ECTS credits may be prescribed, which must be completed in the course of the Master's degree programme.
It is also possible to study the Master in the form of EITM Joint Master programs with partner universities in Europe. Upon completion of an EITM Master, students will receive a diploma from both the entry and exit universities as well as the EITM label.
You can find more information about the EITM Masters on the EITM website, opens an external URL in a new window.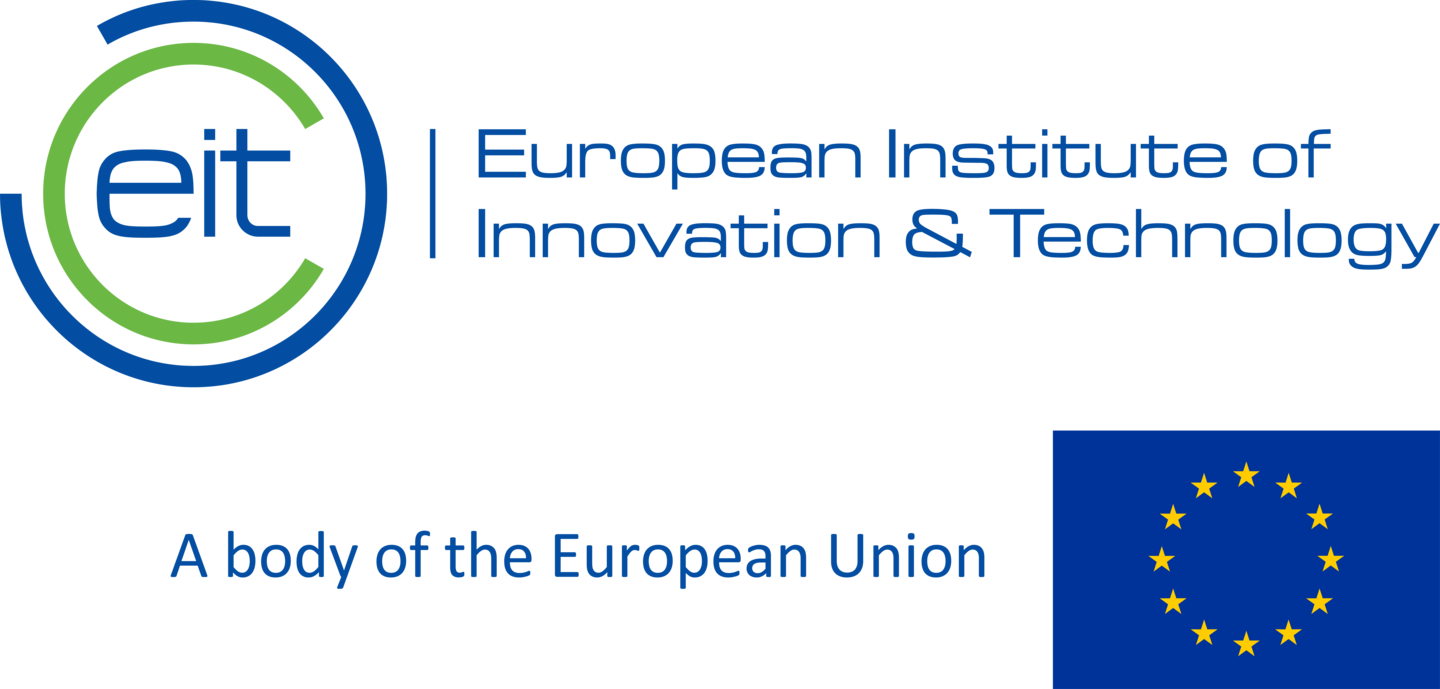 Questions about the Programme?