Fuchs's research stay at the SEEP 2018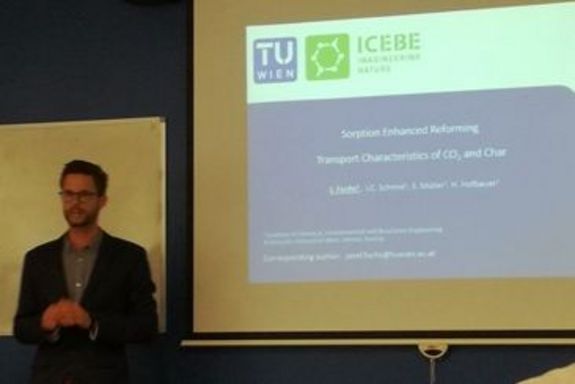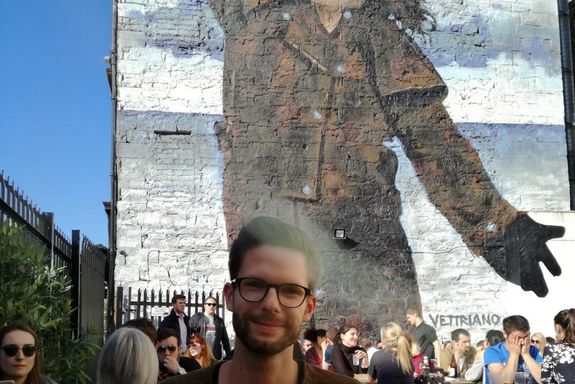 The International Conference on Sustainable Energy & Environmental Protection was held on 8th to 11th May 2018 in Glasgow. Josef Fuchs presented his recent research results with the title "Sorption Enhanced Reforming: Transport Characteristics of CO2 and char". A detailed insight into the carbon balance of the process in dependence of different process parameters was introduced to a broad audience.
The conference provides a forum for both researchers and practitioners around the world to present papers on recent developments in the field. The organising committee of the conference invites papers from researchers and practitioners from academic as well as industry. Thus, the conference provides an optimal frame for the visibility of the research results. Based on the conference contribution a publication in the scientific journal "Biomass Conversion and Biorefinery" could be achieved.
Fuchs's research stay at the WCR 2019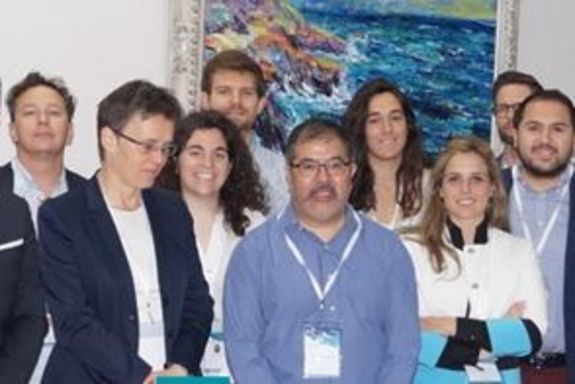 The World Congress on Recycling was held on 13th to 14th May 2019 in Valencia. International experts in the field of recycling and renewable energy production were brought together under the theme "Exploring New Solutions for Recycling for a Better Tomorrow". Josef Fuchs presented an overview about technological pathways for energy production from wastes as feedstock by using the dual fluidized bed gasification technology and the Sorption Enhanced Reforming operation mode.