Institutes field trip 2013, 28.05.2013
We drove towards Kiel to Laboe to visit the museum submarine U 995. The German submarine, which was launched in 1943, completed nine patrols.
© Dagmar Fischer
The oppressive confinement inside the submarine gave us a little insight into the working and living conditions of the crew on board.
© Dagmar Fischer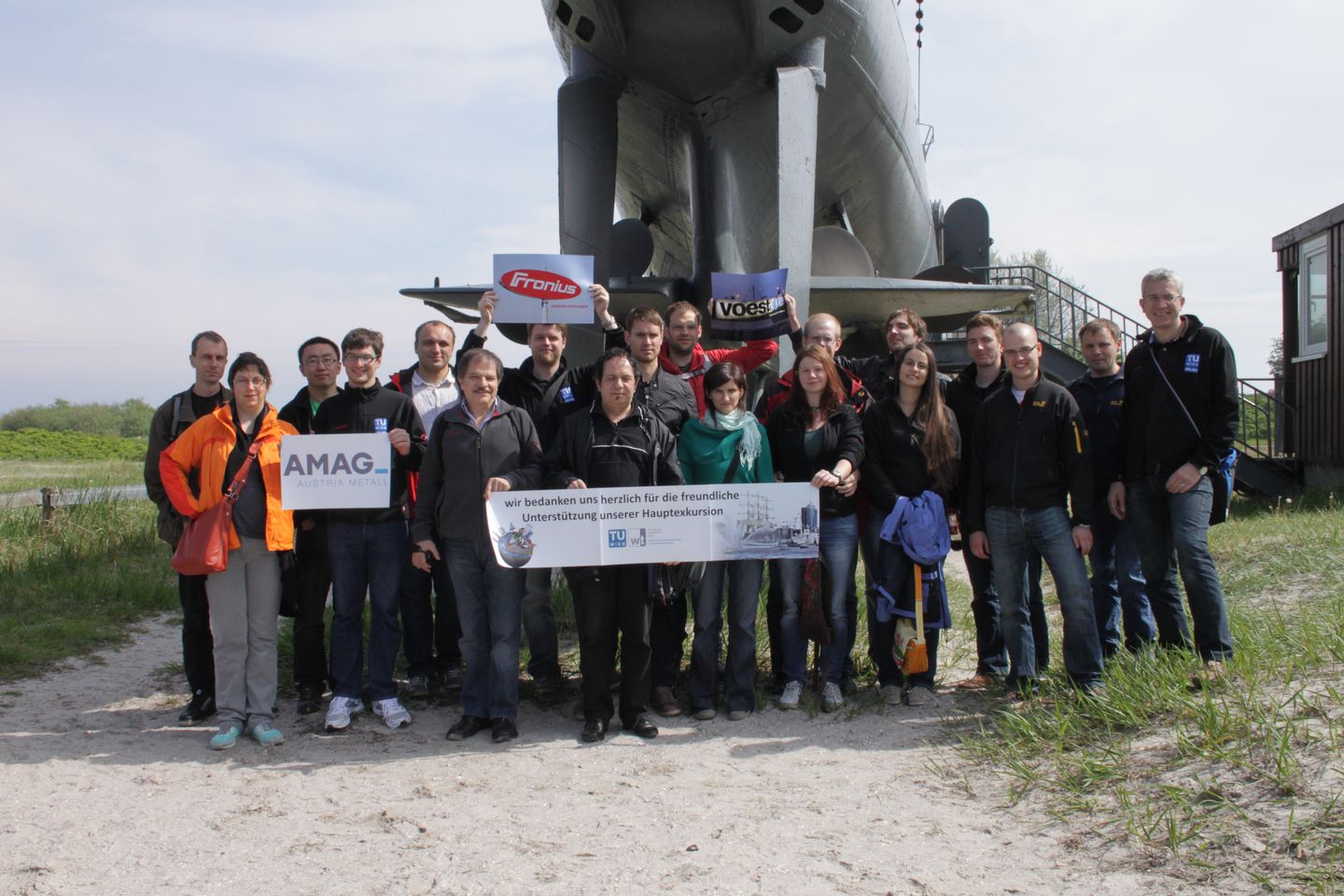 © Dagmar Fischer
The afternoon was reserved for a visit to the Flensburg shipyard (FSG). After lunch in the company canteen - "Schnitzel Viennese style" was cooked especially for the Viennese guests - we received a short company presentation.
© Dagmar Fischer
© Dagmar Fischer
Two FSG employees gave us an enthusiastic and detailed tour of the factory premises and introduced us to the exciting world of modular construction. Today the shipyard focuses on special shipbuilding and delivers tailor-made solutions. There was a container ship in the shipyard that was three days away from being launched. It has a length of 210m, a height of 30m, the weather deck can hold containers with a weight of 10000t and offers slots for a total of 940 standard containers. We were lucky enough to board this ship and see the engine room.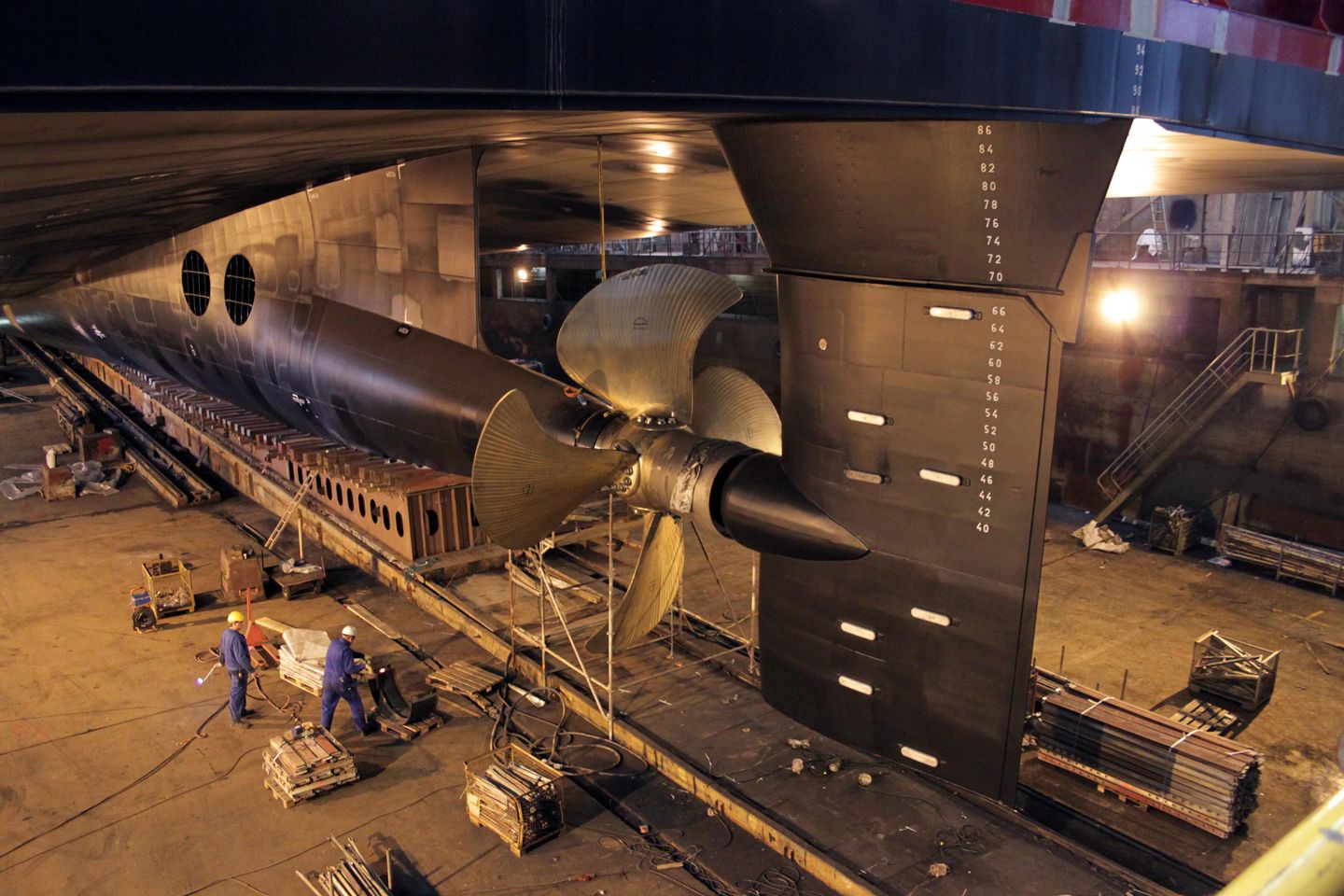 © Dagmar Fischer
The bus ride back to Hamburg followed in the late afternoon. The evening was at our leisure on our last day in Hamburg.