Institute field trip 2017, 12.05.2017
In Grasse, the world capital of fragrances, we visited the historic perfume factory, Fragonard, on Friday morning. At the beginning of the tour we were able to test our sense of smell and try to recognize various scents.
© Ernst Kozeschnik
In the basic training to become a perfumer, 300 smells must be recognized and described. A professional "nose", as the best perfumers are called, can distinguish 3000 to 4000 smells. Of the 1000 "noses" worldwide, 50 "noses" create new fragrance mixtures in Grasse.
© Ernst Kozeschnik
Furthermore, it was explained to us that natural fragrances are obtained from the crushed raw material by distillation, maceration, enfleurage, extraction or by pressing (expression).
© Dagmar Fischer
extraction plant
© Dagmar Fischer
still apparatus
© Dagmar Fischer
In a perfume, a distinction is made between three fragrance notes that evaporate at different speeds: top note, heart note and base note. The top note is the fragrance that is noticeable in the first few minutes after application to the skin. The heart note, which is perceptible for one day, is responsible for the actual fragrance character of a perfume. The base note is the fragrance that comes out last. It contains long-lasting, heavy-duty fragrances that can last for a week.
© Ernst Kozeschnik
After visiting the perfume factory we had enough time to see Grasse,
© Dagmar Fischer
before we set off individually by bus to Nice.
© Dagmar Fischer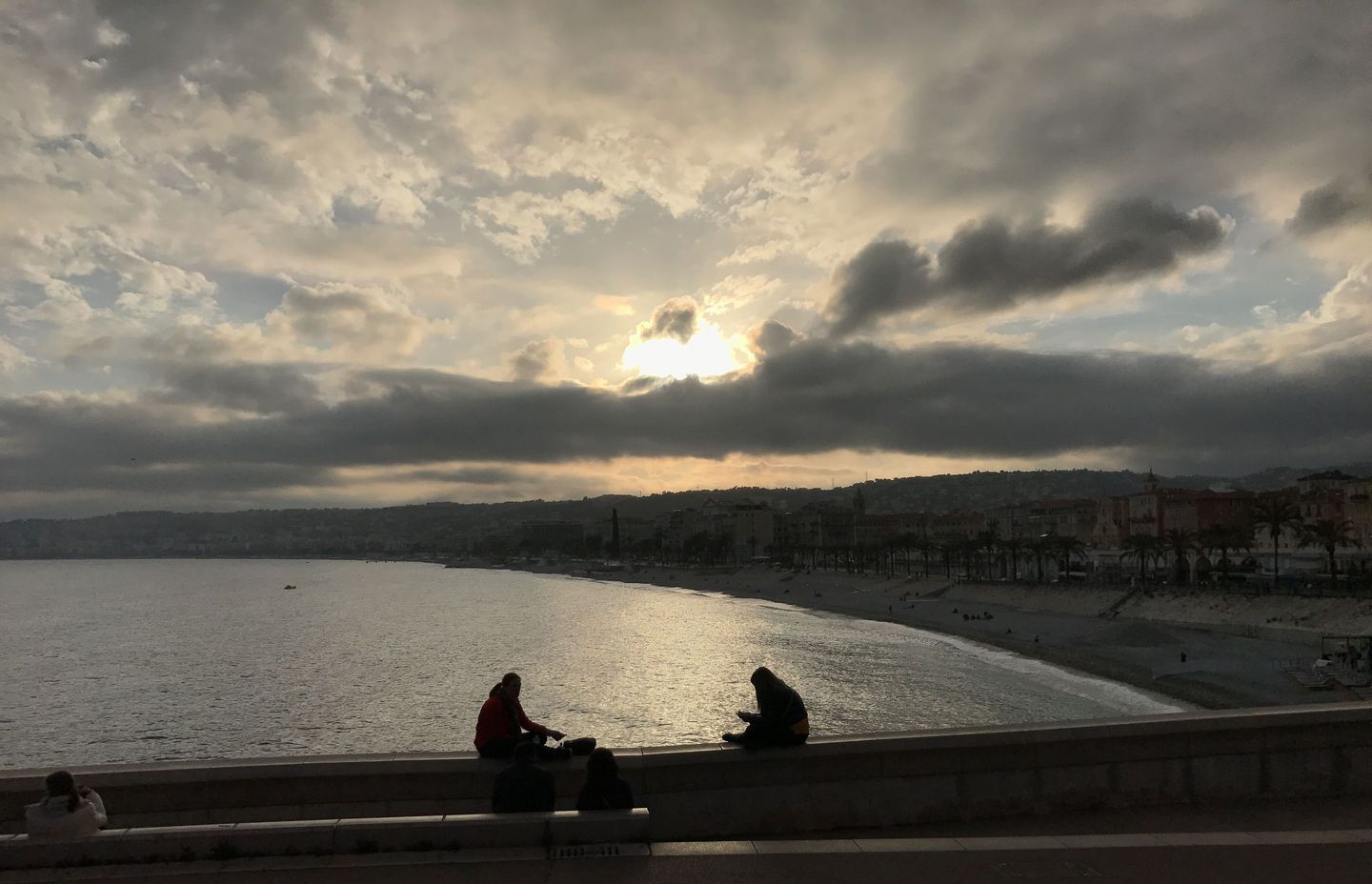 © Ernst Kozeschnik
On our last evening we were able to try out various homemade olive oil varieties during an excellent dinner together in the "Oliviera" restaurant, true to the motto "Olio al Olio".
© Dagmar Fischer
© Dagmar Fischer
The culmination of a successful trip was a shorter or, for some, longer exploration of the nightlife in Nice.
© Aurelie Jacob