Institute field trip 2017, 09.05.2017
We started the second day with a visit to the Musée Lumière. There we learned about the Lumière brothers and their invention of cinematography. When they developed cinema (moving photography) they wanted it to be accessible to all.
© Dagmar Fischer
During this process they developed several additional techniques of photography (360° panorama) and filmmaking (filmstrip camera).
© Dagmar Fischer
In 1903 they patented a color photographic process, Autochrome Lumiere. During much of the 20th century, the Lumière company was a major manufacturer of photographic products in Europe, but the Lumière brand name disappeared after the merger with Ilford.
© Aurelie Jacob
We were also able to admire 3D photos.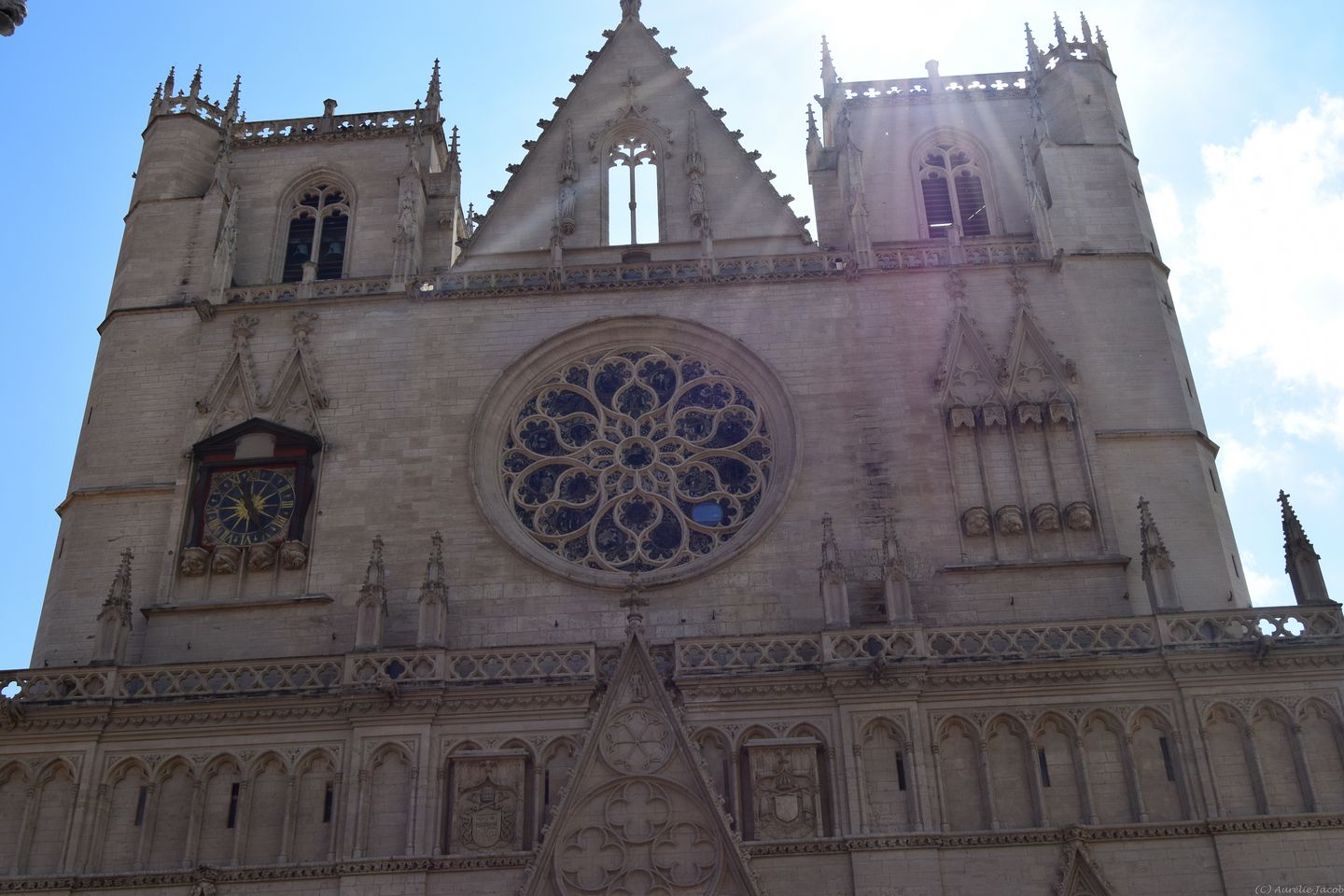 © Aurelie Jacob
After visiting the Musée Lumière we went to Lyon for sightseeing.
© Dagmar Fischer
In the afternoon we visited LafargeHolcim, the world market leader in concrete production, the first company on our tour of France. LafargeHolcim operates a research and development center near Lyon, where they look for better concrete for specific applications. Unfortunately, we were not allowed to take photos inside the research center, so we can only report what we saw.
© Dagmar Fischer
We were quite impressed with the different types of concrete that can be made. We saw concrete for I-beams, concrete for facades or concrete for the thermal insulation of buildings. We've seen concrete of all colors, for floors, walls, even "green walls" so that plants can grow there. And finally, an industrial scale laboratory where the different types of concrete can be mixed and tested. All in all very impressive and mostly new for mechanical engineers and materials scientists that we are.
© Dagmar Fischer
Then we took the train (unfortunately not the promised TGV) to Arles. Colleagues used the time differently, sometimes to work, sometimes to have fun.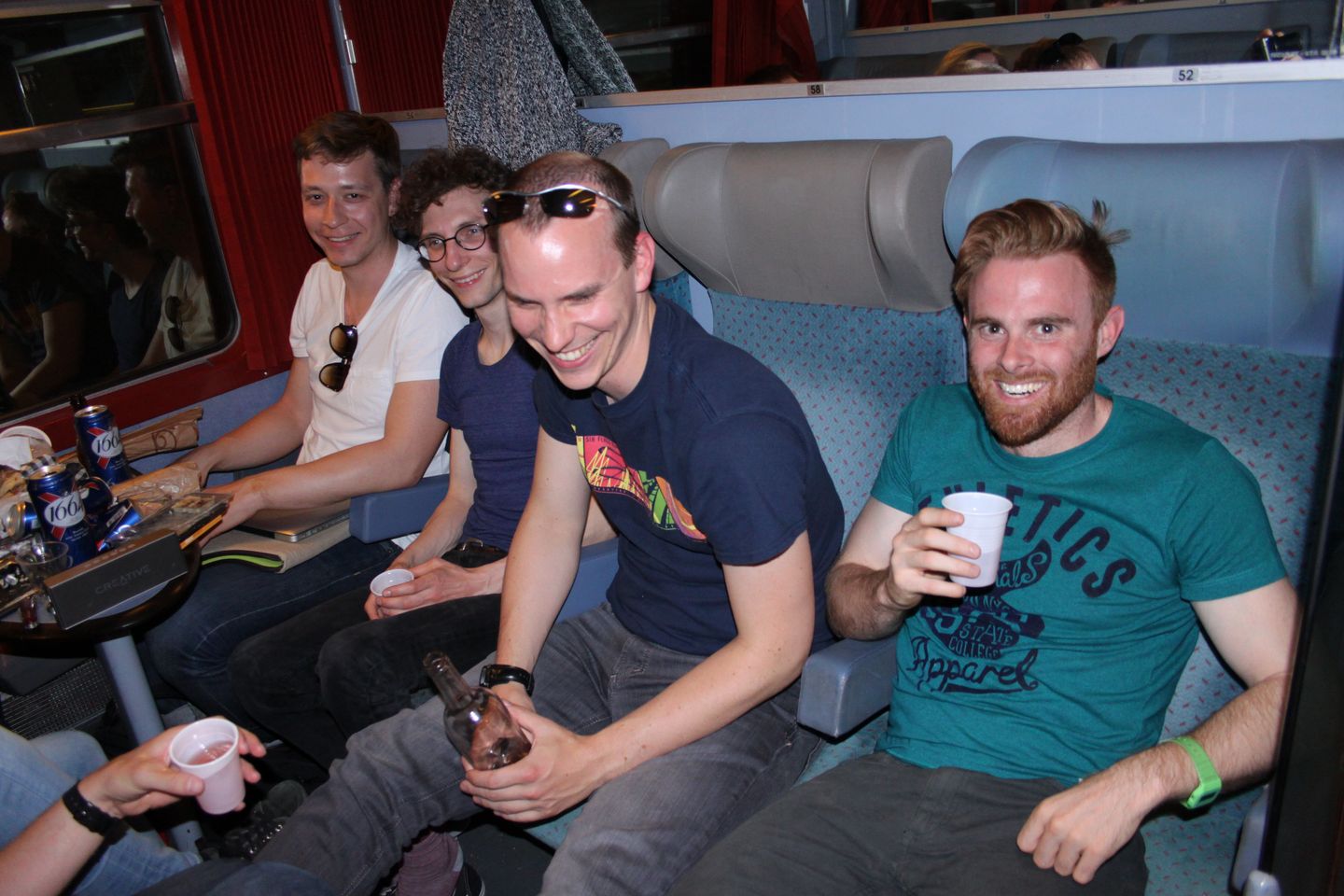 © Dagmar Fischer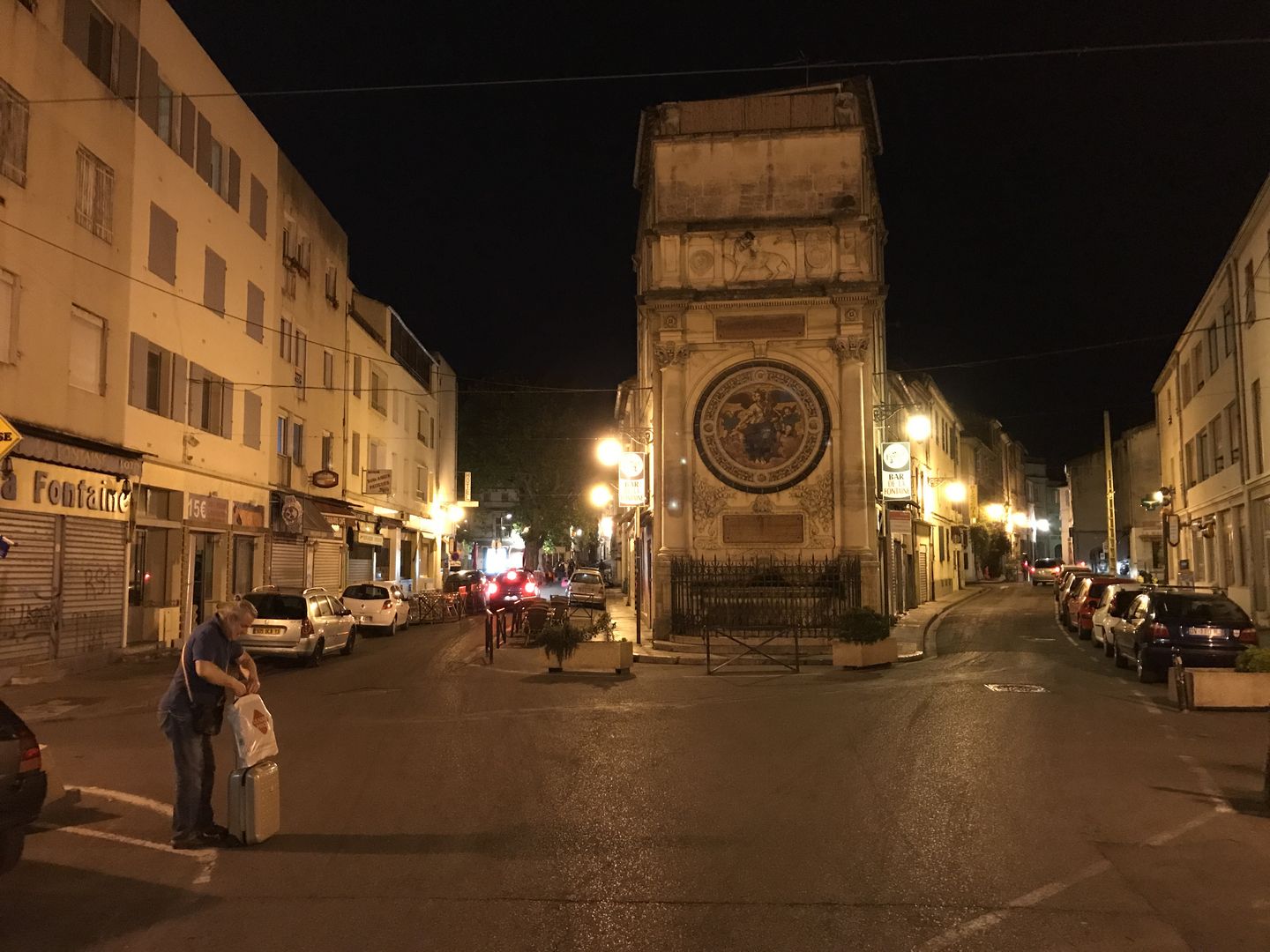 © Ernst Kozeschnik
Arrive Arles at 10pm, Arles by night.
© Dagmar Fischer