31. May 2023, 17:00 until 18:30
Space Architecture & Automated Additive Construction by Melodie Yashar | Expert Talk & Info Session
Information Event
Space Architecture & Automated Additive Construction: Advancing Technologies on Earth & in Space
Melodie Yashar is a space architect, technologist, and researcher. She is the VP of Building Design & Performance at ICON, a construction technologies company focused on large scale additive manufacturing for Earth and in space. Melodie oversees the architectural direction of ICON's built work as well as the performance of ICON's building systems to deliver optimally-performing structures that shift the paradigm of homebuilding on Earth and beyond. Collaborating across technology and construction teams, her department supports the design and construction of dignified and resilient terrestrial housing solutions in addition to supporting the development of ICON's off-world construction systems.
Melodie teaches undergraduate and graduate design studios at Art Center College of Design. In previous roles Melodie was a Senior Research Associate with the Human Systems Integration Division at NASA Ames via San Jose State University Research Foundation (SJSURF), a co-founder of Space Exploration Architecture (SEArch+), a research group developing human-supporting designs for space exploration, as well as a Professor within the Architecture department of Pratt Institute. Melodie obtained a Master of Architecture from Columbia University and a Master of Human-Computer Interaction with an emphasis in Robotics from the School of Computer Science at Carnegie Mellon. She geeks out on new material & fabrication technologies.
Info Session on Executive MBA Space Architecture
After the Expert Talk, Academic Director Sandra Häuplik-Meusburger and the program team will talk about your study options at TU Wien.
The Executive MBA in Space Architecture will teach and train professionals who want to develop their skills and reach the next career level.
Please register online prior to receive the meeting link and join us from wherever you are.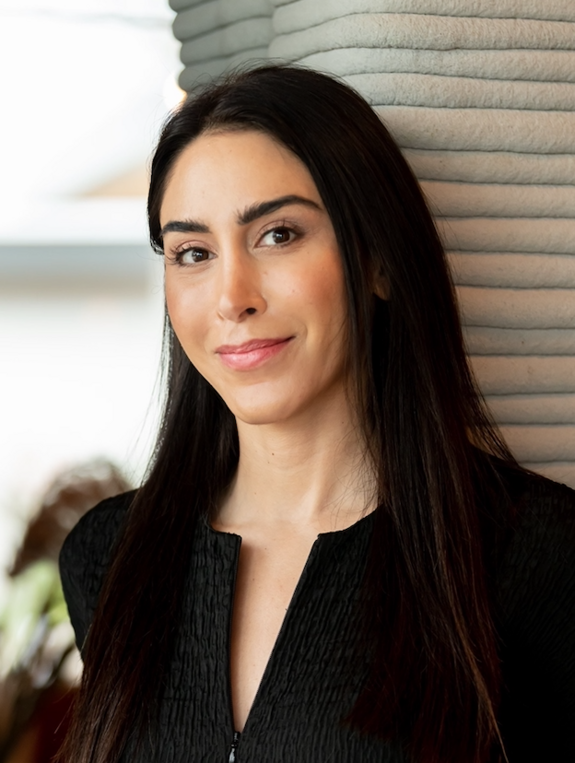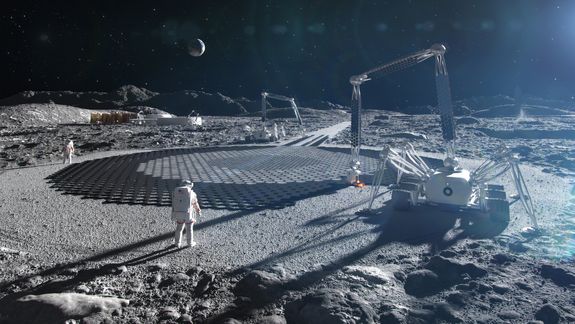 Calendar entry
Event location
TU Wien
Online MS Teams

Organiser
TU Wien
Lisa Lehensteiner
mba@tuwien.ac.at
Public
Yes
Entrance fee
No
Registration required
Yes
Please register prior for the online event!