27. April 2023, 17:00 until 19:00
Virtual Expert Talk & Info Session | Executive MBA Operations & Supply Chain Management
Information Event
How are global supply chains developing and what are future challenges?
Future-oriented thinking and actions are more important than ever before - in our economy, in our society, in our times in general.
Join the Info Session, learn more about the Executive MBA Program Engineering Management specializing in Operations and Supply Chain Management and meet the Academic Directors as well as experts from the California Institute of Technology (Caltech). We welcome professionals in the industry to take the chance and keep learning from the best.
Caltech CTME lecturer Alan Dunn will hold a Virtual Expert Talk on "Supply Chain Management after COVID" .
Afterwards, during the Info Session, you will hear about:
the program structure, classes and timetables
learning modes and venues at TU Wien and Caltech
tuition fees, scholarships and the admission process
There will be enough time to answer your questions during a Q&A-Session at the end.
Please register prior via our Registration Form!
You will be sent the meeting link to join the virtual event.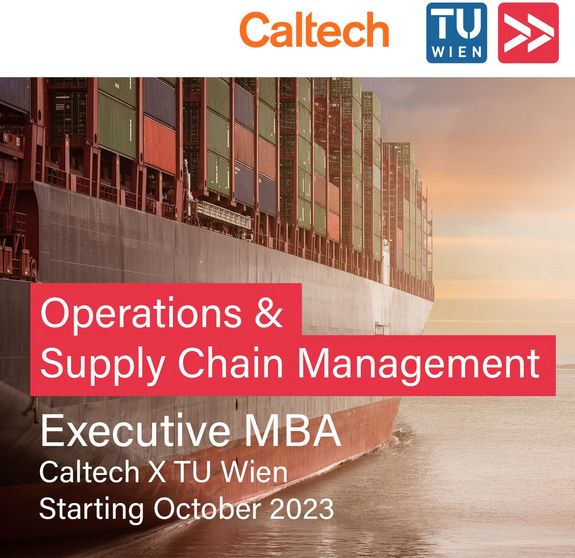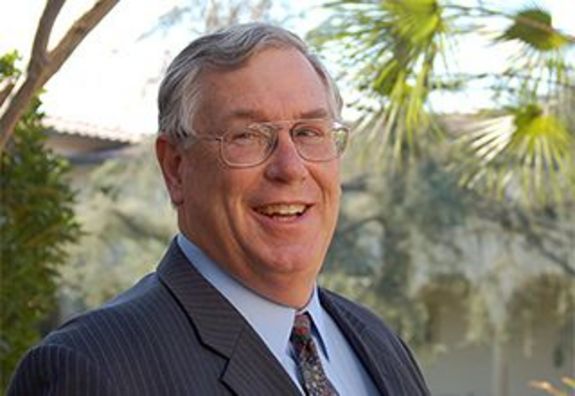 Calendar entry
Event location
Virtual
Online Vienna

Organiser
TU Wien
Lisa Lehensteiner
mba@tuwien.ac.at
Public
Yes
Entrance fee
No
Registration required
Yes
Please register in advance online: