Schwarzböck's research stay at the Syiah Kuala University in Banda Aceh, Indonesia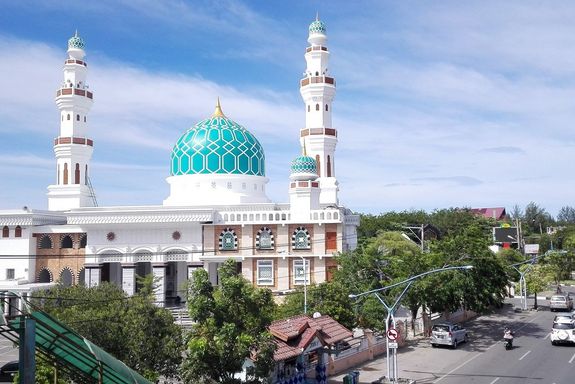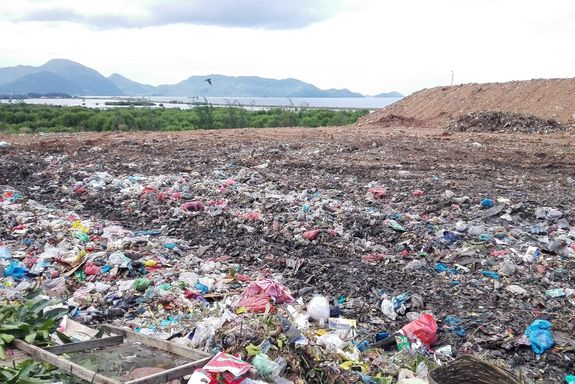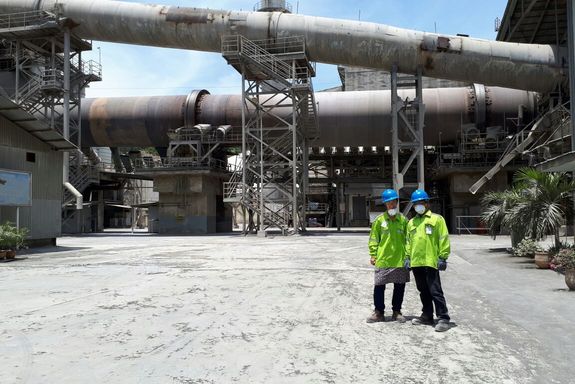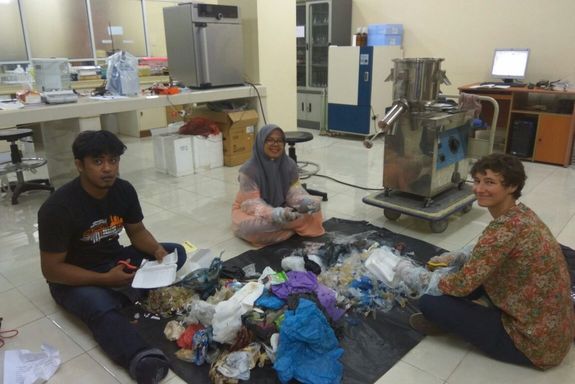 Supported by Dr. Edi Munawar (leader of the laboratory for interdisciplinary research) and his research team, Therese Schwarzböck could plan and realize waste collection and sorting activities within the city of Banda Aceh (at the municipal solid waste landfill and a waste collection point). The activities allowed characterizing the waste with regards to fractional composition and provided waste samples to determine material constants for different waste fractions (e.g. carbon, hydrogen, oxygen content of waste plastic). This information is essential for the dissertation of Therese Schwarzböck, where she examines and validates the so-called Balance Method, a novel method to determine the carbon-relevance of combustible wastes. Research questions regarding the applicability of the method outside of Europe and the robustness of the method could be answered by the activities in Indonesia. Additionally, the potentials in Indonesia for thermal recovery of municipal solid waste in cement plants could be appraised. An excursion to the nearby cement plant provided detailed and qualified information about the current status regarding the utilization of alternative fuels in cement works in Indonesia. Possible future research activities and cooperation options could be discussed.

Therese Schwarzböck experienced a very warm welcome at the Syiah Kuala University and could work in close collaboration with Dr. Munawar and his students to bring her research activities forward. The stay of Therese Schwarzböck in this southeast-Asian region - with extraordinary cheerful and curious people - provided the doctoral candidate the opportunity to extend her professional knowledge but also to deepen her intercultural skills. It represents a valuable enrichment for her, in professional as well as private terms. Therese Schwarzböck would like to thank the Lions Club Wien St. Stephan for the financial support which facilitated this research stay!