25. October 2023, 17:00 until 18:00
"The future of Europe in space" - Expert Talk with Josef Aschbacher
Other
About our special guest:
Born in Austria, Josef Aschbacher studied at the University of Innsbruck, graduating with a Master's degree and a PhD in natural sciences. He has had an accomplished international career in space, combining more than 35 years' work experience at ESA, the European Commission, the Austrian Space Agency, the Asian Institute of Technology and the University of Innsbruck.
As Director General of ESA, Dr. Aschbacher is responsible for the definition, implementation and development of Europe's space infrastructure and activities, which include launchers, satellites performing Earth observation, navigation, telecommunication and space science, together with robotic exploration and ESA astronauts working on the International Space Station. He is responsible for an annual budget of €7 billion and a workforce of 5500 distributed across several establishments, principally in Europe.
TU Wien Academy for Continuing Education is offering for the first time the Executive MBA Space Architecture Program which prepares executives, high potentials and those interested in the space market for future requirements in an international and interdisciplinary field of work in space and above all on Earth.
At this Expert Talk he will talk about the effort of ESA in the area of space architecture. Meet him, our Academic Director Sandra Häuplik-Meusburger and the program team of TU Wien.
To join the Expert Talk please Register here in advance!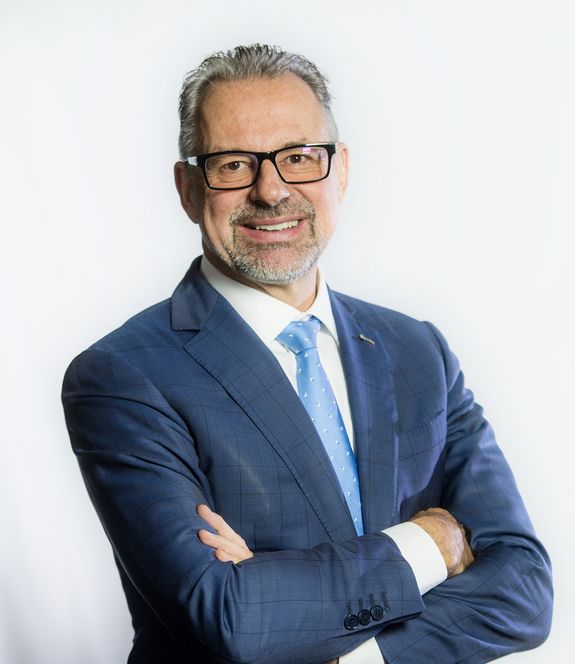 Calendar entry
Event location
Virtual
1040 Online

Organiser
TU Wien Academy for Continuing Education
Dr. Man Wook Han
mba@tuwien.ac.at
Public
Yes
Entrance fee
No
Registration required
Yes
Pleae register online prior to receive the meeting details.