Old Art - New Science
techArt - Art and Science in Dialogue has also planned a project in 2023 titled Old Art-New Science. In this project, two artists and sisters Tutu & Tsisia Kiladze will come to Vienna to reinterpret selected artworks by old masters.
How did artists see science at that time?
How can old paintings be seen from today's point of view?
In addition to the exhibition, there will be interesting presentations on the topic on November 17.
Be excited for another edition of techArt in 2023!
Details
Location: Festival Hall of TU Wien
Opening: November 17, 2023, 15 h
Date: November 18-19, 2023, 11-16 h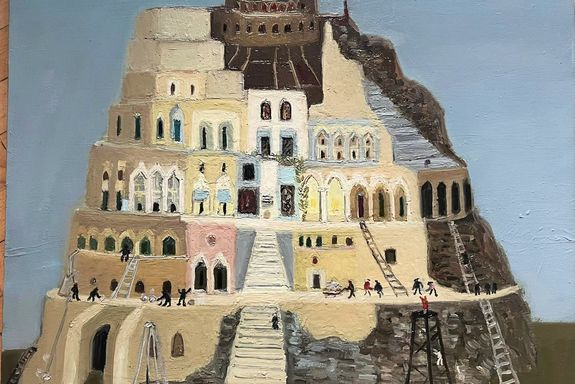 Old Art - New Science
Date & Location:
17.-19. November 2023

Festival Hall, TU Wien
Artists:
Tutu Kiladze (Georgia)
Tsisia Kiladze (Georgia)
Curator: