Karlsplatz different (2021)
In October 2021, the continuation of the art series under the title techArt: Karlsplatz different took place. Within this project, two guests, Irina Roon from Saint Petersburg (Russia) and Tinatin Chkhikvishvili from Tbilisi (Georgia), were invited to the TU Wien to create different artworks around Karlsplatz.
In addition, both artists wanted to show and compare works about their hometowns, so the exhibition enabled a cultural exchange between Saint Petersburg, Tbilisi and Vienna. The exhibition took place from October 29-31, 2021 at the Festsaal of the TU Wien and the vernissage was opened on October 29 at 4pm.
Poster & Invitations
Paintings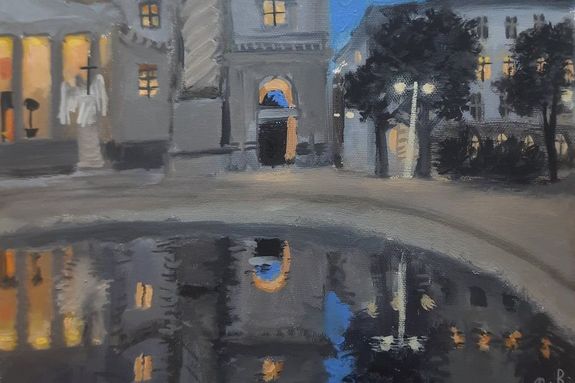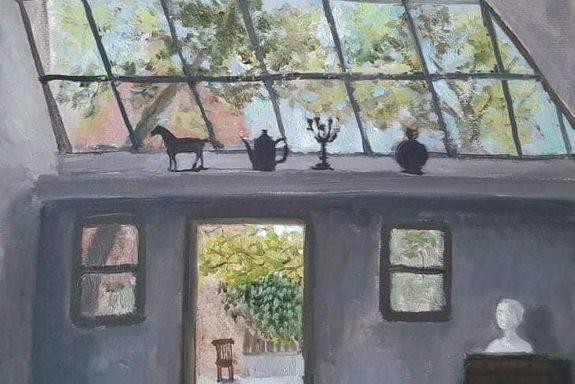 Karlsplatz different
Artists:
Irina Roon (Russland)
Tinatin Chkhikvishvili (Georgien)
Curator: