Doctoral Studies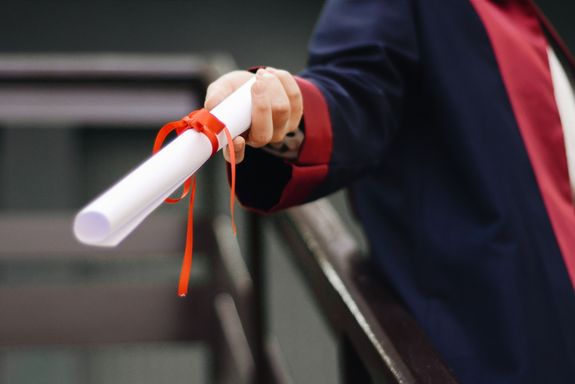 The core of the doctoral programme at TU Wien is the student's own scientific research performance. With the acquired new knowledge, an important contribution is made to the development of science. The dissertation at the end of the doctorate represents the summary of the results of this research work.
The doctoral programme usually lasts for six semesters (standard period of study). In addition to the dissertation, the current standardised programme for doctoral students stipulates that a total of 180 ECTS of modules (162 ECTS of which are the dissertation, 18 ECTS courses) must be completed. The independent research for the preparation of the dissertation must be supervised by a person with authorisation to teach (habilitated or appointed).
More detailed information on the selection of courses can be found in the curriculum, opens an external URL in a new window (pdf) or obtained from the Dean's Office.
The doctoral programme concludes with the viva voce, a board examination with the defence of the dissertation.