MSc Environmental Technology & International Affairs
High flying careers for a better environment.
This interdisciplinary MSc Program is a joint program of the TU Wien and the Vienna School of International Studies - Diplomatische Akademie Wien, where the first academic year takes place, whereas the second year is located at TU Wien. It is a pioneering project in its combination of international issues and environmental technology.
Over the last few years environmental challenges have taken on a new urgency on a local, regional and global level. In particular, issues regarding the protection and sustainable use of environmental resources have become an existential concern. This puts increasing demands on decision-makers, who require a broad knowledge and understanding of the political, legal, economic and technical issues involved. Everybody concerned, whether as representatives of ministries, international organizations, NGOs or the private sector, has to deal with an ever increasing range of environment related questions.
This postgraduate MSc Program enables graduates to understand and analyze the relevant scientific and technical issues at the same time as providing them with a sound knowledge of international affairs in order to deal with both current and future challenges concerning the environment and sustainable development.
Key Facts
Final Degree: "Master of Science in Environmental Technology and International Affairs" (MSc) granted by the TU Wien in cooperation with the Vienna School of International Studies - Diplomatische Akademie Wien
Academic Directors: Prof.Dr. Hans Puxbaum (TU Wien), Prof.Dr. Holger Hestermeyer LL.B. (Vienna School of International Studies - Diplomatische Akademie Wien)
Language: English
Duration: 4 Semesters
Location: Vienna
Tuition Fee: EUR 14,700.- for the second academic year at TU Wien
Application Deadline: March 15, 2024 - online via the DA plattform at: https://application.da-vienna.ac.at/academic-programme, opens an external URL in a new window
Next Program Start: September, 23, 2024
Admission requirements: Requirement for admission is the possession of an internationally recognized academic degree (all academic degrees in Austria, Bachelor's, Master's or Fachhochschule degrees from Austrian and foreign universities), as well as proof of fluent English language skills (mother tongue, 1st degree in English, CPE, IELTS, TOEFL)
Videos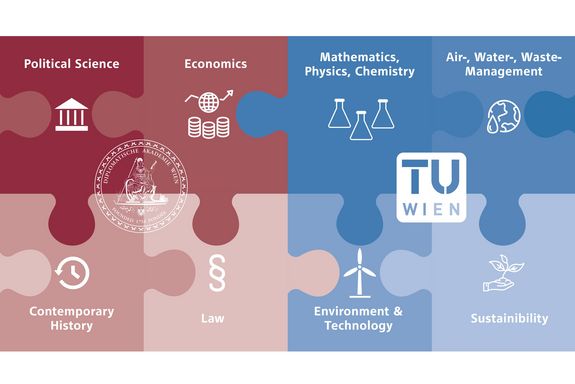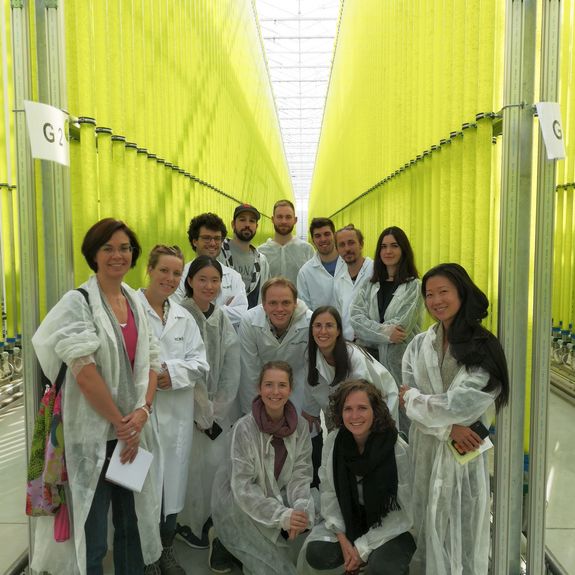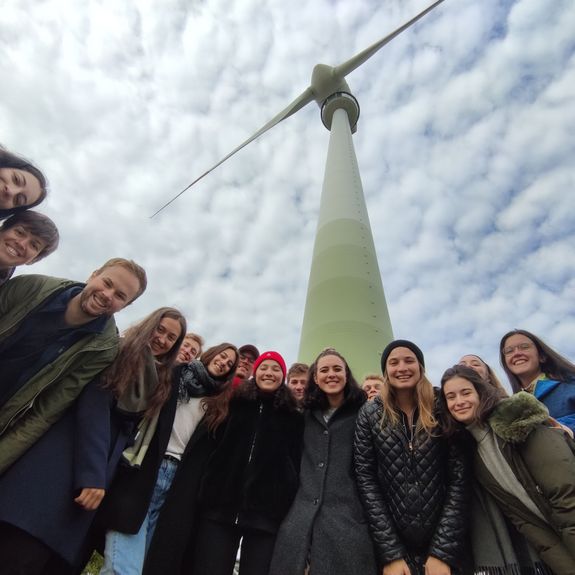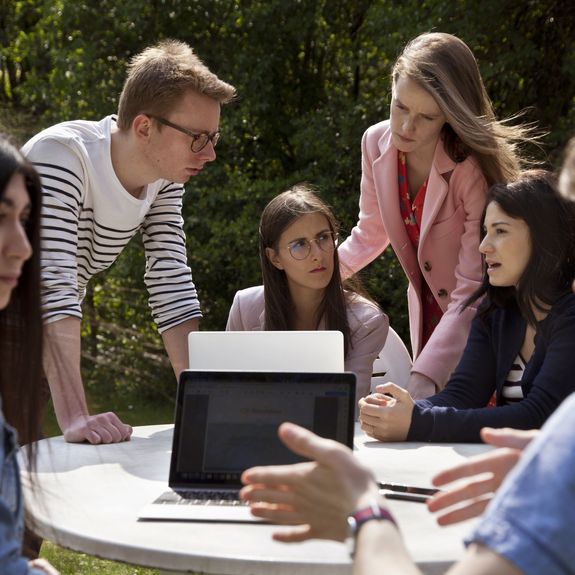 © DA/Pilo Pichler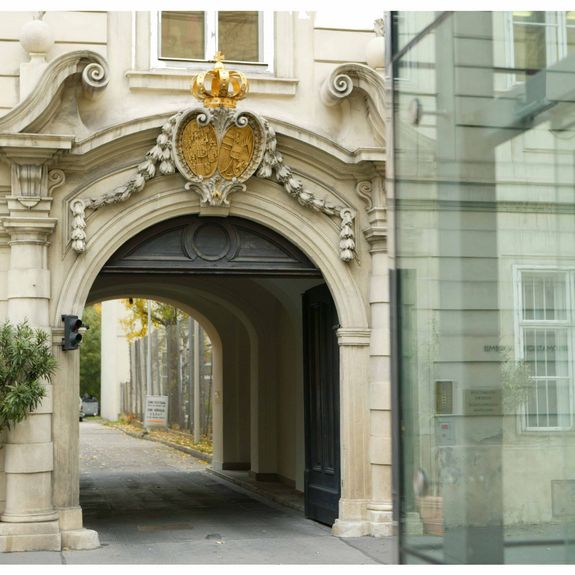 © DA/Peter Burgstaller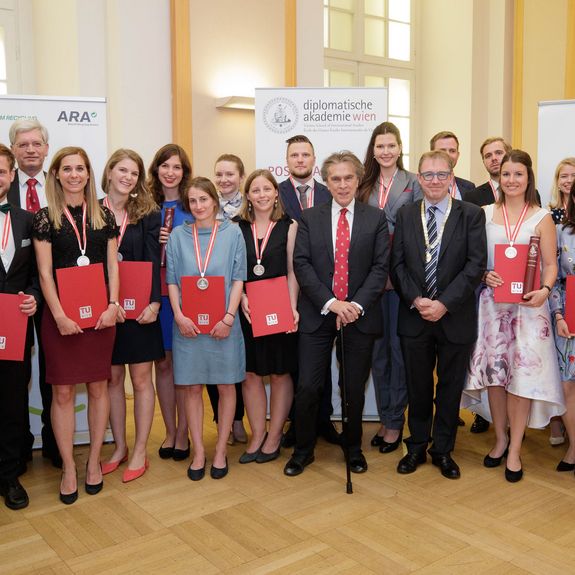 49 49Nationalities of students
27 27Average age of students