19. September 2023, 18:00 until 19:00
Info Session: MSc Renewable Energy Systems
Information Event
After a presentation of the key facts and special features of the MSc Renewable Energy Systems, we will address your individual questions.
The part-time MSc Renewable Energy Systems is the first cross-border course in Austria dealing with the future issues of alternative energy production. The complementary strenghts of TU Wien and Energiepark Bruck/Leitha make this MSc an outstanding opportunity to satisfy the global market demands. It is the first international university program in Austria dedicated to renewable energy production.
Key Facts
Final Degree: Master of Science (CE)
Academic Director: Univ.Prof.Dr.techn. Reinhard Haas
Language: English
Duration: 4 Semesters
Location: Vienna & Bruck/Leitha
Structure: part-time, blocked modules
Tuition Fee: EUR 21,500
Next Program Start: November 9, 2023
Admission requirements: Completion of a subject-related study program in technical and natural sciences, economics or law and a minimum of 2 years of professional experience. Persons holding an equivalent educational and professional qualification may also be admitted.
You do not want to wait? Download the program brochure right away and/or get in touch with our program-team for more information!
Download brochure here >>, opens a file in a new window
Get in touch now >>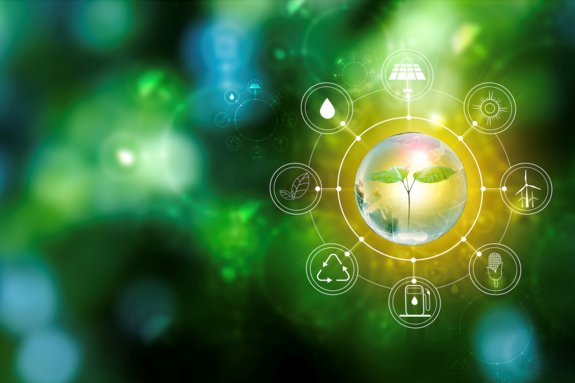 Calendar entry
Event location
TU Wien
1040 Wien

Organiser
Public
Yes
Entrance fee
No
Registration required
Yes