Duties pursuant to the Rules of Procedure:
Research promotion

Research infrastructure

Research centres

Technology transfer

Research cooperation projects and partnership agreements in research

National and international matters relating to research

Matters relating to inventions, patenting and brand and design protection including communication on the use of service inventions

Profile development in research (Research Focal Areas)

Research marketing

Purchase, sale and leasing of motor vehicles

Concluding target agreements with the directors of the assigned organisational unit
Vice Rector Research and Innovation
Johannes Fröhlich
Univ.Prof. Dipl.-Ing. Dr.techn.
Vizerektor Forschung & Innovation
T +43 1 58801 406100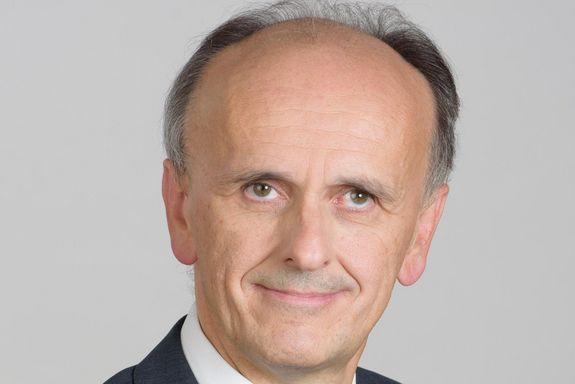 © Raimund Appel
Johannes Fröhlich, Vice Rector Research and Innovation
Fundamental research is the core activity of TU Wien. Our mission is to obtain knowledge, develop technology and transfer it into society and into our economy. It is my endeavour to support our scientists in this effort, together with our Research and Transfer Support Office.