Duties pursuant to the Rules of Procedure:
Roommanagement

Facility management

Safety measures for organisational units

Approval for events

Planning and organisation, implementation and operation of IT infrastructure and IT systems

Management of foundations

Archives

Libraries

Concluding target agreements with the directors ofthe assigned organisational units
Vice Rector Digitalisation and Infrastructure
Univ.Prof. Dipl.-Ing. Dr.techn. Dr.h.c.mult.
Josef Eberhardsteiner
Vizerektor Digitalisierung und Infrastruktur
Karlsplatz 13, 1040 Wien, Österreich
T +43 1 58801 406300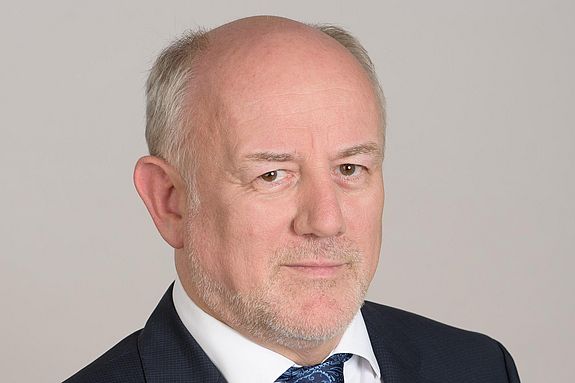 © Raimund Appel
Josef Eberhardsteiner, Vice Rector Digitalisation and Infrastructure
Research and teaching require ideal infrastructural conditions – that is what I am committed to.