Duties pursuant to the Rules of Procedure:
Study programmesand examinations

Student matters

Matters relating to study law pursuant to §1 TU Wien Statute, Chapter "Study Law"

Development of thestudy programmes and further training available

Statement on the curricula including capacity issues and financing issues

Concluding target agreements with the deans of studies and allocating the teaching budget

Habilitation procedures including awarding the venia docendi

Teaching support and educational further training

Information on study programmes

University certificate programmes for further education and postgraduate further training programmes

Internationalmatters relating to teaching

Concluding target agreements with the directors of the assigned organisational unit
Vice Rector Academic Affairs
Ao.Univ.Prof. Dipl.-Ing. Dr.techn.
Kurt Matyas
Vizerektor Studium & Lehre
T +43 1 58801 406400
Kurt Matyas, Vice Rector Academic Affairs
A good university is not only defined by the content of its research, but also by its way of teaching. It is important to me that also when it comes to teaching, TU Wien is among the best universities in the world.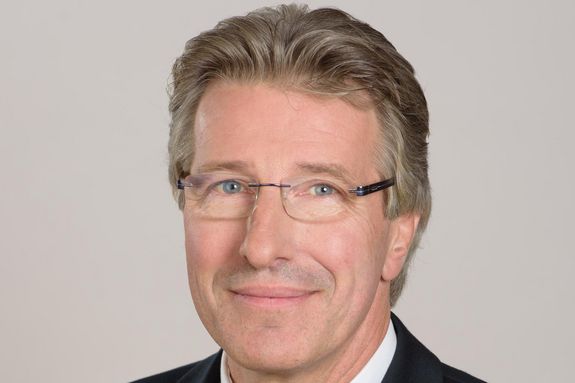 © Raimund Appel