What a beautiful home
When I took up the post of rector in 2011, a friend of mine who was also a rector at a renowned German university congratulated me with the words 'What a beautiful home you have here!'

Not only do I have a 'beautiful home' but one that is intellectually rich and has been developed extremely well in recent years. TU Wien enjoys global recognition – not thanks to me but to our top-class academics, our motivated students, the employees in our service offices and last but not least our graduates and alumni.

It is wonderful to have the job of continuing to build this institution and to promote TU Wien. With you as our supporter, patron and friend we will succeed!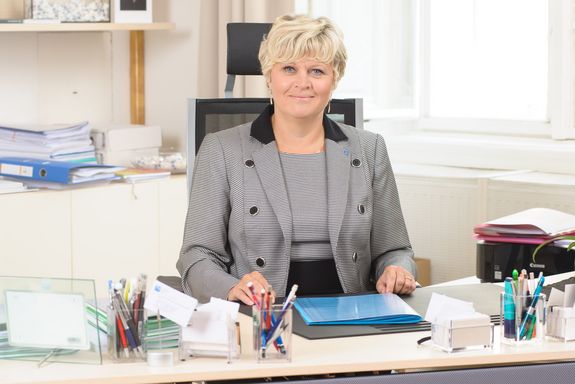 Code of Conduct
Collaboration between TU Wien and its partners is based on sound ethical and professional relationships. Clearly defined, binding principles underpinning the charitable advancement of research, teaching and the next generation of scientists will enhance the confidence of our partners and society in TU Wien.
Fundraising and Community Relations
TU Wien
Fundraising and Community Relations
Karlsplatz 13/E011-02
1040 Vienna