The case leading office for employees is anchored in the office for Gender Competence. This office is bound by instructions. Those affected can obtain both legal and psychological support from external experts through this office. The content of these support services is confidential and subject to professional secrecy. Contact to the experts is established via the Office for Gender Competence.

If you would like to talk about your experiences confidentially and anonymously, you can contact the Committee on Equal Treatment (AKG) or the works council responsible for you.
Mag.a Eva Plaz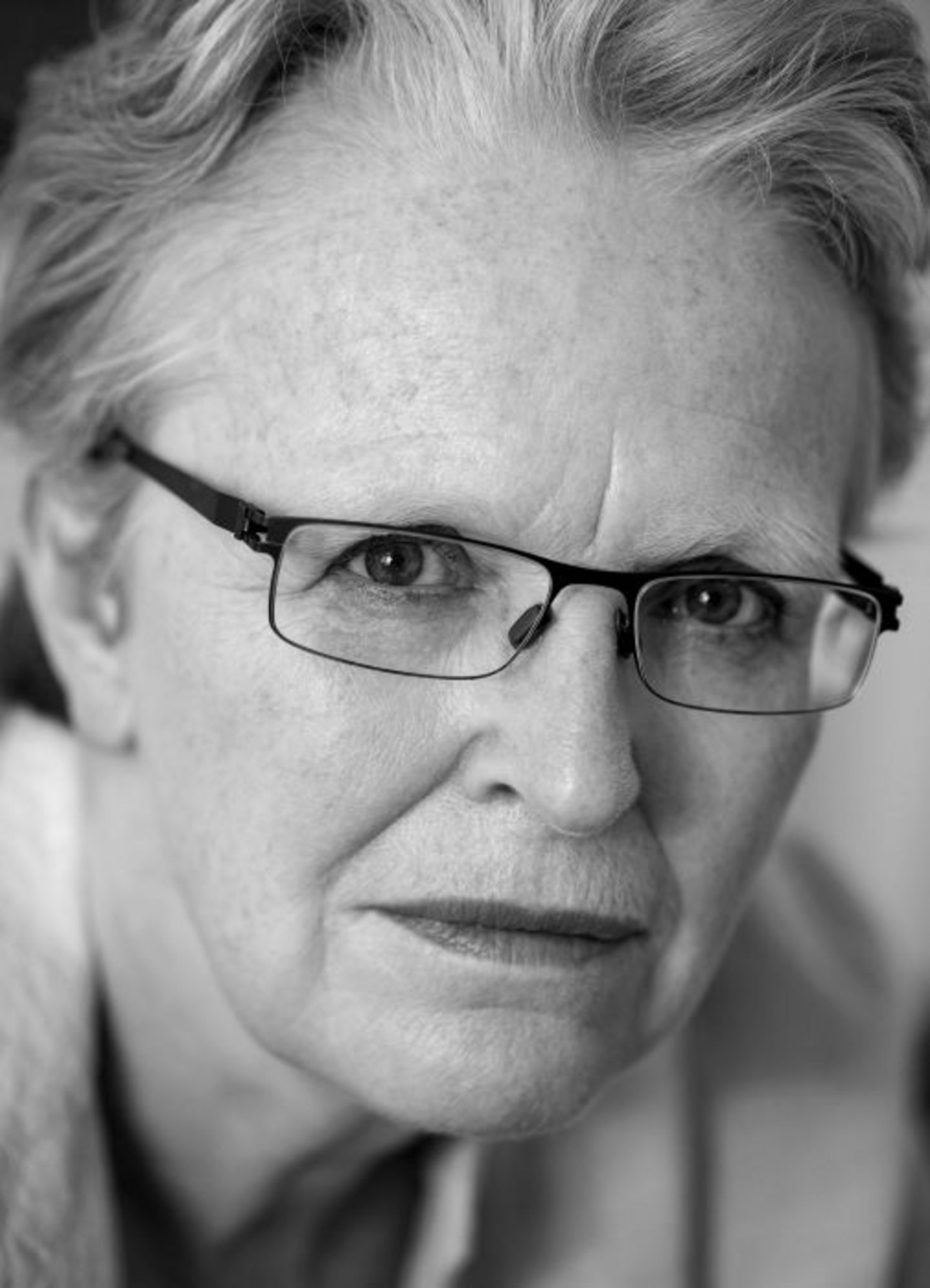 Lawyer in Vienna; many years of specialization in the field of sexual violence; counseling and representation of affected persons
Mag.a Dr.in Elisabeth Ponocny-Seliger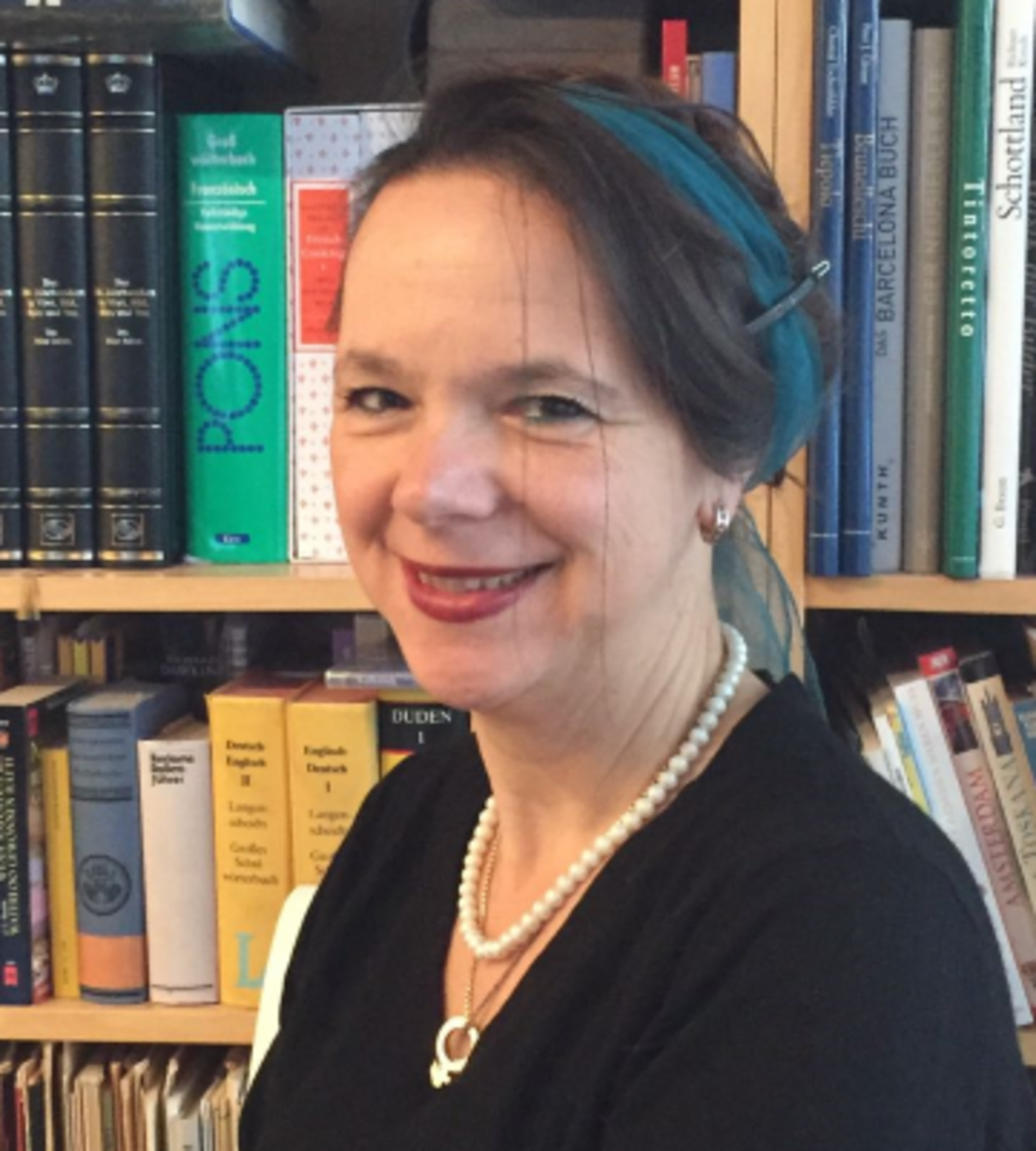 Clinical and health psychologist, occupational psychologist, emergency psychologist and psychological crisis manager as well as university lecturer in the field of gender and diversity at the University of Vienna, Paris Lodron University Salzburg and Sigmund Freud Private University Vienna & Linz.
In her psychological counseling/treatment, she specializes in cases of sexual harassment, various forms of sexism, and experiences of discrimination.
Contact for Employees
harassment@tuwien.ac.at
Office for Gender Competence