MSc programmes Real Estate Investment & Valuation started
The Academy for Continuing Education at TU Wien starts again their well prooven programmes in the area of Real Estate. End of September two groups, one consisting of alumni from former programmes at the institute, the second in open composition.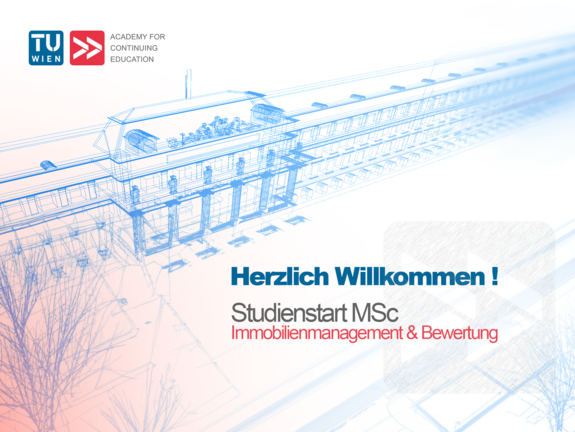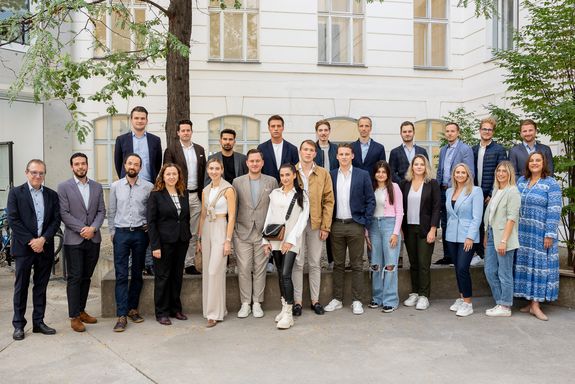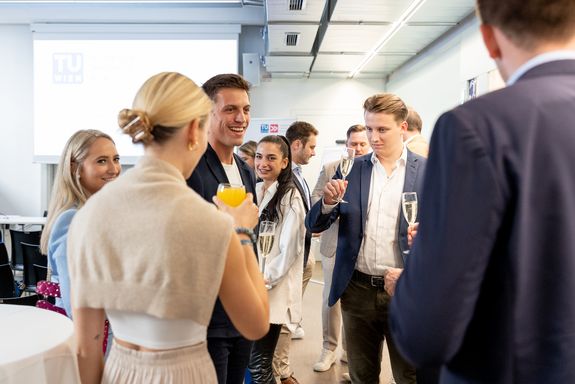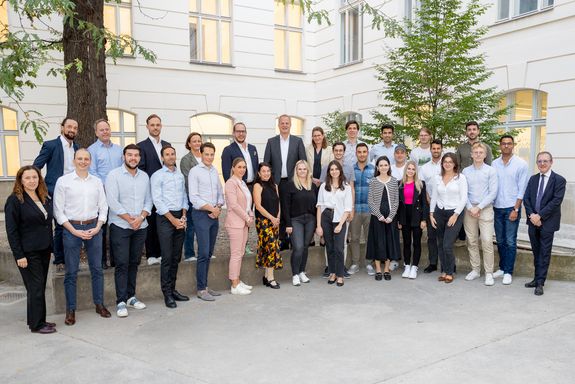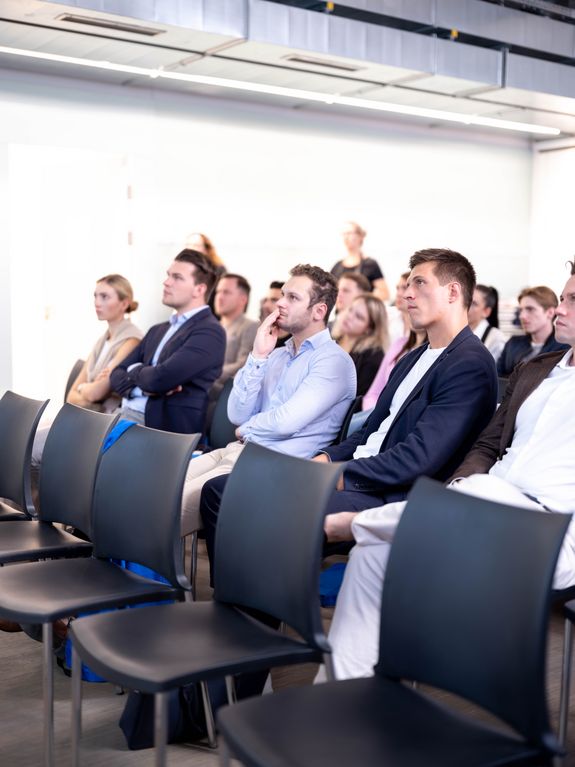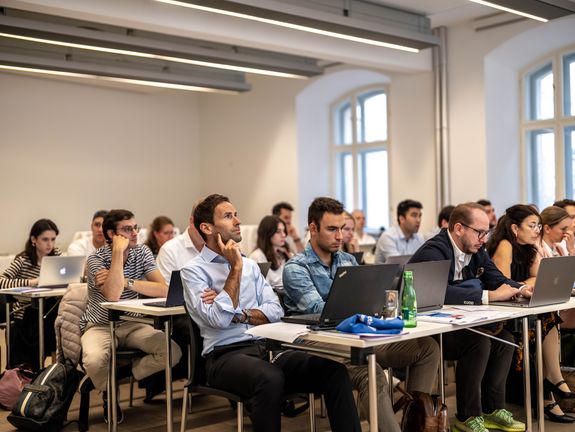 New horizons for real estate experts: launch of MSc programmes at TU Vienna
TU Vienna successfully launched two well-established MSc Real Estate Investment & Valuation programs last week, taking aspiring, as well as existing, real estate professionals to the next level in their careers. These programmes offer an unparalleled opportunity to navigate the complex and fascinating field of Real Estate Management.
The studies, which span four semesters and are completed on a part-time basis, offer students the opportunity to gain the newest academic insights in various areas of the real estate business.
Theory & practice taught by experts
Students are not only equipped with theoretical knowledge, but also have the chance to participate in hands-on implementation projects. These projects bring together students from different disciplines to tackle real-world challenges in the real estate industry.
Another highlight of the programs is real estate valuation, which occupies an important place in international real estate. Students receive comprehensive training in national, European and international valuation methods and guidelines.
Prospects and opportunities
Graduates of these MSc programs not only receive the academic degree "Master of Science (MSc)" from the renowned Vienna University of Technology, but also the opportunity to leave a more individual footprint in the industry. Thanks to the RICS accreditation, they have the opportunity to become members of the "Royal Institution of Chartered Surveyors", an internationally recognized organization.
The program is led by Univ. Prof. Dr. Bob Martens, FRICS, a respected expert in the field.