27. February 2023, 18:00 until 20:00
Info Session: MSc Renewable Energy Systems
Information Event
The part-time MSc Renewable Energy Systems is the first cross-border course in Austria dealing with the future issues of alternative energy production. The complementary strengths of TU Wien and Energiepark Bruck/Leitha make this MSc an outstanding opportunity to satisfy the global market demands. It is Austria's first international university program dedicated to renewable energy production.
Key Facts
Final Degree: Master of Science (MSc)
Academic Director: Univ.Prof.Dr.techn. Reinhard Haas
Language: English
Duration: 4 Semesters
Location: Vienna & Bruck/Leitha
Structure: part-time, blocked modules
Tuition Fee: EUR 21,500
Next Program Start: November 9th, 2023
Admission requirements: Completing a subject-related study program in technical and natural sciences, economics, or law and a minimum of 2 years of professional experience. Persons holding an equivalent educational and professional qualification may also be admitted.
You do not want to wait? Download the program brochure right away and/or get in touch with our program team for more information!
Download brochure here >> - coming soon
Get in touch now >>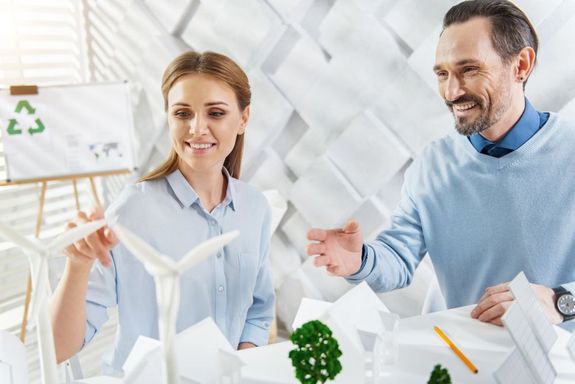 Calendar entry
Event location
TU Wien
1040 Event

Organiser
Public
Yes
Entrance fee
No
Registration required
Yes