18. January 2022, 20:00 Until 22:30
Argentine Tango
Other
MISSION
The goal of these university groups is to promote Argentine Tango dance and its culture through dance classes, discussions on its history, traditions, music and cinematographic representations among students and university staff on a weekly basis. Similar to the Viennese Waltz, Argentine Tango has a vast cultural heritage and was included into the Representative List of the Intangible Cultural Heritage of Humanity by UNESCO in 2009 .
WHO WE ARE
We are a non profit university association, all our activities are organised by students and university staff on a volunteering bases.
!! TEMPORARILY CANCELLED FOR COVID !!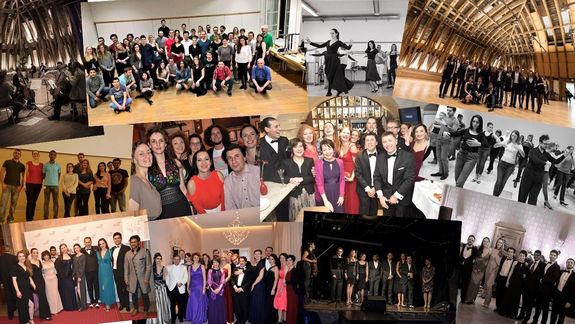 Calendar entry
Event location
Seminarraum AA 02 41, 2.OG
1040 Wien
Karlspaltz 13
Organiser
TANGO ARGENTINO @ TU WIEN & IST - Tango
Stefano Elefante
stefano.elefante@ist.ac.at
More Information
Public
Yes
Entrance fee
No
Registration required
No