News
+++ 18.07.2022: Synchrotron Visit +++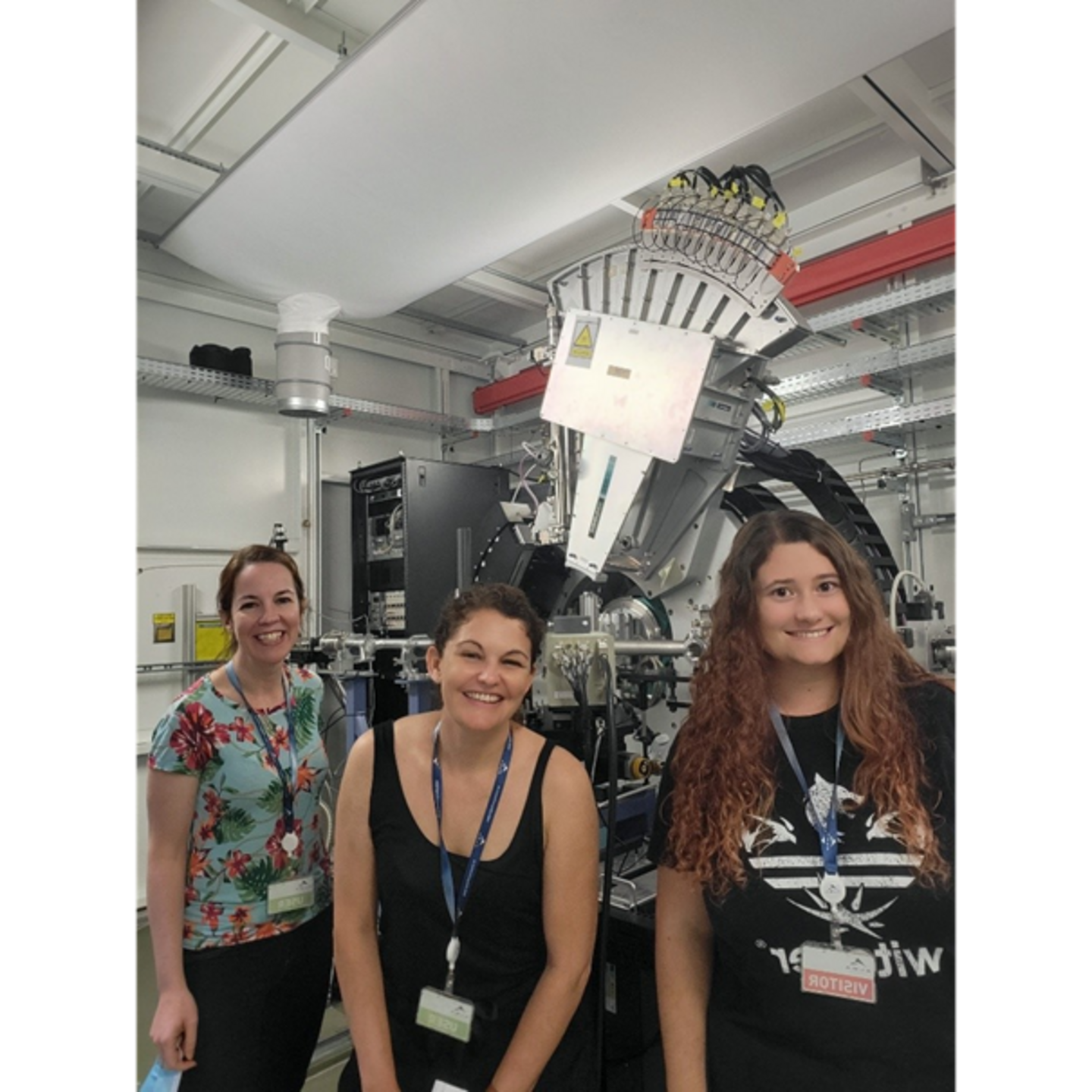 © MSS
In July, Maricruz and Mireia, together with Dr. Noelia Barrabes from the Institute of Materials Chemistry, went to the ALBA Synchrotron in Cerdanyola del Vallès (Spain). They measure X-ray absorption of Au, Cu and Ni in catalytic materials in the NOTOS beamline. Very fruitful time with over 50 samples measured! Big thanks to Noelia for sharing her wisdom and expertise with us.
+++ 11.10.2022: CADRE wins big! +++
© SS
Great success! In their first ever Pub Quiz in Johnny's Pub, the CADRE team, under the cover of "Too Much Pressure", made first place with a whopping 16 out 20 right answers. The prize vouchers were instantaneously invested into another round of beer, naturally. Cheers!